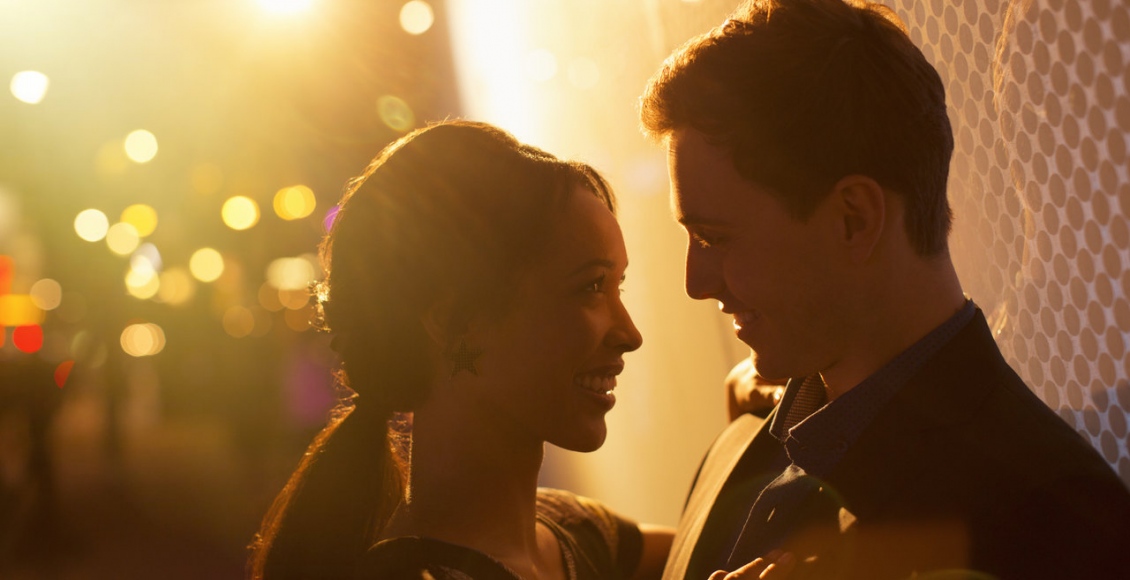 How To Make Your Relationship Feel New Again?
It is wrong to think marriage as a matter of convenience, instead of a solid bond of commitment. Both of you should be properly dedicated to one another. Fifty years ago, divorce can be seen as an embarrassing, but it is now very common. There's something wrong with society today, because divorce is already a widely accepted occurrence. It is not a good thing if your marriage is based on fantasy, instead of any concept on reality. After the honeymoon period is over, the couple will discover the real consequences of marriage. They need to have a house and car, while preparing for their first child. Eventually the finances start to run thin and the mortgage is due.
You should check whether you have unrealistic expectations, because a really rude reality check may start to set in. It is important to ensure that your marriage can become more fulfilling and rewarding.  You should remember any favourable "new factor" at the start of your relationship. It could be the personality, perspectives, preferences and anything that made your first dates felt exciting and fun. After you do this, you should find out about things that have changed your marriage. During the first year of marriage, the newness will start to wear off and bad habits are discovered. As the shining suit of armor is stripped piece by piece, the dashing prince will slowly turn into a fat, obnoxious good. The same thing can also happen with the wife.
You should ensure that the spontaneity will return and you will re-discover redeeming qualities of your spouse. These could be things that make both of you fall in love with one another in the beginning. Getting back to the original point of the relationship could be impossible for some couples, but it is better than getting farther away from your original situation. There could be the act of engagement and courting that are missing after a few years of marriage. You should look for old photo albums and diary to remember all the details during the first year of the relationship. You should find out why both of you stop dating and having fun together. This should be a good opportunity to have fun dates.
Simple dates can actually be the most rewarding. Instead of driving a car, you may walk together at Sunday morning to sit down in a local restaurant. This could be enough for you to bring back some old forgotten passions. Many couples no longer have light discussion with one another. Pep talk may seem to be less meaningful, but this is something that you did during the first date. This is not the time to discuss about money and other usual things in your marriage. If you find that these dates feel relaxing and emotionally recharging, you will do them again. You may do this during weekend and it is time for you to create lasting memories. Eventually, things will feel new again.