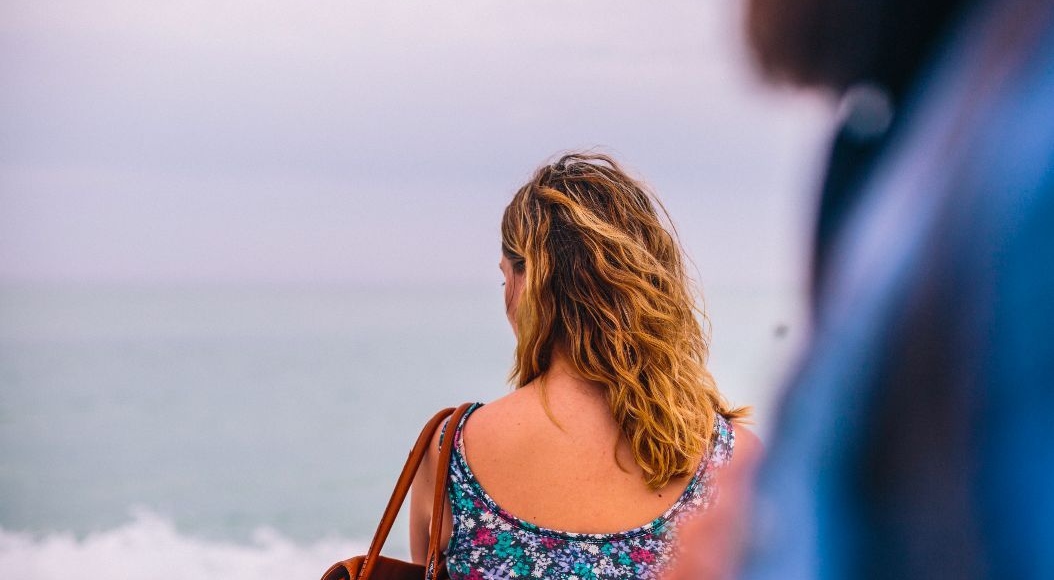 9 Signs That You Are Losing Emotional Intimacy
Clearly, something is not working well when you are losing emotional intimacy. Here are signs that you need to consider:
You have stopped talking with your spouse and you no longer share details on recent happening and daily events. Silence has developed and communication has decreased.
You no longer touch one another again and have no feeling to your spouse with genuine desire. You can't keep your passion alive due to the absence of intimate interactions with one another.
You no longer kiss one another at more than light intensity. Giving your spouse quick pecks don't guarantee that you have intimacy and it may only be a passion-less daily routine. Intense kisses represent deeper feeling, love and passion.
You no longer feel the desire and the fire between both of you have been extinguished, and you don't remember it happened in the past. Your marriage becomes loveless and disconnected.
Both of you no longer listen to one another. If you stop listening to your spouse, it could be a sign of depression and frustration about the relationship.
Both of you think that there's imbalanced responsibility. This could happen if a spouse feels that he/she is being poorly appreciated.
Both of you work a daily chore independently and you have no desire to work together to complete the task.
You no longer set down a dinner with the whole family and relationship with children is estranged as well. Instead, each of the spouses eat in front of the TV, porch, backyard or other places inside the house, as long as they can be left alone.
Both of you call one another with vulgar names. This behaviour causes both of you to experience low self esteem, unhappiness, anger and depression.
There are only a few signs that you are experiencing a breakdown in your emotional intimacy. You should look for potential stressors in your lives, such as workplace, child rearing activities, bills and other money matters. You are not doing your lives any good if you let your marriage to become distant and cold, lacking any sexual desire. Without any real effort for husbands and wives to recover their emotional intimacy, it is quite likely that your marriage will become a continuous state of unhappiness and misery. It is important for both of you to feel emotionally connected.
You should look for ways to arouse sexual desire and passion by eliminating the core problems. You need to let things flow naturally and you shouldn't put extra work. In this case, your whole marital relationship could eventually improve. You should ensure that your sexual relationship can become alive. You need to avoid putting too much artificial effort to regain your passion and you should do it because you have the actual desire to feel happy. You shouldn't condemn your life into boredom and stagnancy, but letting your marriage to become sexless or loveless. In fact, just with a few changes, you are able to renew your desires.