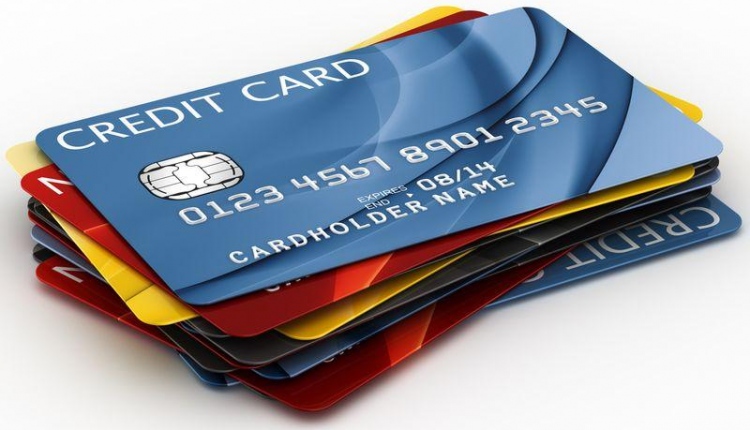 How Can You Get Attractive YES Bank Credit Card Offers?
YES is the bank who can provide you best interest rate which is staring at 10.75%, so that you can get and fulfill your desires instantly. They know people needs and work on it. YES bank gives you yes for every moment of life to explore yourself with YES bank credit card offers. You can shop more, travel wherever you want, dine with family, and do whatever makes you happy. Their privileges for you, that's why the more can utilize it the more you know surprise with beneficial features.
Before you can have all the benefits in your hand, check out credit card eligibility and KYC factor. It's the first thing for any financial support from the bank. Let's go through following points.
Age Eligibility For YES Bank Credit Card
You should be between 21 to 60 years

A spotless previous history

Annual income must not be less than Rs 5.5 lakhs
KYC Factor For YES Bank Credit Card
Latest passport size photograph

Identity Proof: Any governmental photo ID proof

Address Proof: Passport, recent electricity bill, and Aadhaar

Income Proof: Recent three months salary slip, and a copy of income tax return
What Are The Features Of YES Bank Credit Card?
As you know, YES bank is the reputed financial supporter company who can take care all customer. Before you can apply, let's find out following description.
YES Prosperity Edge Card: On an annual spend of Rs 6 lakhs and get 15000 reward points, the interest rate on revolving credit is 2.40% per month, and on each registration of Yes PayNow, you can have 500 reward points.
YES Prosperity Rewards Plus Card: By making a retail spend of Rs 5,000 within the first 30 days of issuance, you can have 1250 reward points, and on international transactions to result in 4 reward points with every Rs 100 spend.
YES Prosperity Reward Card: On spending Rs 1.8 lakhs in a year and have 10,000 reward points, and if you spend Rs 2,500 within 30 days from the set-up date of the card, then get 1,000 reward points.
YES Prosperity Cashback Plus Card: On spend of Rs 2,500 within 30 days of the card set-up date, then get a welcome benefit of Rs 250 cashback, and you have to pay an annual fee Rs 1,500 with applicable taxes.
YES Prosperity Cashback Card: On movie ticket booking, grocery shopping and bill payments via Yes Pay Now, and get 5% cashback each, and pay an annual fee Rs 1,000 with applicable taxes.
How Can You Take More Advantages With YES Bank Credit Card?
The bank can give you unlimited features with one product. You can pay, shop, view and more. Go through following steps and know what you can do with this.
Payment Method
You can have online and offline both procedures. For an online, need to register yourself and take your User ID and password to use several services. For an offline, visit the nearest branch and make YES bank credit card payment by cash or cheque.
Monthly Transaction Report
The bank can send you on your registered email ID, after the completed one-month billing cycle. You get to know the limit, expenses, swipe report, etc. You should check your report regularly, so that can maintain credit score too.
Customer Care Service
Call on 1800 103 1212 and take all solution of YES bank credit card offers. The executives are ready to help you by 24*7 service. You can ask queries, share feedback or complaints.