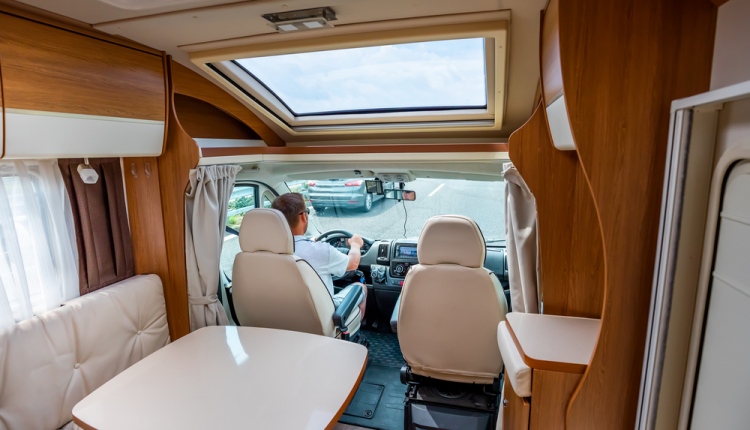 How You Can Enjoy A Fantastic Road Trip As A Holiday
If you like to travel but you want to try something new and adventurous then why not consider a road trip? This might not be everyone's ideal method of transport because it is deemed less relaxing, but it can be so much fun with the family. In this article, we are going to discuss how you can enjoy a road trip in style so, make sure you keep reading to find out information that will help you enjoy a road trip.
Look at Luxury Motorhomes
The first thing you should do if you are looking to enjoy a road trip in style is check out luxury motorhomes that are available. Motorhomes come in many styles and sizes so if you want to enjoy some style on your trip then, you can achieve this with a luxury motorhome. Yes, these can be more expensive to buy but they are worth it when you can travel any time you want to in style.
Bring Your Gadgets
The next way that you can enjoy a road trip in style is by making sure you bring your gadgets with you. You will be on the road for some time to get to your chosen destination so, for some entertainment, you should bring your mobile or other smart devices that you can use on the road.
Be sure to bring some power banks with you so you can keep charge in your devices to get as much use out of them as possible. You might have limited sockets or places to charge your devices which makes power banks great accessories to bring with you.
Map Out Your Journey
Another way that you can enjoy a road trip in style is by making sure that you map out your journey before you go on your trip. It could be that you have limited time, and the last thing you want to do is miss any hot spots that you have been looking forward to.  Good prep, will stand you in good stead to get everything you want from your trip.
Visiting Popular Spots
When you are travelling, you will want to explore as much as you can so to make sure you can enjoy your trip in style you should take some time to visit the popular spots. Every destination you visit has its own popular spots so, it is a good idea to do some research and find out the ones that everyone likes to visit. As well as popular spots there might be a few hidden places to visit that not many people know about if you want to have a trip that's more authentic.
If you are looking for a trip that's a little different from the norm – a road trip is definitely one to consider.  There are more options than ever before to make it a luxurious, and fun-filled trip.