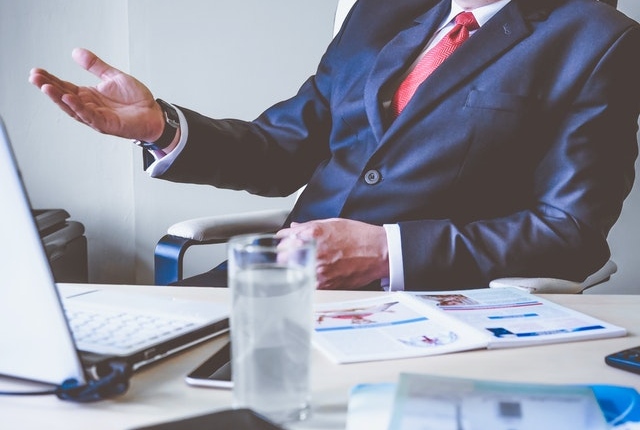 The foundation of your house is undeniably the most crucial aspect on which the structure of the building stands. You can't take any risks with the foundation and its repair work, as it would only jeopardize the safety of the residents.
Therefore, choosing the right foundation repair company is essential. Several options are crowding the market. However, it can be quite challenging to see through the tall claims and the actual delivery of promises.
Here are six things to consider to separate the wheat from the chaff and finalize a reliable company to work with:
1.Experience
The foremost thing to consider while choosing a company is its experience. It speaks volumes of the company's expertise. A business only thrives in a market if it's work is appreciated. Therefore, by checking a company's years of experience, you get a window into its performance.
Keep an eye on the company's reputation as well. Ideally, a company cannot stay in the game for very long if it can't build a positive reputation for itself. It's difficult to come across companies that have been in the business for longer than 20 plus years. Alternatively, you can seal the deal with a company that showcases an experience of around ten years.
2.Referrals and reviews
Try to choose a foundation repair company that has been referred to you. A personal recommendation is best, but you can get referrals from a contractor too. Most businesses today have an online presence. So, use the Internet for a quick search of the companies that you're interested in working with.
Look for online reviews and rating. Research reveals that 90% of individuals read reviews online and 84% trust them. Bear in mind that an unsatisfied customer will immediately take to his keyboard and vent out his frustration. Hence, read online reviews before shaking hands with a business.
3.Size of the Company
The size of the foundation repair company is another key factor. It directly correlates with the length of the time that it would take on the project. The size also determines the quality of the output that you can expect from the team.
If you are looking to hire someone immediately, then you can't opt for a small company, which might be occupied in another project. A small team can also not dedicate time to fixing any problems afterward. Furthermore, a big contractor has more resources to produce good quality and work in a shorter time frame.
4.Lifetime Warranties 
A warranty is good only as long as the contractor sticks by it. Numerous businesses present an elaborate warranty but leave loopholes in the passage. Such plot holes create problems in making it possible for the company to return and fix a problem. From my experience, there are very few Foundation Repair Companies in DFW that present a lifetime warranty.
A good way to judge claims is to ask about its follow through on the warranty. If the contractor doesn't have a history of going back to fix issues, then it tells that it doesn't abide by its policy. On the other hand, an elaborate list of issues means that the contractor doesn't do the correct work in its first time. The general idea is to expect a couple of examples over the course of their work.
5.Insurance Policy
Before working with a contractor, it is also significant to examine its insurance and license. Foundation repair is a long process that requires sensitive work. Thus, it is essential to check the contractor's license.
Besides, checking the insurance certificate is a must too. Make sure that the insurance document comes from the insurance provider. In some instances, some businesses make a copy of their canceled insurance and showcase it. To save yourself from such fraud, read through the document carefully.
6.Scrutinize Customer Service
You can tell a lot about a company's customer service by the first call itself. A company that is concerned about treating its customers well also cares about providing quality services. You can survey the customer service by looking at the professionalism in their interactions, the promptness of their response, and how they handle their matters.
News of bad customer services experience travels to two times the number of people who hear the praise. Hence, it doesn't take a genius to figure out good customer service