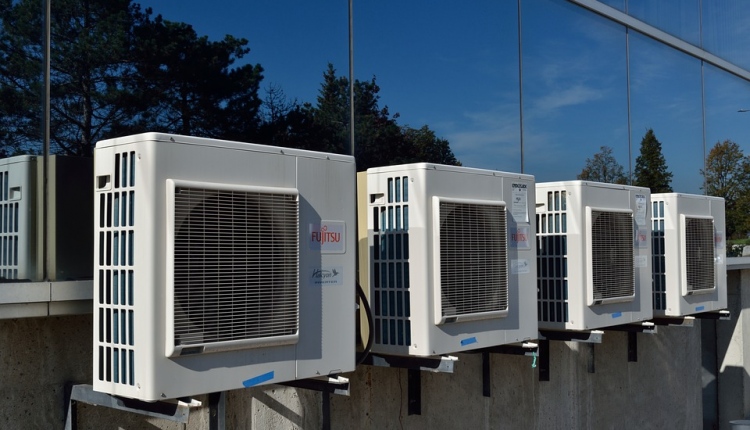 Planning Repairing Your Home Appliance on Your Own? 5 Reasons Why You Should Not
Repairing home appliances on your own can be a tedious task. But with the increasing popularity of DIY mentality, a large number of homeowners want to repair their appliances on their own. If you are planning something similar, read these five reasons to why it is better to hire a professional.
Be it home decor or repairing an appliance, increasing number of homeowners in India now prefer doing things on their own. While your creativity and enthusiasm can result in unique decor, the same is not true for appliances. With the increasing popularity of DIY mentality, a lot of people now decide to repair their broken appliances on their own.
If you are planning something similar, these are the five reasons why you should not take matters into your own hands and rely only on professionals.
You Might Worsen the Problem
Be it a microwave oven, air conditioner, or washing machine; modern appliances have come a very long way from what they used to be a decade ago. They are now smaller and come with innovative features. It is only with professional training that you can understand how these appliances function.
A lot of times, people trying to repair their appliances end up further increasing the damage. Some of these damages can then be very expensive to fix or might even require you to replace the entire appliance.
Can be more Expensive
A common reason for a lot of people to try DIY appliance repair is the savings. However, trying to fix an appliance on your own can turn more expensive than you might imagine. Professionals come equipped with all the right tools, replacement components, and equipment to diagnose the problem and fix it correctly.
With no technical knowledge or experience, it can be challenging to know the actual problem. You might have to purchase tools or equipment, or you might even end up buying wrong replacement parts, and all of this can make DIY a costly process.
DIY is not Always Safe
While painting a wall or creating artwork might be fun and safe, electrical appliances are not. Many of the modern appliances, like the microwave oven and air conditioner, are not safe when they are in inexperienced hands.
By trying to repair these appliances on your own, you'll not only be risking your safety but the safety of your family member and your home as well.
It is Time-consuming
If you don't know how to repair the appliance but still want to do it on your own, you might have to go through the product manual or search for the solution online. With the increasing stresses of our day-to-day life, we are not quite left with a lot of time to spend on such activities.
The problem you think can be resolved in minutes can end up taking hours, days, or even weeks. Thus, it is better to rely on trusted online platforms like Housejoy to get the appliance repaired by a professional in the least amount of time with guaranteed satisfaction.
It is Not a Long-term Solution
To make a broken appliance function flawlessly, you need first to understand the root cause of the problem. For instance, if the air from your AC is not as cold as it used to be, the problem can be due to many different reasons. Unless you know the cause of the problem, you won't be able to find the right long-term solution.
Professionals have the right skills and knowledge of home appliance repair. They can correctly diagnose the problems and fix them in the best possible manner to ensure that your appliance functions as good as new.
While there is no denying the fact that DIY is a great way to learn and you gain a certain feeling of satisfaction when you do something on your own, repairing home appliances is a job better left to professionals. DIY appliance repair can be expensive, time-consuming, and can severely risk your safety.