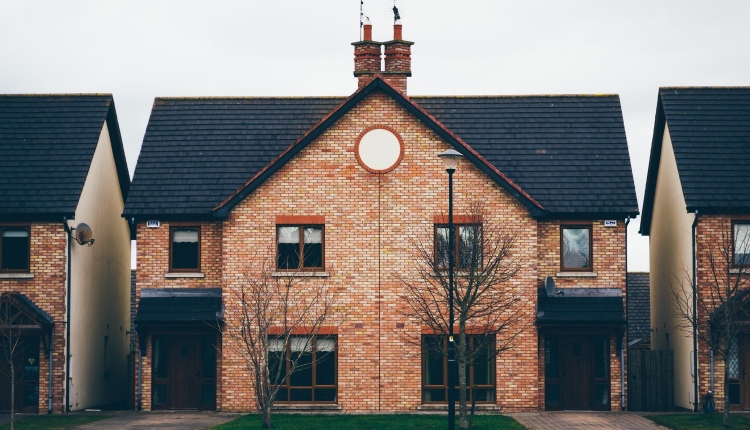 Renovation Ready: 2018 Innovations and Trends
Renovation-wise 2018 has some interesting features in stored for us. Nothing too out there, but a few ideas will modify the previous trends in a fresh and unique way. Designs are inspired by nature and complemented with different 'vintage' metal features for a modern but also a character look. Pastel color schemes are accompanied by darker shades, while neutral is made more vivid with a few bright details. Patterns and textures are used throughout and variety of materials are finding their way to home design. Thanks to technology, there are new and exciting ideas of approaching home renovation. We have listed the most notable trends present this year and their use in different parts of your home.
Start with the living room…
Wood and other natural materials will still be present in the living room design of 2018, however, this year they will be combined with bolder colors. Vibrant-colored armchairs or statement art pieces will bring back life to your living room but also focus on the previous monochrome schemes. By combining inventive modern pieces with vintage furniture you will create not only beautiful living room space but it will also be one of its kind.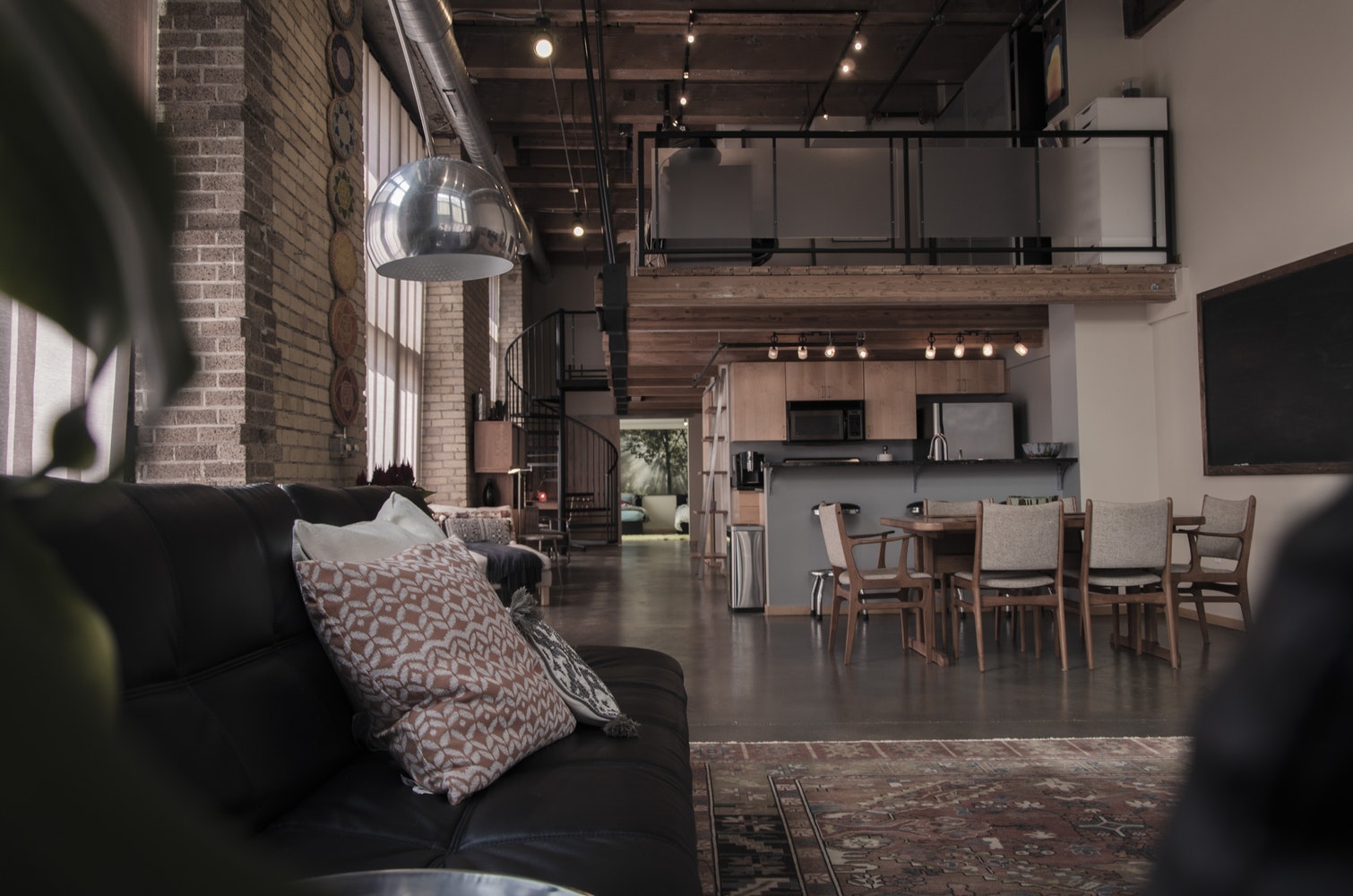 Bring the nature inside with the use of natural materials but also house plants. This year large pot plants and smaller pot-planted trees are preferred to smaller plant life. By placing just one, you will refigure the design of the whole room with the sense of wilderness.
Expose the windows and frame them with curtains, patterned or in a brighter color. You can also put up some mirrors on the walls to give the illusion of additional space. The best result can be done by placing the mirror opposite the window.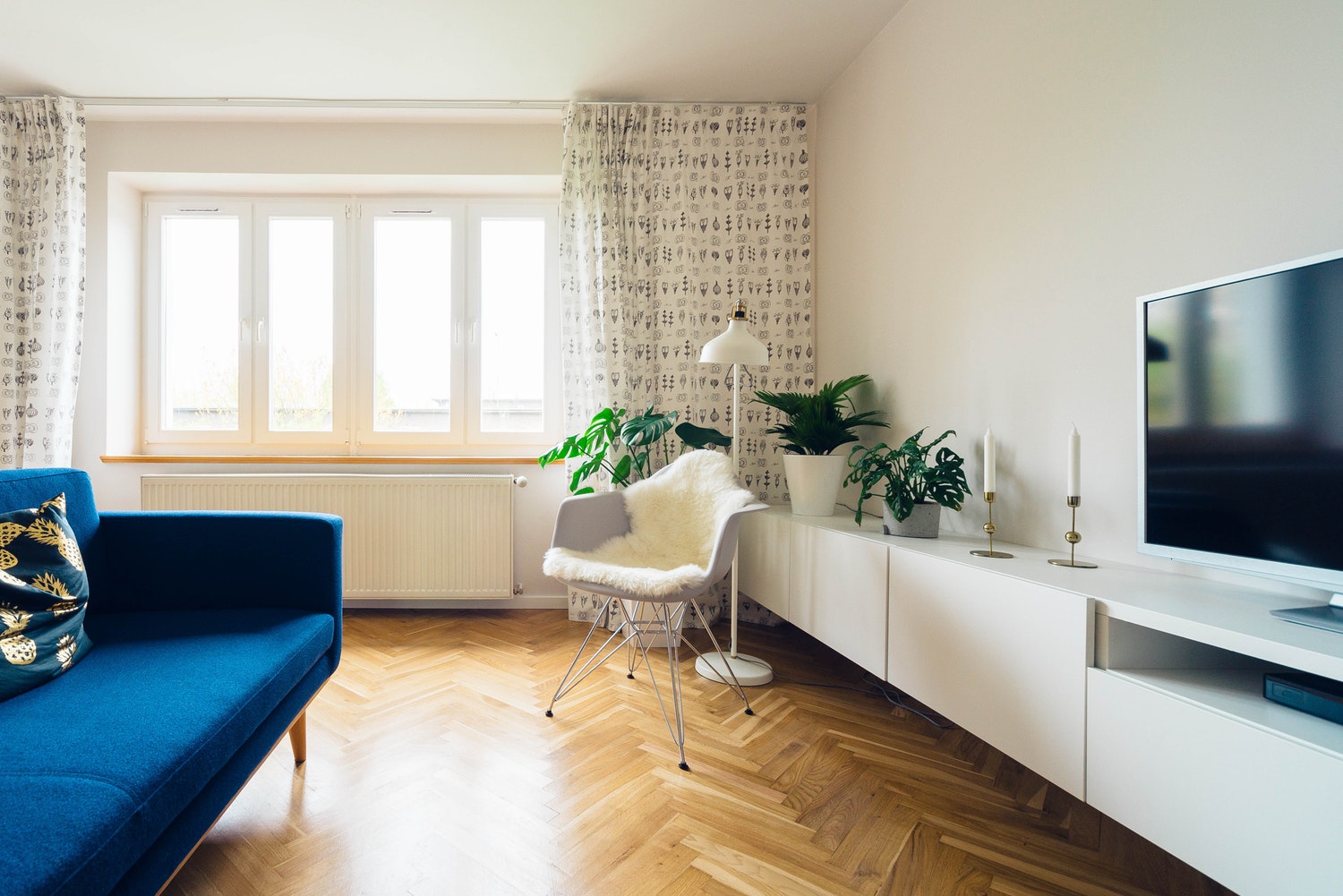 Keep decoration to a minimum but in number not in size. One grand painting can be all you need in your living room or it can be just a couple of oddly shaped lamps. Your choice.
Proceed to the kitchen…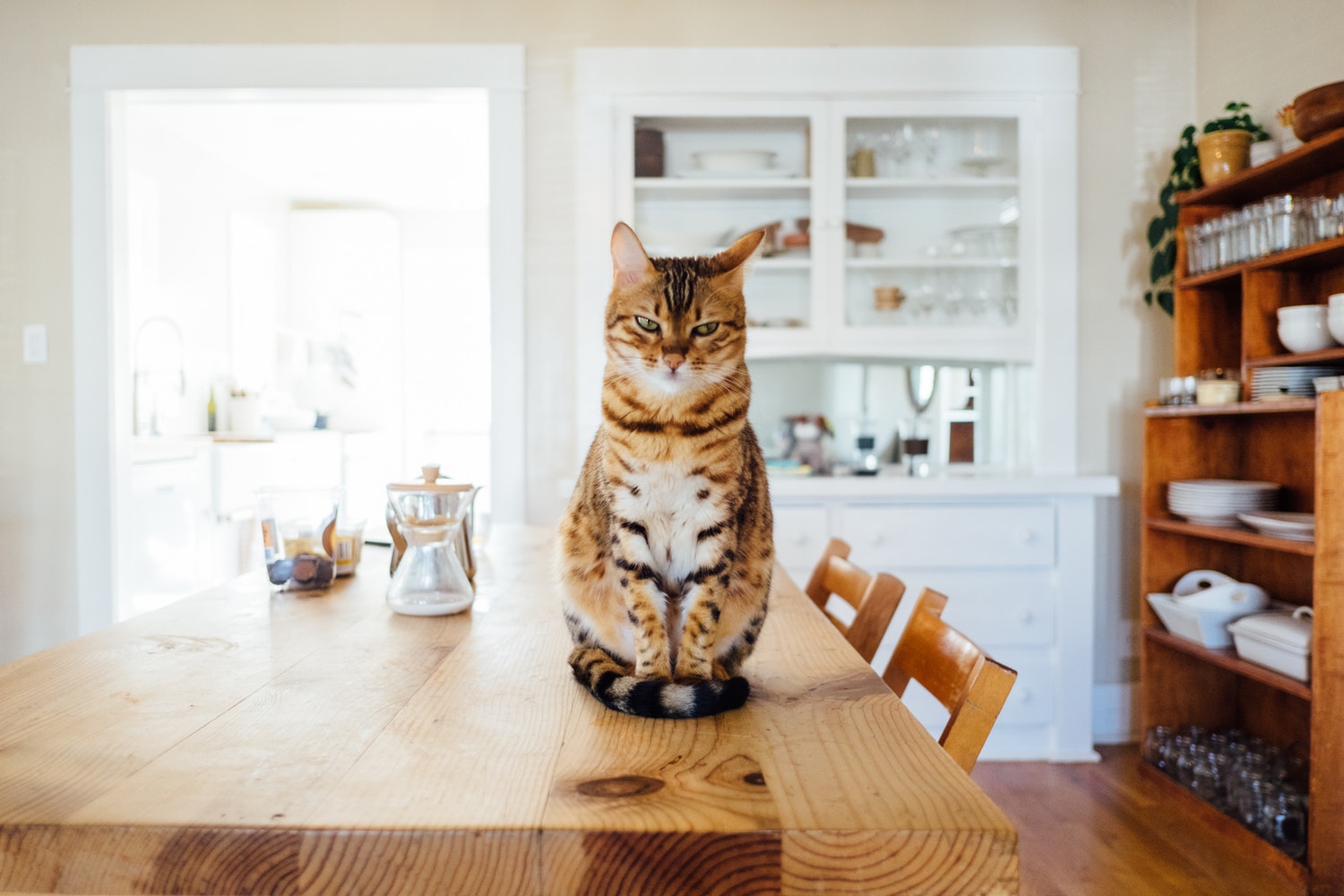 Kitchen renovations are among the costliest ones and if your kitchen has white cabinets you will still be trendy in 2018. But for those who are tired of the classic white, they might want to try gray cabinets as a substitute. For the ones who want to be way ahead and don't fear to experiment, they might try darker colors for their cabinets, deeper shades of green, purple, blue and, of course, black. Darker colors give a sense of luxury and elegance but have to be properly used so as not to close up the space completely.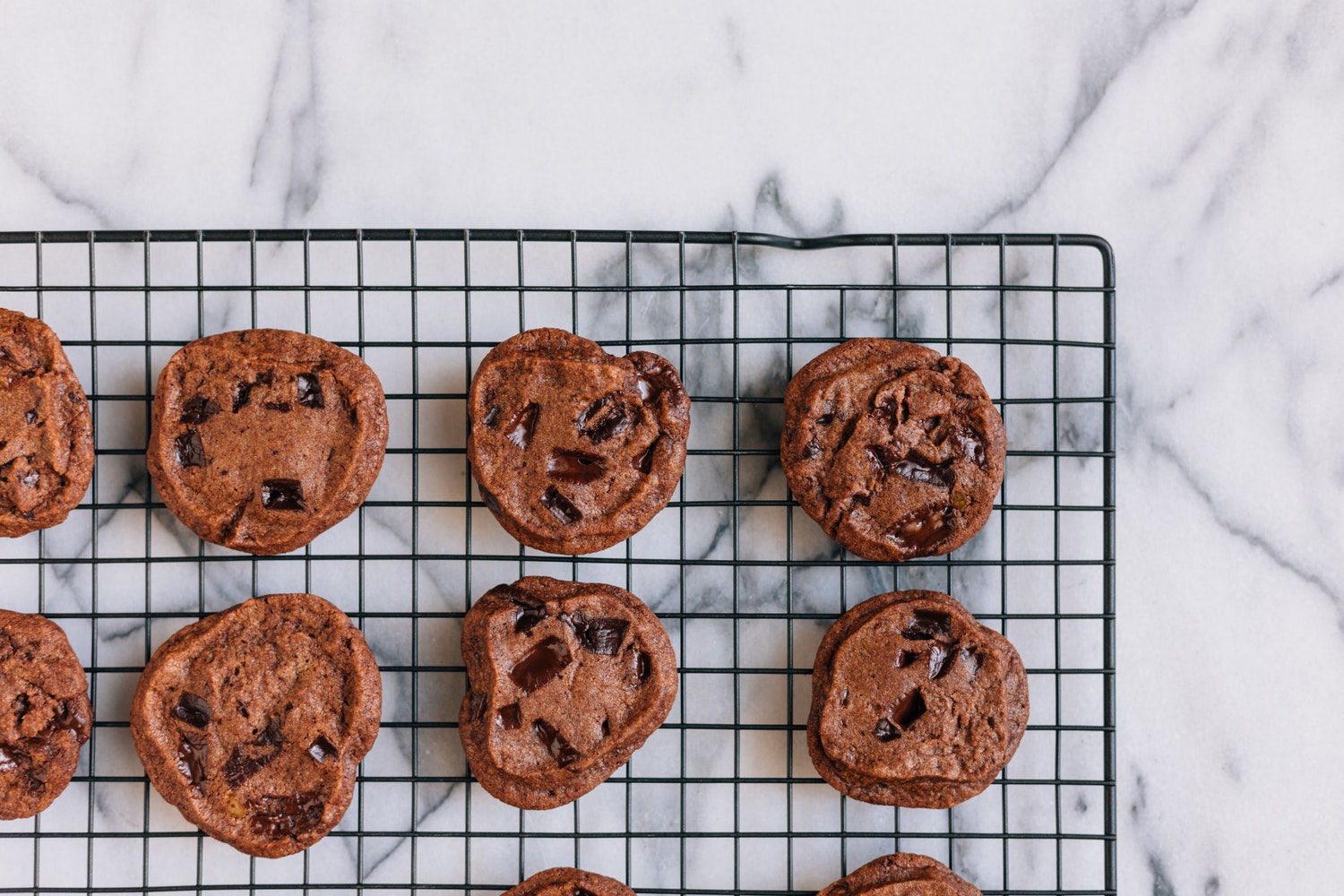 Countertops will remain light, soft and neutral. They will prove a great counterpart for lighter counters and perfect contrast for the darker ones. Quartz is still the preferred material, both because of its duration but also because of its resistance to bacteria.
The most notable features in the 2018 kitchens will be savvy storage solutions as well as the movement towards turning today's kitchens into smart kitchens of tomorrow. Everything is being smartened up, from automatic faucets to fridges which make your grocery list.
Continue into the bathroom…
Bathrooms in 2018 will still aim to be functional but also soothing. Simple colors will dominate, the most used ones including black and white, which will be softened up with the use of natural elements such as wood and bamboo, but also metals like brass and chrome.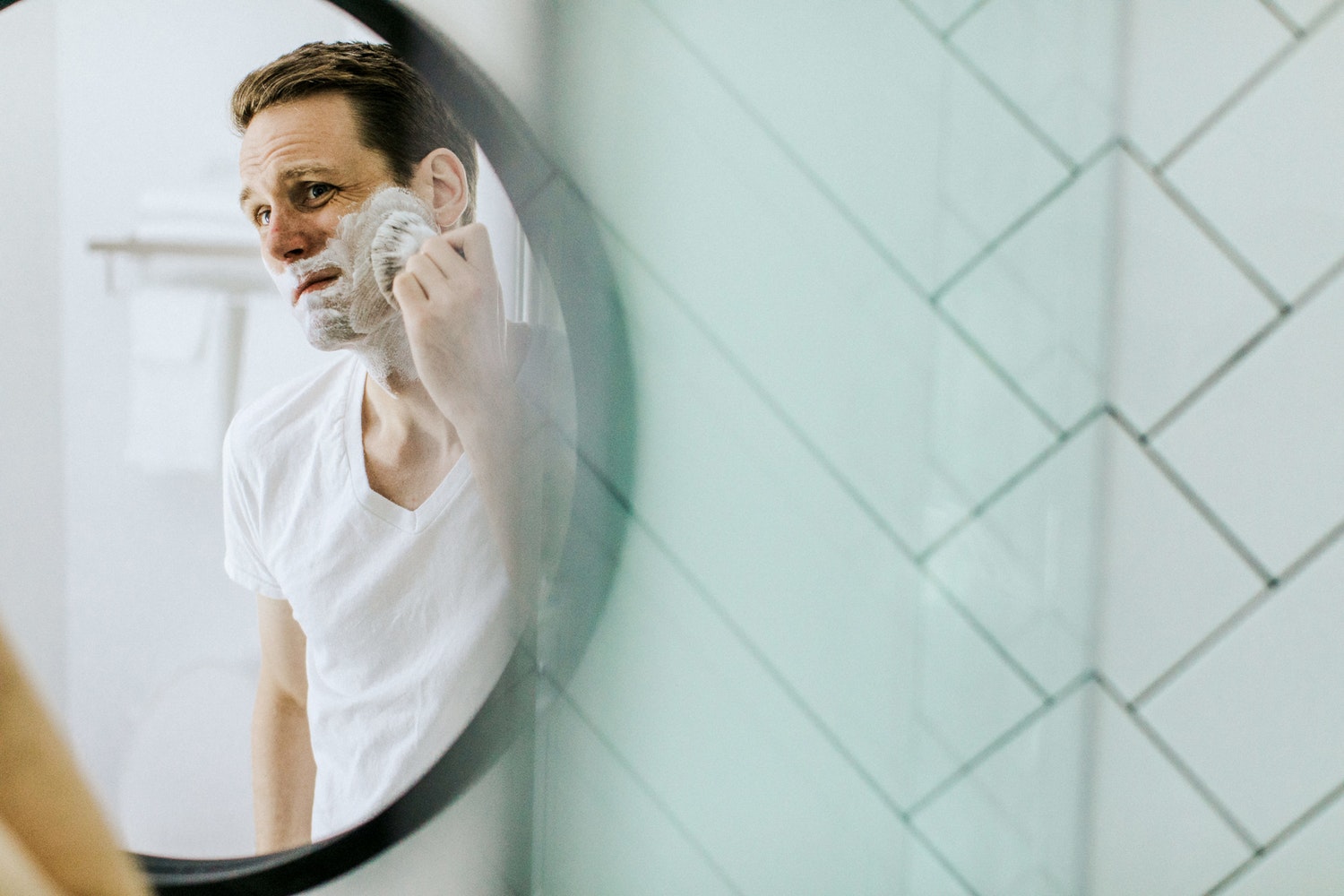 The spa feeling will persist though the spa treatment will be of the more practical kind. Best examples include walk-in showers with rainfall showerheads which will be more in demand this year.
And finish on the outside
Don't just focus on the interior, the new trends of 2018 will include some features on the exterior as well. More use of bricks and natural stones on the exterior and more details to the main entrance are to be expected this year. And don't forget to accompany your walls with innovative roof systems, and using roof's textures to contrast the rest of the building.
Create an outdoor eating area in your garden, possibly a bit further from the house, and surround in vegetation. It might be a bit more inconvenient during meals, but it will definitely change your eating experience. But do put up some kind of protection over your table so that your fun time out doesn't get rudely interrupted by the elements.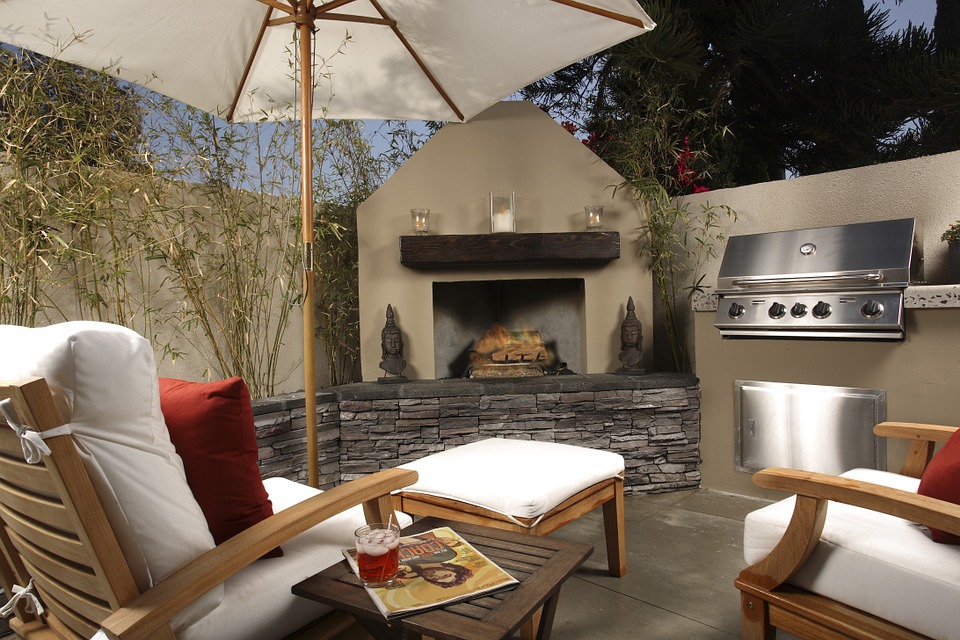 Update your home to suit design expectations of 2018 from top to bottom. Be playful and try out combining different styles and materials. If it's functional and captures the eye, go for it. Fusion of stones, wood and bricks with different metals and textiles will prove perhaps slightly odd but also definitely a design to remember. Be innovative and use color, texture and shape to bring life to the persevering elegance of black, white and pastel.