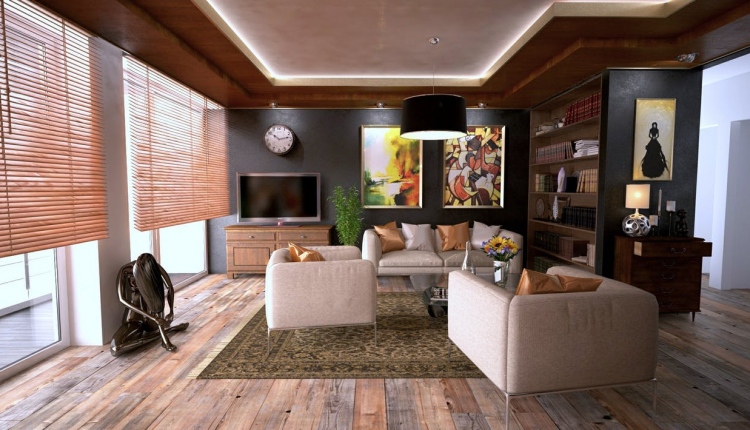 How To Break Out Of Your Decorating Rut
You might like to see your home as your castle, but even medieval knights didn't take their castles for granted. Indeed, like they knew that enemy armies could breach their castle if they didn't regularly bolster its defenses, your home could look tired if you resist ever tweaking its style.
Perhaps it isn't a moat you have fallen into, but instead, a comfort zone that stops you ever changing the seating, art or other decoration. Here are tips for reinvigorating the residence.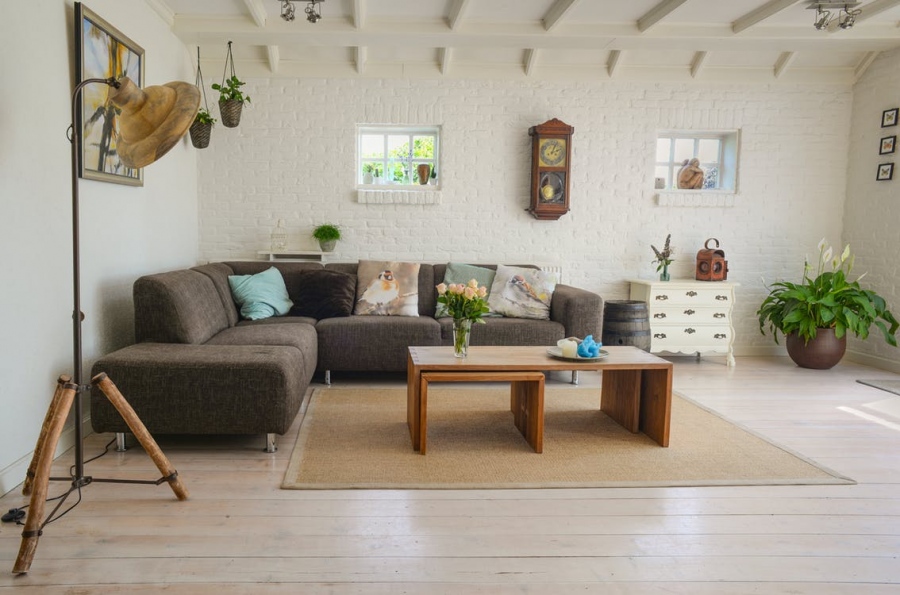 Peruse social media pages
There's a regularly updated treasure trove of information on social media – including exciting ideas for making the inside of a home look nicer.
You might actually have a favorite designer or design guru whose interior style you especially like. If so, you could not only follow their accounts on sites like Instagram and Pinterest but also check out who they follow, as D'Marge recommends.
Take inspiration from the movies
Yes, that's right – your decorating rut could be broken if you head to the cinema or re-watch those film DVDs or Blu-ray discs you've got at home. You might not usually be in the habit of closely looking at the interiors in films, but now could be a good time to change that…
This can be wise because films are, of course, intended to look good – and, if you do see a particularly alluring room, you might later find an interview with the set designer for more insight.
Add some new and interesting accessories
If you want to give your home a major visual overhaul, you don't strictly need to make large, sweeping changes to bring about that effect. What do we mean?
Basically, that you could make your home look a lot different just by swapping, adding or removing accessories. You could purchase some new blankets, rugs and window treatments; it can all add up to a pleasingly inexpensive way of giving a home a makeover.
Be inspired by art and nature
Artists obviously know what looks beautiful; therefore, simply looking around a local art gallery or checking out some street art could give you some intriguing new ideas. You might even spot some eye-catching artwork that is on sale and would look just right on a particular wall of your house…
However, don't overlook the artistic abilities of Mother Nature, either! While out and about, drop by a garden center and see if it stocks some plants that could also visually complement your home.
Put a familiar space in your home to a new use
One of the reasons for your rut might be that you have long neglected rooms which have much more potential – and quirky potential – than you have realized.
Maybe you have a garage, but not a car inside it. Perhaps there's also a conservatory, but it lacks adequate insulation to be usable all year round. It might be possible for either space to be improved by a company offering services like roofing in Newcastle upon Tyne and other settings.