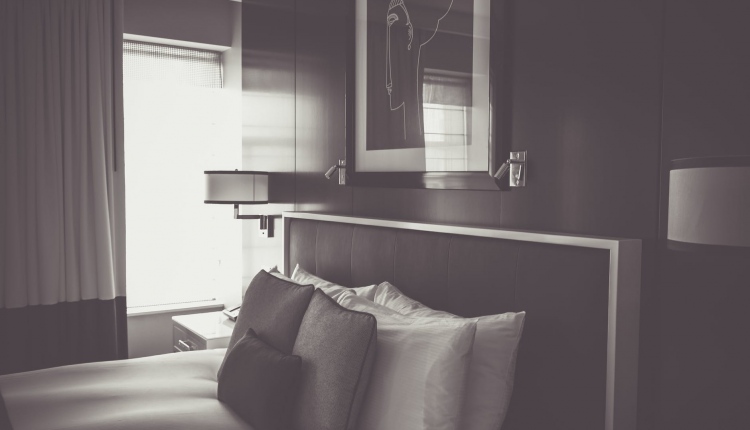 4 Reasons To Get A New Sofa Bed This Spring
It goes without saying that furniture can make or break a room, both aesthetically and in terms of comfort; this is particularly true of sofas and loveseats, which typically as the focal point of rooms in social activities occur. People, for instance, will gather around their couch for a night of family board games or crowd the den during a party to celebrate the Spring Equinox.
With these social elements in mind, it's likely that some of these guests will require accommodations, particularly if you have family or friends coming in to visit you from out of town; in this sense, it might be time to upgrade that old sofabed in your home in order to ensure the best possible experiences for your guests. Indeed, there are a variety of benefits that come with such an upgrade, which the following list will outline.
Instantaneous Spare Room
Sleeping on a normal sofa can be uncomfortable and they typically can only fit one person, while a sleeper sofa opens up into a full-size bed, making it a more comfortable place for guests to sleep.
If you often have overnight guests but you don't have enough rooms in the house to create a guest room, you should consider buying a sleeper sofa for your home. When your guests spend the night, you can open up the sofa and put down bedding as quickly as you can fold up the following day.
Comfort
If you have an old sleeper sofa, it is likely that the mattress is worn out and uncomfortable and, as most people know, sleeping on the wrong mattress can cause or significantly worsen lower back pain. A new sofa bed will come equipped with a state-of-the-art mattress, making sleeping and waking much more comfortable. Moreover, there are many sofa beds on the market today that have memory foam mattresses, which are excellent and typically work well for a variety of sleeping positions – whether your guests are back, stomach, or side sleepers, memory foam will help alleviate any tension they may normally associate with sofa beds.
Durability And Ease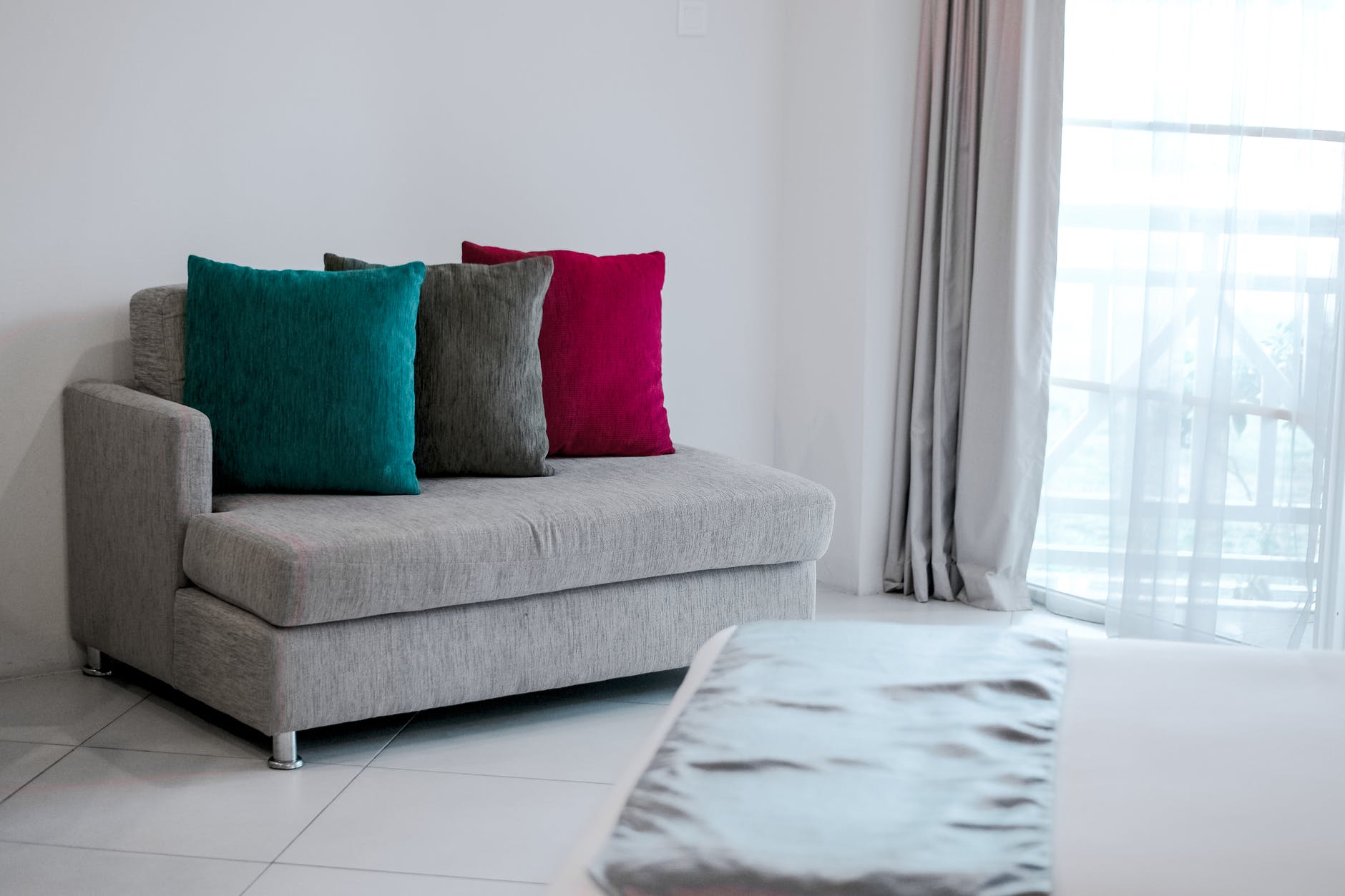 If you have on an old sofa bed, opening and closing it can be a hassle. Over time, the rods and springs can wear out, making it difficult to get the bed in and out. Today, sofa beds are much easier to open. If you purchase a standard sofa bed, you will be able to open and close the bed with a light pull and touch. If you want to make things even easier than that, there are some sofas that convert to a bed with the simple push of a button. This can save you the struggle each time you need to open the bed and then fold it away.
Aesthetics
If you currently have an old sofa, chances are it is outdated, worn, and stained. A new sofa can spruce up your living room, giving it a whole new look. Since you are going to be buying a new sofa, you should consider a sofa bed. You will have a new, modern couch as well as an additional sleeping area.
If you are planning to buy a new sofa, you should consider buying a sofa bed. A new sofa will spruce up your living room and it will give the room a more modern look. If it is a sofa bed, you will have a convenient and comfortable place for your overnight guests to sleep.