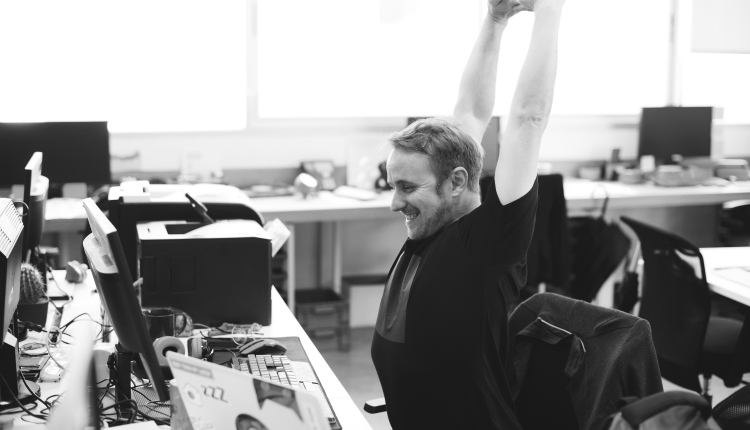 Side projects are something that is becoming more popular lately, given the fact that E-Commerce and many other different businesses were hard to plan in the past (requiring a lot of coding skills/proper development understanding/little to none resources available online) are now more accessible even if the person is not a business savvy individual.
With that being said, finding the right one that could potentially help you "raise some money" without being extremely hard to plan, is something that we will try and break down in this article, take notes!
Drop Shipping
With Shopify's rise, creating an E-commerce store became an easy task. Being naturally easier than other CMS like WordPress and Magento, Shopify's high potential when it comes to personalization and graphics is something that you must keep in mind, regardless of the fact that you will (or won't) follow the Drop Shipping model. Drop shipping, in particular when applied to Shopify, is a process that permits you to sell products online which are listed on a (generally) Chinese supplier, with a higher price. While the process is fully automated by an internal app called Oberlo, the tough part when setting up this side project is creating solid branding strategies that will let you understand what and why the sole marketing could literally be 90% of your whole online business.
Streaming/Content Creation
If you are a creative mind, chances are that you want your work to be featured on different channels, from Youtube to Twitch. These are the ones that we are going to consider for this small essay. Streaming, in particular, is something that could guarantee you solid results in a relatively small window of time, because of the fact that it's combining monetization (disclaimer: you must own a Partnership with your preferred website) and donations. To start a successful Twitch channel, you must consider an initial investment in equipment which, depending on what level you want to achieve, could be the reason why many avoid this route.
Coding
Developers are those people that everyone wants but no one can find. If you are a coding enthusiast or just someone that changed from this route to another, mobile app development is something that you want to consider. Since it could be done in your spare time, being able to work on your own deadlines when it comes to delivering free tools (for example) on the biggest app stores/ being app developers could be a great source of income for you.
Graphic Design
The number of people daily looking for logos on the internet is incredible. By simply setting up a profile on websites like Fiverr, you will be able to optimise the number of hours you are using to work and the following income.
Become A Virtual Assistant
Virtual assistants are those people who are working remotely resolving daily tasks, planning events, delivering occasional reports and such. Given the perks of working remotely, this avenue could be pursued by those people that have a high-level managerial profile, for a considerable amount of money.