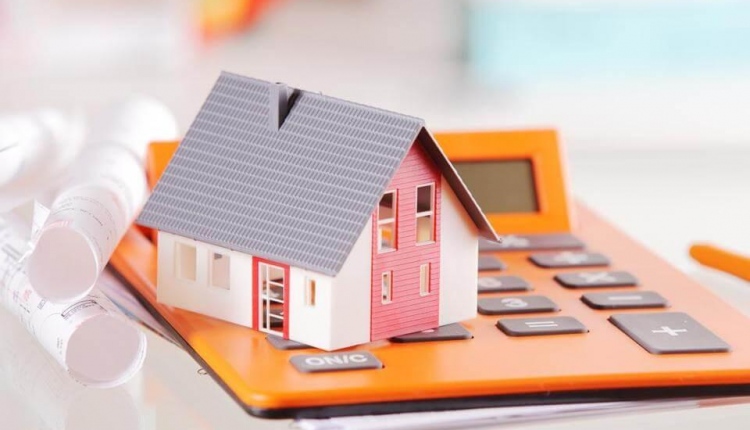 Bank Of Baroda Home Loan Types, Interest Rates And Eligibility
Most of the people choose a home loan lender once they have done proper research. This means, they have gone through the product and then decided. Bank of Baroda is among those few banks that give its customers the chance to pick up their home loan.
Different types of home loans offered by the bank make it easier for people to choose the one they need. Since each one of the schemes has a different purpose to serve, you can apply for the one which has everything you need. In this article, we have brought in all the details that you need to know about BoB home loan. If you find the product meaning, you can apply for it.
Bank of Baroda Home Loan Types
Baroda Home Loan

Baroda Home Loan Advantage

Baroda Pre Approved Home Loan

Home Improvement Loan

Interest Subsidy for Housing The Urban Poor

Baroda Home Loan Suraksha Personal Loan

Credit Risk Guarantee Fund Scheme for Low Income Housing

Baroda Top Up Loan

Pradhan Mantri Awas Yojana

Baroda Ashray
Bank of Baroda Home Loan Eligibility Criteria
Below are the people who can apply for the housing loan offered by Bank of Baroda.
Resident Indians

Non-Resident Indians (NRIs) holding Indian passport or Persons of Indian origin (PIOs) holding a foreign passport or Overseas Citizens of India (OCI).
For what Purposes can you take this Loan?
Purchase/construction of House/ Flat

Purchase of residential plot

Purchase of a residential plot of land and construction of a house

Take over from other Banks/ HFCs/NBFCs/ FIs etc.

Extension of the existing house / additional construction

Reimbursement of expenses for construction of House/flat from own sources
What is the Present Interest Rate on the Loan?
At present, the floating rate available for a home loan ranges from 8.40% – 9.40% per annum. This rate is offered by the bank on the basis of the overall eligibility of the applicant. If your income, property papers and CIBIL score (above 650) is as per the requirement. You can expect a good rate.
How much EMI do you Pay on the Loan?
A home loan EMI calculator is an online facility that is accessible anytime anywhere. You just need to mention the basic details on your home loan which are as follows:
Loan amount

Tenure

Interest rate
Now, when you mention the above details in the calculator, it would give you the data of the EMI, the total interest outgo, and the total amount (principal+interest). Here is an example of the loan amount ₹20 lakhs with the tenure of 15 years and interest rate of 9% p.a.
EMI: ₹20,285
Total interest outgo: ₹16,51,360
Total amount: ₹36,51,360
With the above details, we hope that you understand that the loan is one of the best home loans you can get in India. So, to live in your dream home, apply for BoB home loan today.