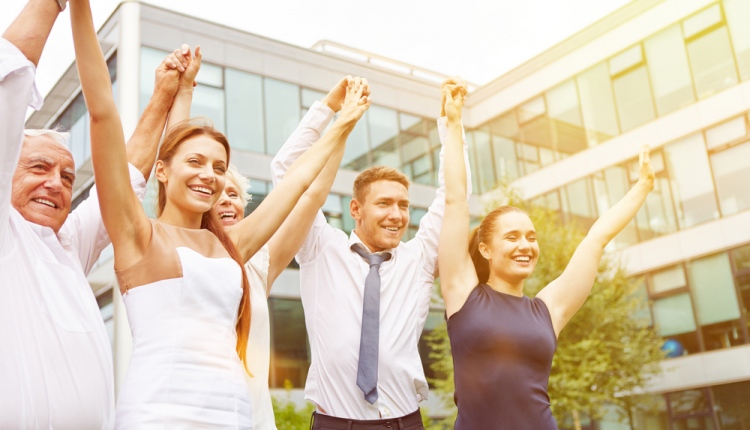 Reasons Why the Happiness of Your Employees Needs to be a Priority
You have too many things to consider when running a business. You want to increase profits and reduce expenses. You need to ensure that your business will grab the attention of many people so it stays relevant. Before you even think about income, you have to start by considering the happiness of your employees. It's more important than anything else. You can't have a successful business if the people working with you don't feel happy.
Employees can provide better services
When your employees are happy, it's easier for them to do better at their job. They can offer a smile to all your clients regardless of the time of the day. They feel satisfied with their work and they want to spread it to others through quality services.
Top employees should stay with your company
It's a disaster to see your top employees go because they don't feel happy anymore. You want them to know that you're also concerned about their happiness. Some of these employees know that they are good and if they resign, it's easy for them to find a job. If they can find a workplace that will satisfy them, it will be easy for them to decide that it's time to go.
Employees will be more productive
Imagine working when you have a lot on your mind. It will be too difficult for you to concentrate. You don't even know the point of why you are working hard. You can easily submit whatever task you finish even if it's not of top quality. You might not even submit anything on time at all. If all your employees feel this way, it could affect their level of productivity and the business will end up failing. Therefore, you want them to feel happy so they can keep doing a good job.
You have been in their shoes
You know how it feels to be a regular employee. You didn't start your journey at the top. Therefore, you know how it feels to feel unhappy with your job. You need to exert an effort so that the employees working with you won't feel the same way. You also know how difficult it is to come to work when the workplace isn't suitable for you, but you can't resign because you need to provide for your family. A lot of your employees probably feel that way and it's not a good thing.
We're all humans
You don't have to think of any other reason apart from the fact that we're all humans and we deserve to be happy. We don't only work to live, but work is a part of life. If we don't feel satisfied while working, it makes it meaningless.
One of the ways to ensure your employees stay happy is to have at least one day where everyone celebrates and has fun. It could be through a company sponsored dinner. You can also host a fun fair where employees can bring their family members to celebrate. Choose Fairground Hire if you want to make it easy to organise the event. There are lots of ways to create a happy workplace.