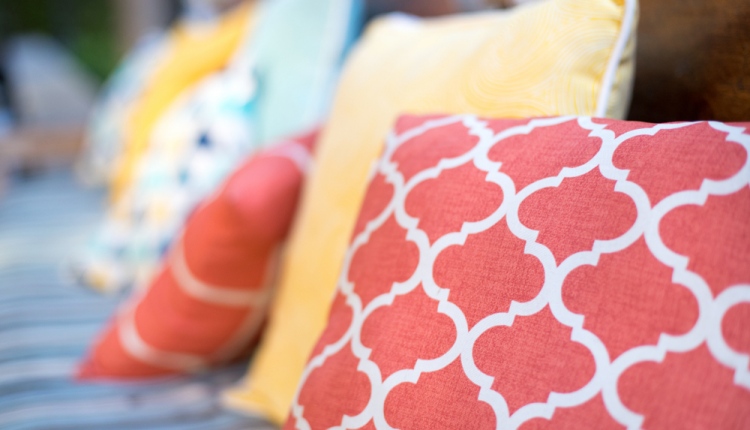 Budget-Friendly Tips for Renovating Your Home
A home renovation will give a fresh look to your house. Having the same design in your place can become boring after some time. If you want to see something new to spark life in your home again, but you are worried about the budget, there are cost-effective ways to do a home makeover without spending a fortune.
Fresh paint goes a long way
The walls are one of the biggest parts of the house, which is why they quickly get a lot of attention. Painting them with a new colour can do wonders. It is enough to change the overall feel in your house. The good news is that paint is inexpensive, making repainting a perfect idea for a home makeover on a budget. Aside from the walls, you should also repaint the front door since it's the first thing that you see when you approach the house.
Beams can be restored to their original beauty
Your old wooden beams can still be restored, so you don't have to spend a lot of money buying new ones. You must give them attention, especially if they are exposed. Hiring a beam renovation specialist will ensure that you get the natural beauty of your beams back. Choose one that uses a gentle approach leaving your home free from toxic chemicals and unpleasant smells.
Refinishing cabinets will make them look new
The kitchen is another area in your home that may require remodelling. Your kitchen cabinets draw attention; that's why they should also be presentable. If they are still in good working condition, replacement is not your only option. You can refinish them, and you can even do the job yourself. Sand the cabinets down and apply new paint or finishing and they will be as good as new. You may also want to replace the fixtures, especially if they are broken. It's a cheap trick, but it will do a lot to improve your kitchen cabinets.
Pictures and DIY art are perfect for walls
After repainting, you will probably be left wondering what to do with those huge empty walls. Purchasing new decors like artworks and mirrors may not be the best option if you are on a tight budget. Instead, you can invest in inexpensive picture frames so you can hang your family pictures on the wall. You may also hang artworks that you or family members made.
Rearranging the furniture makes a big difference
It's something that will not require you to spend any money. You will be surprised at how this simple step can significantly impact the overall look of your living room.
A few new accessories can help
There is no need to replace all your home accessories. A few specific items will do wonders. For instance, you may replace those old and damaged throw pillows. They are cheap, and they will enhance the look of the area.
You can bring new excitement and life to your house with these budget-friendly home makeover tips.