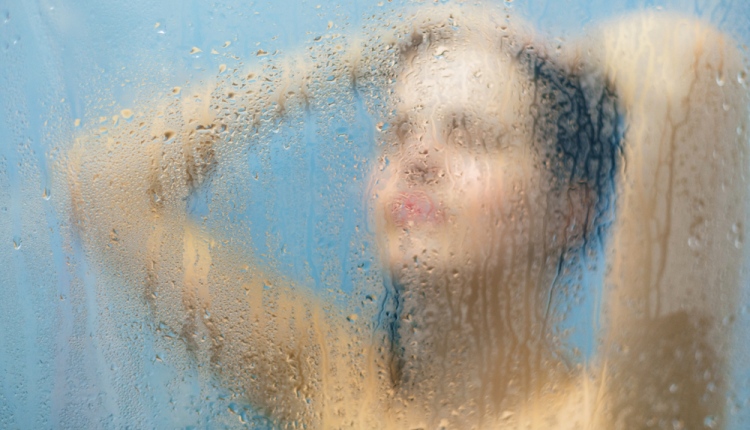 Benefits of Using a Steam Shower
The use of steam showers is starting to become a popular choice among homeowners; the reason being that it is a good investment, especially when you want to turn your home into a place where you can rest and relax after work. Buying a steam shower can bring you a lot of benefits, not just for your health, but it also adds value to your home.
Steam showers are a miniature version of a sauna room, but the good thing is you can enjoy the same benefits inside the comfort of your home. If you are looking into the possibility of installing one, here is some helpful information that you need to know.
What is a steam shower?   
It is a small enclosure mostly made of glass that is tightly sealed. Aside from using it as a regular shower, you can also use it as a mini spa because of its capabilities to trap moisture inside the cubicle. Most steam showers are user-friendly, and come with a user manual so you will not have any issues operating it.
What are the usual features found in a steam shower?
Comes with a built-in sound system that allows you to listen to your favourite music while relaxing.
You can change the settings of its lighting, depending on your current mood.
You can add some of your scented oils like lavender, peppermint, vanilla and eucalyptus to make the atmosphere inviting.
Most units will allow you to do a quick rinse after your steam session.
What are the benefits of buying and using one?
Help clear your skin. One of the reasons why some people suffer from pimples, acne and blackheads is due to clogged facial pores. Spending time inside the steam shower can help expand and detoxify your pores which results in clearer skin.
Gives you a clean shave. Guys who regularly shave often experience painful razor burn. The main reason is that facial skin lacks moisture. Spending a few minutes inside the steam shower can improve the texture of facial hair and follicles giving you a cleaner shave.
Suitable for overall health. One of the causes of most health conditions nowadays is poor blood circulation. The use of steam showers can help expand the body's capillaries which results in better blood flow. Using the steam shower is highly recommended for individuals who suffer from high blood pressure, diabetes and stroke.
It helps manage your stress – Due to your busy lifestyle you come home at night feeling tired and lethargic. Using a steam shower is one of the most effective and practical ways to destress instead of paying expensive fees at your local spa.
It helps you get rid of insomnia – Did you know that millions of people worldwide have trouble sleeping? This is because of overthinking and high levels of stress in the body. If you happen to have the same problem, why not try using a steam shower and notice the difference in your sleep quality.