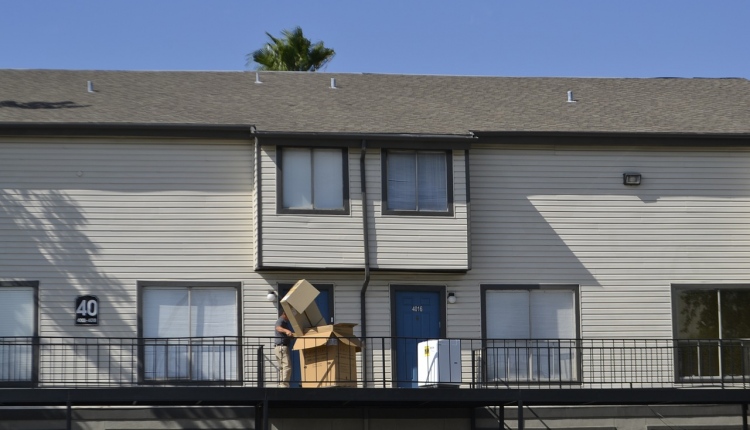 The Essential Move In Must-Have List For Your First Place
Maaybe you are just leasing new home or you bought your first home. It really doesn't matter, when moving homes you are bound to remember to buy the large items like furniture but the smaller things tend to get forgotten. You'll only realize they're missing a few days down the line during a precarious moment when you really need it. To ensure that doesn't happen to you, we've compiled a list of some of those household nitty-gritty that is usually blanked out when moving into a new house.
Kitchen items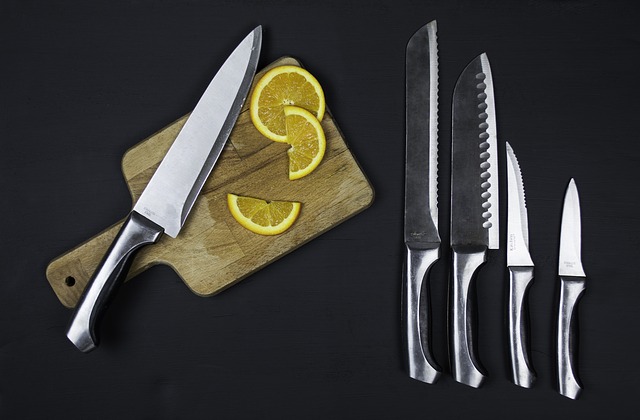 Kitchen accessories are quite many depending on what your definition of ideal meals are but there generally a few mainstays that should always have a slot on your shopping list. Up next is a list of some of those gadgets and gizmos:
Oven mittens
Spoons and measuring caps
Bottle and can opener
Tongs, spatula and a wooden spoon
Living room necessities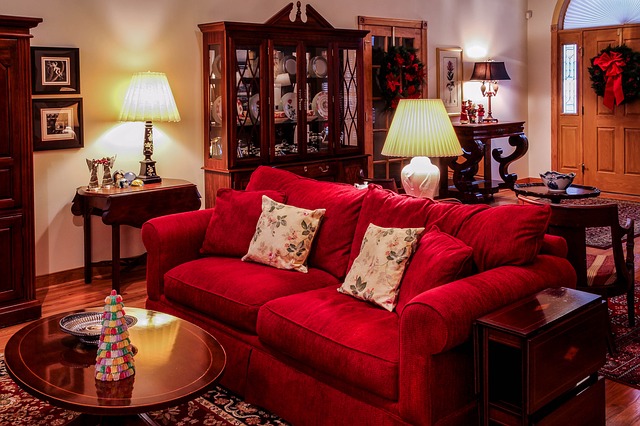 The items in this part of the list are more of a luxury item than a necessity however they are still important nonetheless as they go a long way in giving your new abode that familiar homey feel. So don't forget to get:
Wall decor
Floor lamps and tables
A small TV cabinet- especially those with ample amounts of DVD storage space
Coasters
On to the bedroom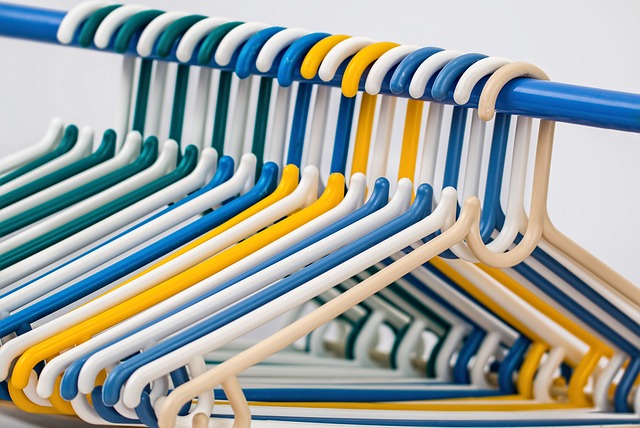 Of course, the first items to pick out are a bed and the sheets to go with it but aside from these don't forget to get the following bedroom accessories:
Hangers
Hamper
Full-length mirror
Lamp
Bathroom requirements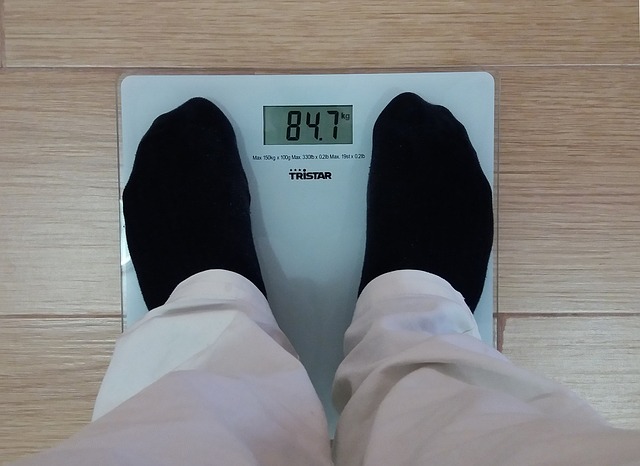 The bathroom is often the most overlooked area and, as a result, there are a plethora of bathroom items that many hardly remember. You can save yourself the trouble of finding out what those items are during not-so-convenient situations by knowing what they are now:
Shower curtains, rings and liner
Plunger
Bath mat
Scale
What you need for the laundry room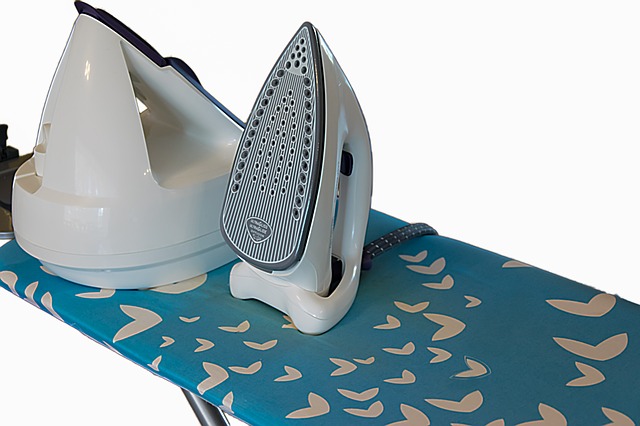 Laundry rooms are not a common structural benefit with rental accommodations but if you are among those with one, then here's what to add on to your purchase list:
Ironing board and iron
Bleach and laundry detergent
Laundry baskets
Dryer sheets
The cleaning closet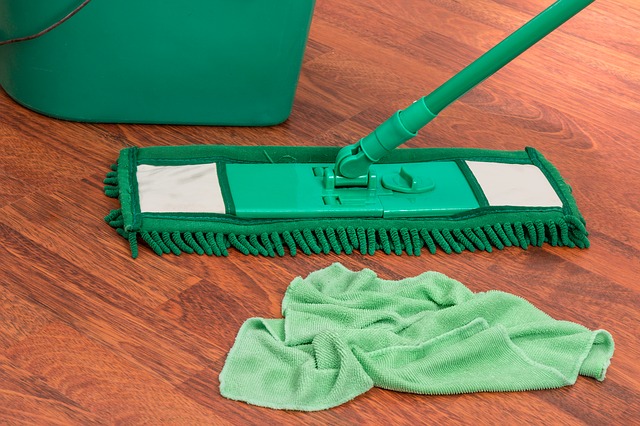 Cleaning supplies are also other common victims of the 'forgotten list' yet they are very important and can be used throughout the house. Some of these items include:
A dustpan and broom
A bucket with mop
A stove cleaner
A toilet bowl cleaner and brush
All purpose cleaner suitable for both wood and glass
Rubber gloves
Other sections of the house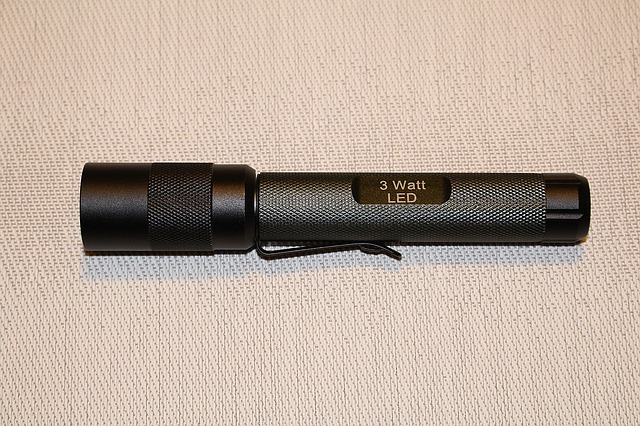 Finally, the last group encompasses those multipurpose items that are urgently important to get as soon as you move in. The following is a list of some these accessories that you should always have at the ready in case you need a quick fix:
Batteries and flashlight
First aid kit
Tool set with a hammer, screwdrivers, a good combo of nails and hooks just to name a few
Fire extinguisher
It's understandable why we forgot some important items because the sheer number of things to remember is uncountable. With this combined list though, you are bound to get everything you need at one go thereby saving you the trouble of running in between stores at odd hours.