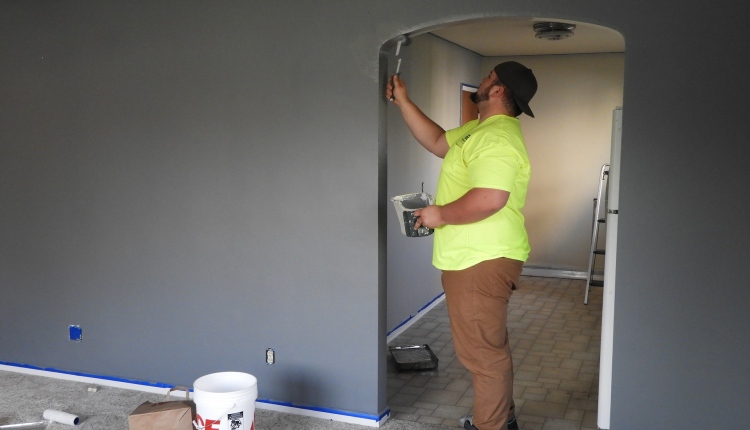 Useful Tips for Saving Money when Doing a House Remodeling
Are you in desperate need of an update in your home? Have you just bought a new house and are thinking about remodeling some parts of it? No matter your situation, saving money on renovations is always desirable. Here are a few tips to help you.
Set a budget
Being aware of the state your finances are in is the first step towards a successful remodeling. You have to set a budget for yourself and make sure you do not overspend. A good idea is using an app to track your expenses. Small expenses can quickly add up and you do not want to be caught off guard.
Do your homework
You should do some research before you start the remodel. Look online to see the most common mistakes people make when doing it on their own. If you decide to hire pros, make sure you get a few quotes and look at their online reviews.
Stick to your plan
One important thing you must not do is change your mind in the middle of the renovation process. This is the worst way to exceed your budget. That is why you need to come up with a plan and stick to it. Go looking for materials and appliances well in advance. Opt for timeless items that you know you will like in a few years as well.
Plan the purchases
Seeing as how there are many great sales and discounts during the year, you can wait for those to buy the materials and elements. For example, you can find everything you want to buy and wait for Black Friday or Cyber Monday to buy it. Moreover, some retailers offer discounts during certain periods of the year. Consider warehouses sales and auctions as well. All of these options are amazing ways to save money if your remodel is not super urgent.
Make smart choices
When looking for materials, it's a good idea to visit a salvage yard and see whether there is anything you can use for your renovation. On the other hand, if you are set on using brand new materials, it might be much cheaper to go straight to the wholesaler or even manufacturer as they often offer better prices for building products supplies than various retailers.
Do some DIY
Even if you do not consider yourself a handyperson, there are always some things you can do before the crew arrives. For instance, you can remove old carpets or cabinets, prepare surfaces or clean up. You can even do some demolition on your own, just make sure to stay safe. Also, keep in mind that you should not do any electrical work on your own.
Paint it yourself
Painting the walls is something you are definitely able to do on your own – unless you want some intricate design. Moreover, a great way to save on paint is to ask your friends and family whether they have any leftover paint from their recent projects.
Keep the layout
When coming up with a plan, see if you can avoid changing the layout. This will help you save a lot of money, seeing as how removing and installing new piping, wiring and walls can be quite costly and it usually requires hiring a professional. Therefore, try to keep the walls and windows as well as sinks and tubs in the same place.
Sell what you can
If you have some materials left, you can sell them. The same goes for items that you no longer need after the remodel. Are your cabinets intact? Is your tub still in great shape? Put up an ad. Moreover, you can sell some items to scrapyards.
These are just some of the ways how you can save money during your remodel. Furthermore, you can consider transporting the materials yourself, looking at scratch-and-dent and floor models and opting for cheaper models that look more expensive. You just need some research and imagination and your house remodel will not cost a fortune.