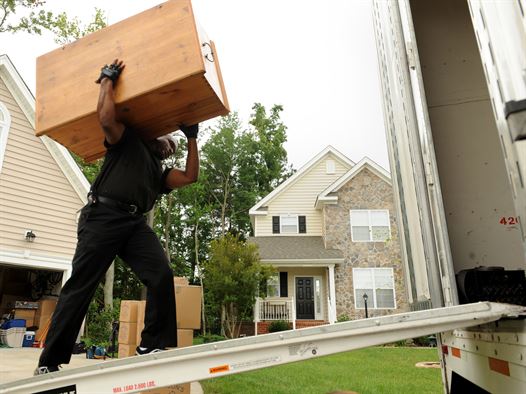 Why I Like UrbanClap For Professional Services
It isn't a very vague idea to get the hook onto yellow pages, look down for professionals, call them up, and get things fixed, however there are some major flaws in the process, which really needs to be worked on, before layman like you and I can use only the good old method.
However the flaws in the old process are beyond any fix, and the flaws are certainly going to stay for quite some period of time, as they are very intrinsic to the process. Here are some common flaws in the process.
You may never know if the professional is competent enough to do the job, because if you pick up your phone and start calling a professional, chances are that they will exaggerate, and you would be up in the dark to really fight back against it.

The professionals will not be punctual and quote rates as arbitrarily, say if you need a plumber to fix something and get onto yellow pages, if you ask for immediate service, they will ask for more money.

Sometimes you may get irrelevant professionals. Say, if you ask a yellow page service to get you a kids photographer, you would be flooded with calls from guys who have no idea what kids' photography is.

Explaining the same situation to callers over and over again can be torturous, and absolutely awful, because repeating what your requirements and getting their quotes will frustrate you over a period of time.

There is no competition, the second caller doesn't know how much the first one quoted and so on, and so there is no competitiveness amongst themselves to serve your needs better.

There is no way to conduct background checks since they are strictly confined to listings and getting money from those who are listed, there is no reason for any background verification, they may do phone verification (Which is really irrelevant). So you really don't know who they are, what they do etc

Once you decide to hire services, they might give you run around for number of services they offer, for example, they might want to extort money by refusing to cover an event, telling you that they never agreed to cover it in the original agreement, which really puts you on back foot, and you pour in money catering to their demands.

Say if you availed the services and you felt bad, and would like others from using professional's service, what do you do? Absolutely nothing when it comes to yellow pages because you have to live with it, as there is no feedback, reviews, and ratings. There are some who yellow pages that may have ratings, but they have it their website, which no one bothers to look at.
When you really take the flaws into account, the picture looks bleak, however, fortunately, there is an app called UrbanClap, available on both Android and Apple that caters to the need, it gets professionals at the drop of the hat, and lets you explore their work thoroughly, before you hire the professionals, you can have a quick look at reviews and ratings, and get them on board, they service inclusions are pretty detailed and they talk about every single thing that they cover.
As far as background verification goes, there isn't anything quite handy like this app, because UrbanClap takes it quite seriously and pretty vigorous when it comes to checks. One of the thing that urbanclap excel at is Packers and Movers in Hyderabad services. For example, helping customer move with  Packers and Movers in Hyderabad.
There was a reason why a bunch of IITians found this field interesting, because there were loopholes, and they saw an opportunity to connect the dots and make the system better, unlike paid ads on yellow pages, UrbanClap doesn't charge anything to providers and maintain absolute neutrality. Currently serving in 3 cities, it has plans to cover all major cities in India.