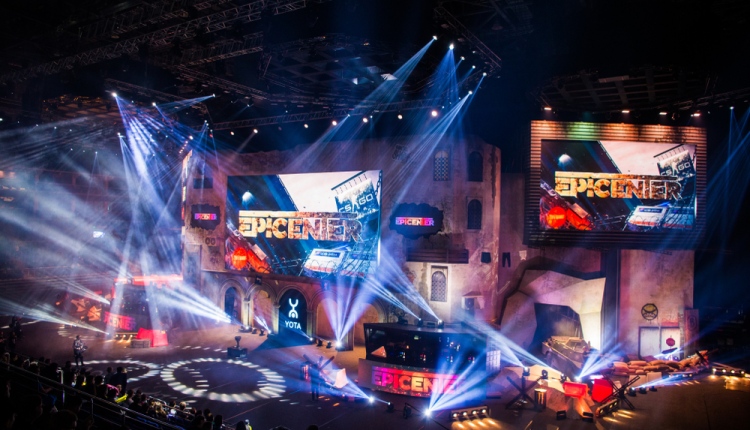 Technology has transformed sports over the past few years, impacting many different facets of the industry.
Advancements in tech have changed how sports are played and revolutionised the way fans interact with their favourite athletes and clubs.
Read on as we look at four of the top technology trends that are influencing modern sport.
Sports betting apps
Many top-class sports have become intertwined with the gambling industry, sparking a huge increase in the number of companies who operate sportsbooks.
In addition to offering their services on desktop, the betting firms have also cashed in on improvements in phone technology by optimising their sites to work on mobile devices.
Many of the best betting apps allow punters to access the same range of services on mobile, giving them the opportunity to place wagers at a time and place that suits their personal needs.
Experts have estimated that over 50% of remote betting revenues will be generated via mobile channels by 2020, highlighting the impact tech has had on the industry.
Digital media
The modern sports media landscape is very different from years gone by, with digital tech transforming how news is delivered and consumed.
Improvement in tech has changed the way media outlets report on sport, with much of the content now concentrated on online platforms.
Fans also have a level access to sports stars and clubs that was once unimaginable, with social media allowing them to interact directly with their favourites.
Athletes have also embraced tech, with many becoming content creators themselves on platforms such as Twitter, Facebook and Instagram.
eSports
eSports have grown massively in popularity in recent years, with the genre now firmly crossing over into the mainstream.
Outlets such as Twitch and ESPN have helped to drive the growth, giving eSports credibility that has helped it become big business.
Gaming industry analytics firm, Newzoo, predicted that global eSports revenues will reach $1.1 billion in 2019, proving just how popular it has become.
eSports such as League of Legends and Counter-Strike: Global Offensive are amongst the games driving a boom that has its roots very much in the progression of tech.
Augmented and Virtual Reality
According to Statista, the augmented and virtual reality (AR/VR) market will amount to around $16.8bn in 2019 and could increase tenfold within the next four years.
AR/VR technology makes use of tech devices to virtually modify a user's surroundings or completely immerse them in a simulated environment.
The BBC used VR during the 2018 World Cup, transporting fans virtually to Russia and placing them in a hospitality box within the stadiums.
VR has also grown in popularity with sports clubs, with many using the tech to improve their training techniques and enhance player performance.