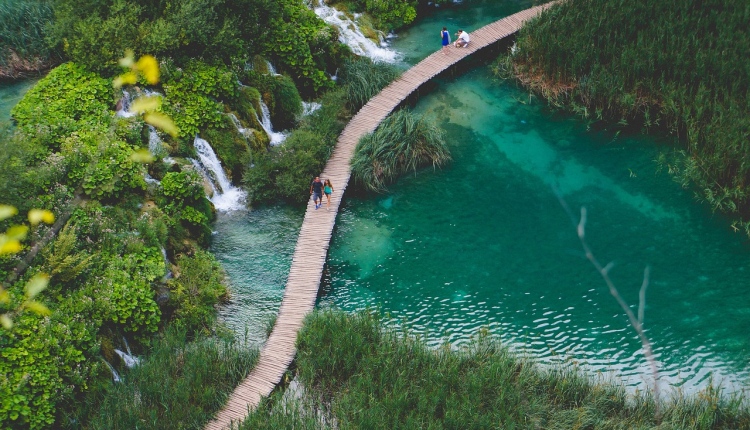 Why you should visit Croatia
Croatia is often mentioned in the same breath with the most beautiful countries in the world and it is not without good reason. The little-spoken state along the Adriatic coastline is a gorgeous haven that almost seems like the stuff of fairy tales. It is decorated by enthralling turquoise waters that are home to many alluring landmarks and natural wonders. Let's delve a little deeper into the subject and uncover just what this peaceful country is known for:
1) Historical monuments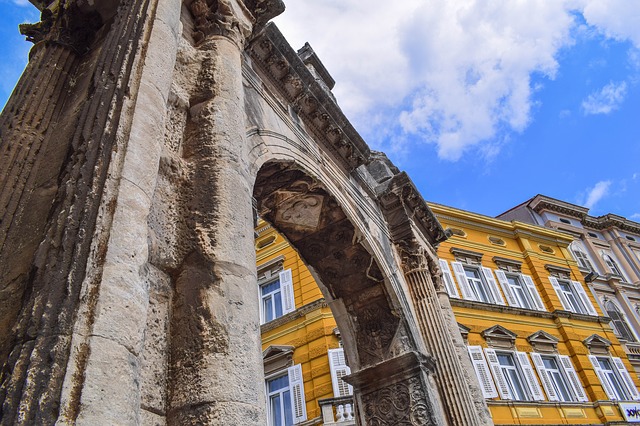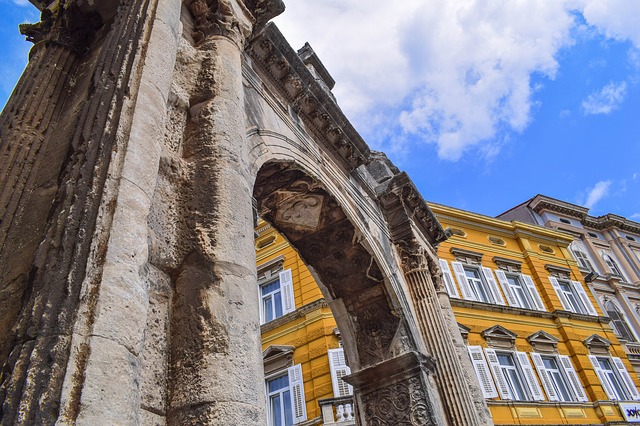 If you are a fan of ancient monuments and landmarks, Croatia will prove a delightful treat that you just can't get enough of. From significant structures of ages gone past- e.g. Diocletian's Palace- to ancient religious features of the past such as the Temple of Jupiter, there is much to see.
2) The turquoise sea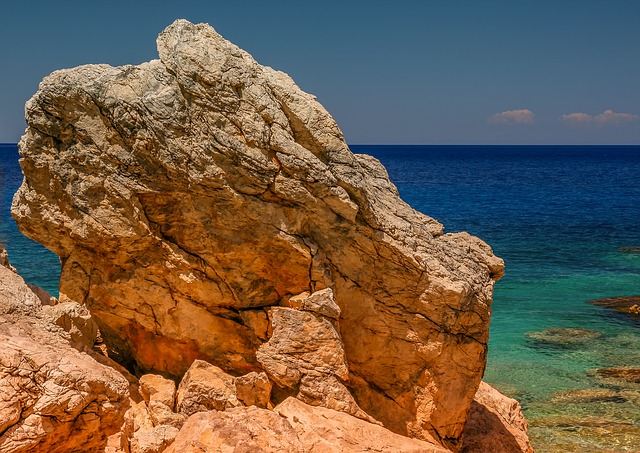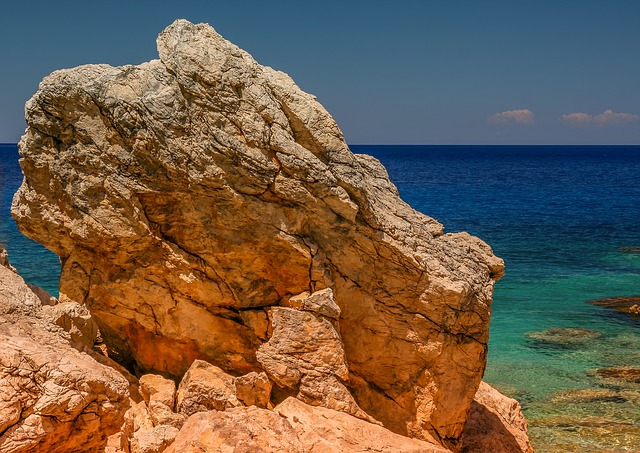 For as far as the eye can see, Croatia is engulfed by mesmerizing waters populated with enthralling species of marine life. What's more, the Adriatic sea is imbued with all sorts of lagoons, caves not to mention enchanting islands like the Pakleni which you can sail and explore by renting a yacht. Water sports lovers can also indulge in the numerous games available from snorkeling to windsurfing and deep sea diving.
3) Indescribably gorgeous beaches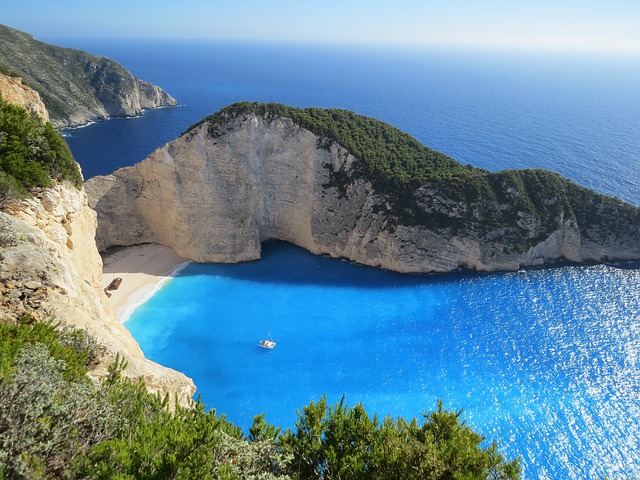 Croatian is also a place where the elements coincide to a perfect harmony with the affable Mediterranean climate providing an invitingly warm set of beaches. Bačvice in Split and Zlatni Rat in Brac are very popular beaches with islands such as Hvar, Korcula and Brac also providing an abundance of warm sandy contours.
4) The parties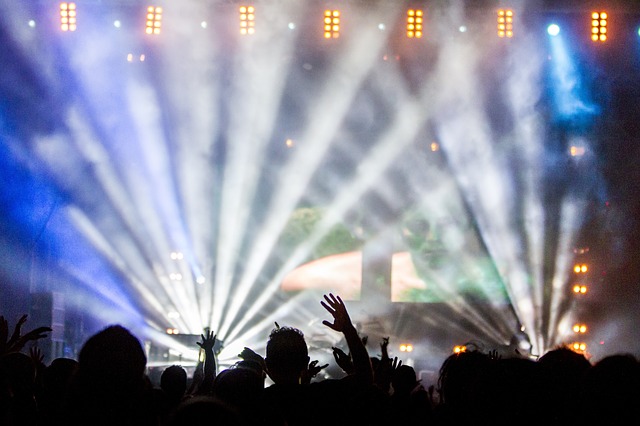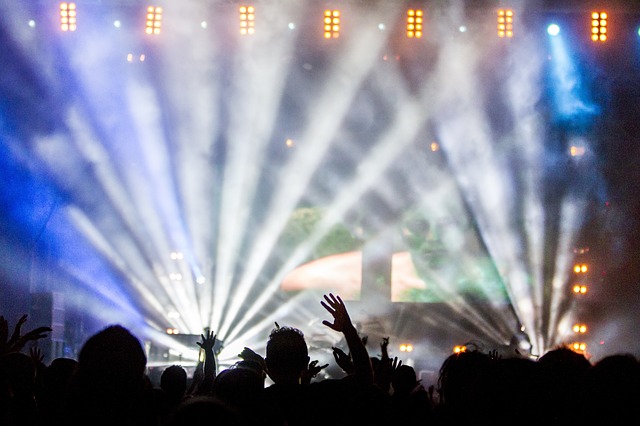 No matter how much you think you know how to party, it's highly likely that you'll be blown away by the festivities in Croatia. When the sun sets, the clubs and bars spring to life thanks to a mix of local and international talents who are often right at the centre of all the mixing and match. Carpe Diem and the Riva are usually right at the heart of the summer nightlife but all the islands and towns in and around Croatia also host immersive parties almost on the daily.
5) Affordability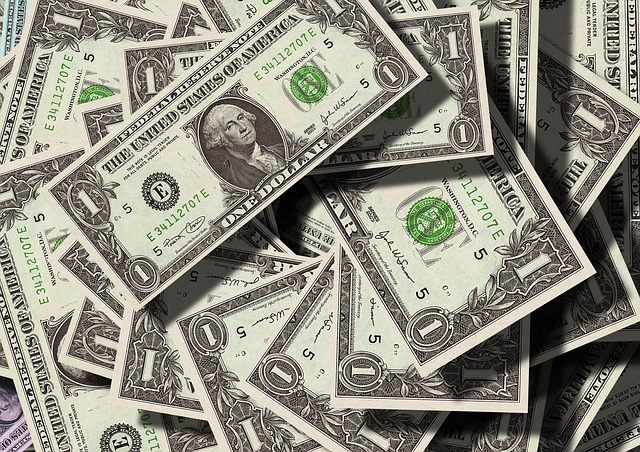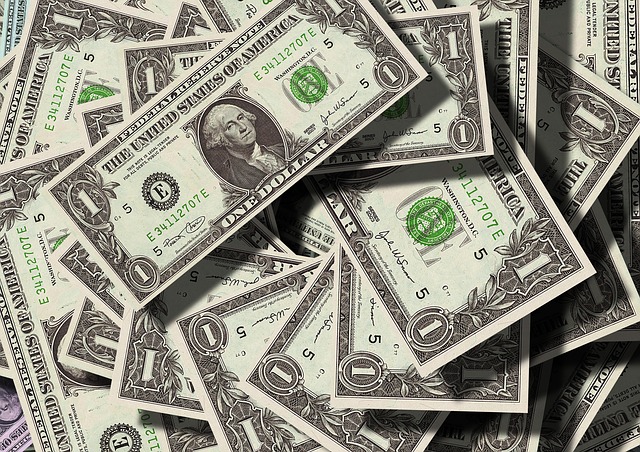 The great thing about taking a vacation in Croatia is that you don't need to break the bank to have an excellent holiday. From accommodation to daily expenses, no other EU member state can beat the affordability of this country that ranks as the least expensive nation to explore in that group.
6) Nature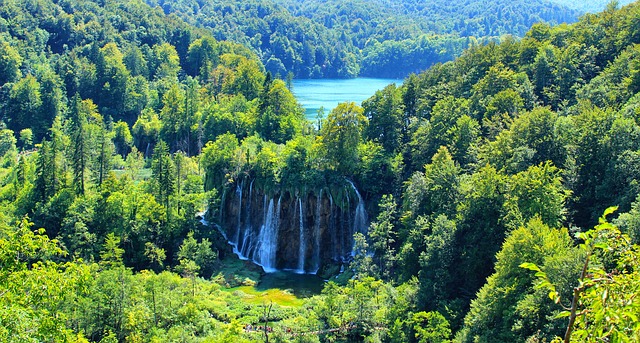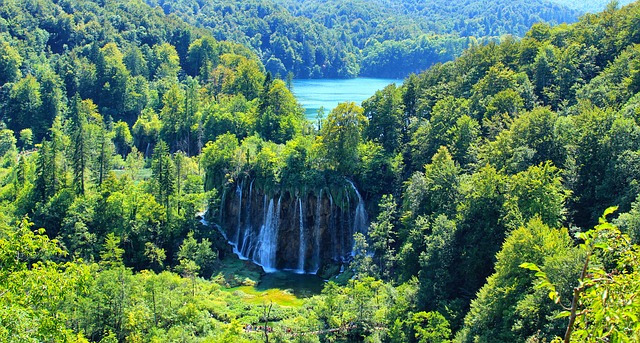 Mother Nature has also been kind to Croatia as it is home to beautiful works of the earth such as the overwhelmingly gorgeous and vibrant lavender fields in Hvar island which has been rightfully nicknamed as the 'island of lavender'. The Stari Grad plains are also a joy to watch and while man did help shape the land's architecture, it is still a majorly natural site that is a sight for sore eyes.
7) Culture and cuisine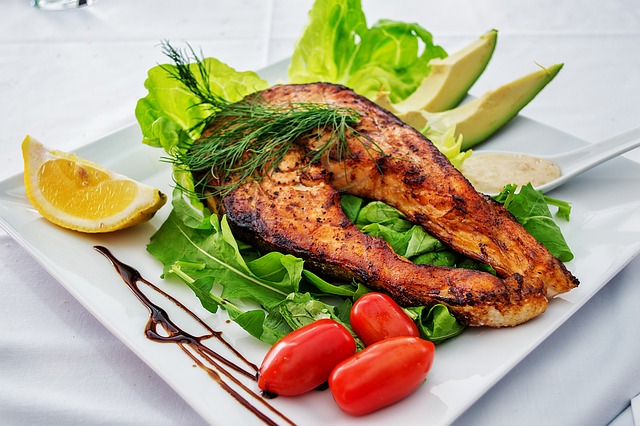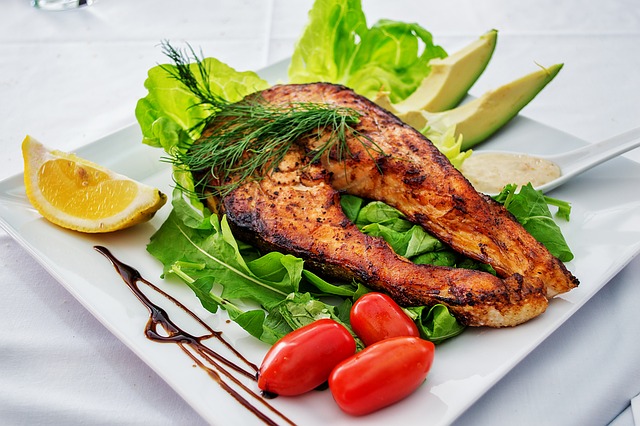 The culture of the Croatian people is a delightful mix of Roman and Greek tradition and you can learn all about it at the HNK national theater in Split and also through the various historical wonders around the country. With regards to cuisine, the gastronomy industry serves up divine foods that are molded from the exotic sea life and vegetables found in plenty at the ever-busy marketplace Pazar.
To say Croatia is an enthralling land of wonders would be an understatement as there are simply not enough superlatives that can rightly describe what this peaceful country along the Dalmatian coast has to offer (and this list has barely scratched the surface). To truly experience this almost heavenly world you just have to see it for yourself so book your plane ticket right away and experience the magic firsthand.