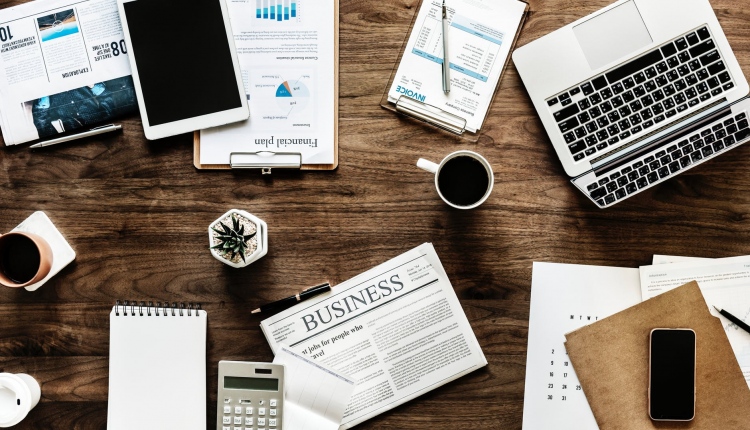 6 Things That Will Help with Your Online Start-up
With the advanced technologies, the business industry is now moving at a fast pace. In this scenario, new age entrepreneurs often find it difficult to lead their brand ahead of the existing competitors. However, if you have a business idea in your mind and want to establish a reputed name in the business industry, it is important to follow expert tips to ensure success. Once you set up the right infrastructure and get started with trusted growth strategies; it will be easier to ensure higher conversion rate online. More than that, you need to find some reliable accessories that can help you complete day to day work with higher efficiency.
No matter which industry you are focusing, it is always important to invest in a few top-quality hardware equipments to lead your start-up. They are essential for completing administrative tasks, and business management as well. However, as a beginner, if you are a little confused about what to buy, below we have highlighted a few details to ease your purchase decision.
Here we have listed six things that will help you to build your online strategy:
Desktop or laptop computer: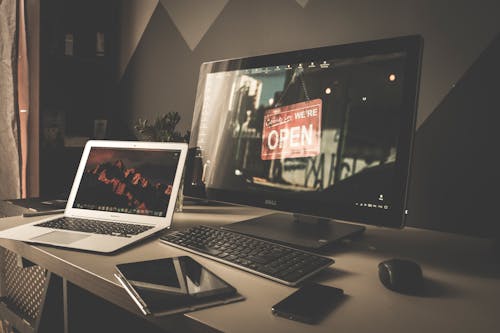 In this digital world, no business can succeed without a desktop computer. Moreover, in order to lead the business on the go, without any interruption, start-up owners need to buy a laptop and few multi-user workstations as well. It is important to invest in some good quality computing devices to set up your business. The fact is that you are going to use throughout your journey, so it is better to make a wise investment in the first stage. The top-quality systems need least efforts for maintenance and repair.
External hard drive:
In order to keep your data organized, you may need to buy an external hard drive. It is definitely a wise investment for every growing business as these storage systems can protect your sensitive and valuable business data. Some of you might be planning to store all the information on the cloud, but a backup in the hard drive is still necessary. The market is loaded with a variety of back-up devices; however, you must invest in the one that provides an extra layer of security to avoid intruder attacks.
Network server solution: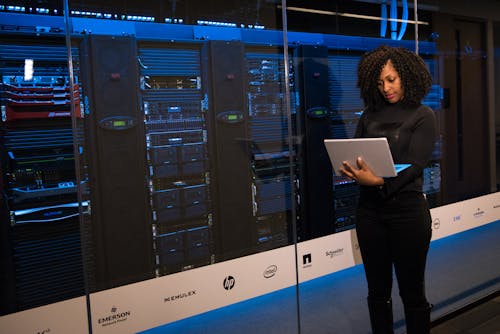 In case if your business needs some network for running email applications and database support, it is important to make an investment on a network server. It is possible to choose the most valuable server solution by considering a few essential factors such as security requirements, storage capacity, and backup options. Prefer to take help from experts to choose the best one.
Wireless router:
In this internet age, how can we forget to talk about the wireless router? It is required to keep the entire workspace connected at high speed by simply linking all the mobile and computer devices to the strong wi-fi network. In case if you are setting up a small workspace for your start-up business, you can save more on extra cables by picking a wireless solution.
ID card printer:
There is no doubt to say that a normal printer is essential for all administrative documentation. But at the same time, a start-up business also needs to invest in an ID card printer. It serves your needs for printing a variety of plastic cards such as standard photo cards, secure anti-counterfeit ID cards, and membership cards for your new teams. Prefer to invest upon one that comes with a manufacturer warranty to ensure reliable service.
Scanner and photocopier:
In order to handle your variety of legal documents, contracts, and other written materials, you may need to invest upon scanner and photocopier as well. You will be happy to hear that market these days is loaded with all-in-one product that serves for printing, Xerox and scans related needs as well.