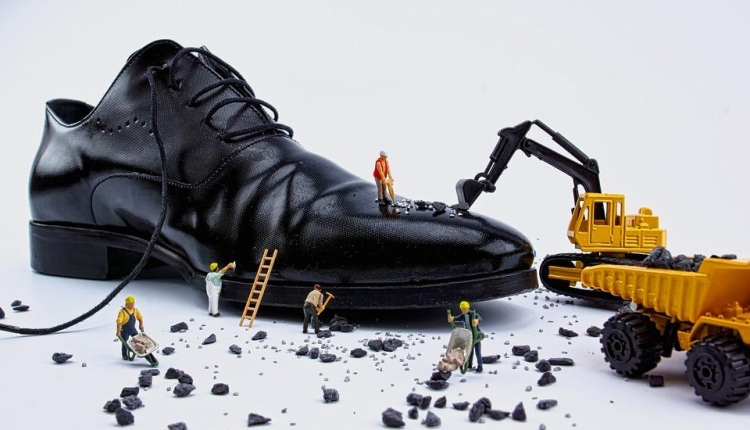 Why is it Important to Elevate Your Marketing Strategy?
They say that the road to success and that of failure are almost exactly the same. This quote is intended to remind even the most successful business person not to be complacent in running their endeavour. It is necessary to check the track of their business regularly. A marketing strategy that is effective and timely is the key to ensure this.
Make yourself adept in the trends in the market
Movement in the market can be a turning point for every business. You will never know when to adjust the products and services you provide unless you are updated on the current trends in the market. Since producing, innovating and repackaging are used to make a product or service more competitive, you have to consider market trends to keep your business on the right path.
Make an aggressive but achievable strategy
Advancing your strategy is a way to retain old customers and expand to a more diverse type of consumer. You can do this in a way far different from your old strategy. For instance, if you think that your product is still marketable, but your competitor offers a lower priced product which lacks quality, do not cut your price. Instead, make a come-on strategy, like giving a discount on the next purchase, or give your customers freebies printed with your brand name, like wallets or key chains. See the difference?
Level up your visual marketing to be more interactive
Aside from the catchy and engaging visual promotion of your business, you can elevate it to a more interactive approach. Preparing FAQs that explain what you offer is an example. If you have a website, maximise it with videos and other conversational modes of answering the queries of your potential customers. Taking this kind of approach creates a more comfortable environment for your client while you discreetly convince them to get your products or services.
Encourage customers to give feedback on your products and services
Most businesses base their adjustments in marketing strategy on the feedback given by customers. Whatever the tone of their comments, consider it as this will be beneficial for improving your business, and answer them politely so they know that their feedback is valued. Devise a mechanism that will update your customers of the improvement you have made to your business because of their feedback. In this way, you maintain or even increase the trust given to you by your clients.
Don't go with the flow
Another point to remember is not all trends and changes in business should be applied. Maintain all the strategies that have proven to be useful in your business like the display of printed materials such as signboards or rollup banners. What you need to enhance or develop is the design to be put into print from time to time. It is like introducing new chapters in a story; customers will look forward to the next exciting feature of products or services your business offers.
Success in business not only requires knowledge and expertise, but it must also be complemented with patience, commitment, and drive.