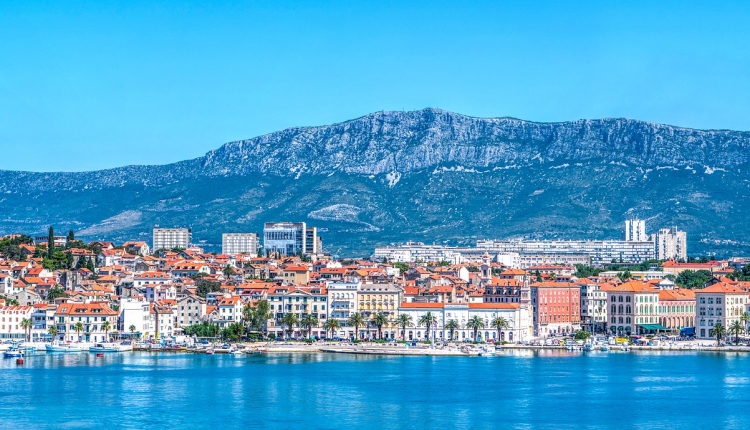 The 5 Best Day Trips from Split
Where to go when in Split
The Old Town of Split will shower you with numerous vacation delight bringing together a touch of Rome, a slice of Greece, and a sprinkling of the Caribbean to realize a combination of countless attractions with a little bit of everything. If you are in town and are looking for good day trips to unforgettable destinations, look to the following for a taste of the ultimate Dalmatian experience.
1) Hvar Island Day Trip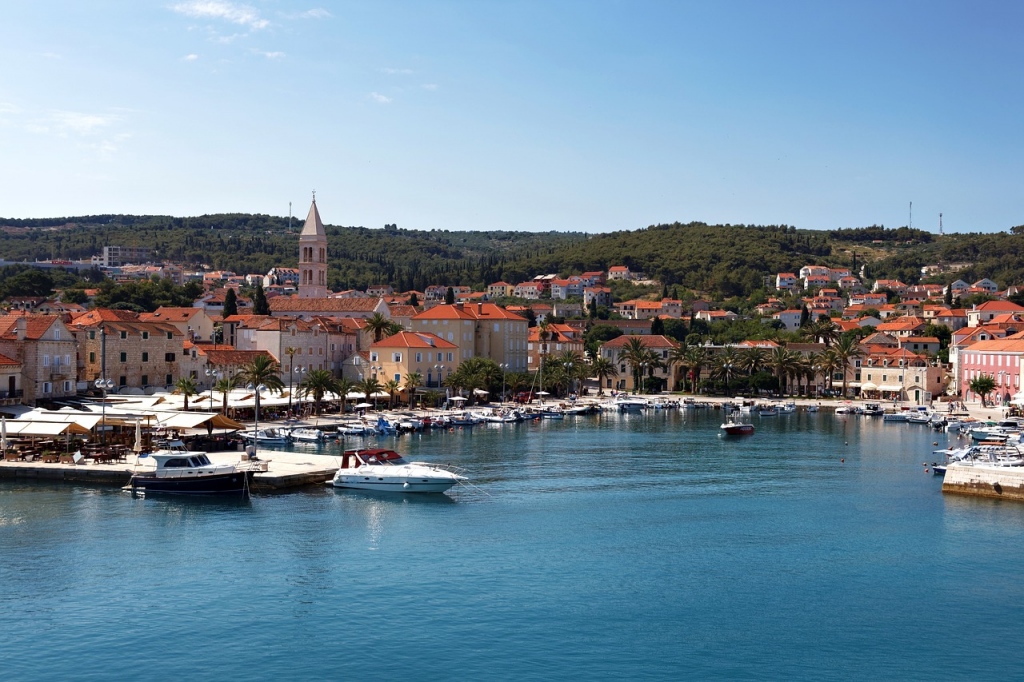 One and half hours aboard a catamaran makes up the distance between Split and Hvar ensuring an easy-to-reach day trip along waters overflowing with graceful beauty. The main town on the island is a must-have on your day's agenda as the fortified town is full of architectural and natural eye candy. An extended day tour should also include the wondrous planes of Stari Grad some way off the town as well as a visit to the stunning coastal dwellings that span the coastline.
2) Brač Island Day Trip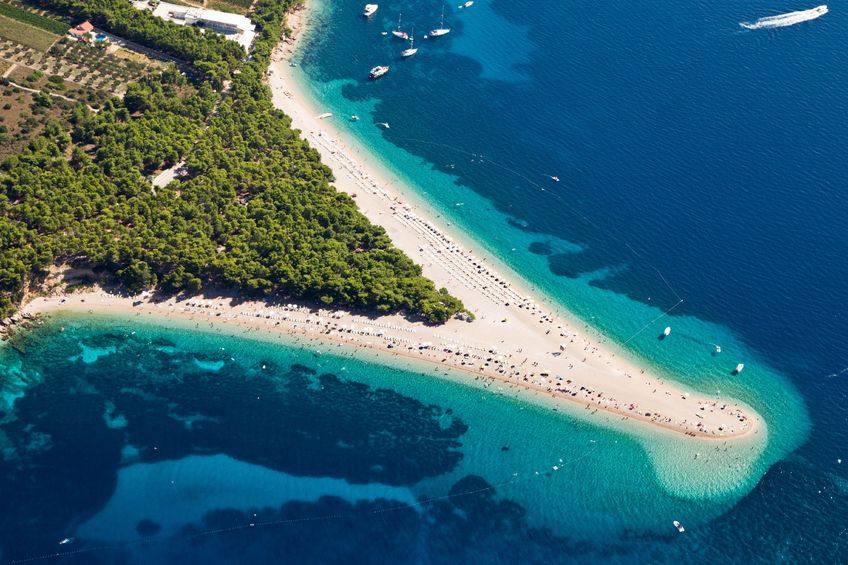 If you cast your gaze into the horizon from Split town itself, you may be able to see a large island not too far away dotted with archaic white masonry. That island is Brač and it's one that forms the basis of many Split tours not only because of its adjacency but also because of the rich history it holds and its expansive sandy beaches of which the triangular beach of Bol stands out. That journey of adventure should also include enthralling vineyards, private coves, and many lovely tiny towns spread out from the main town.
3) Makarska Day Trip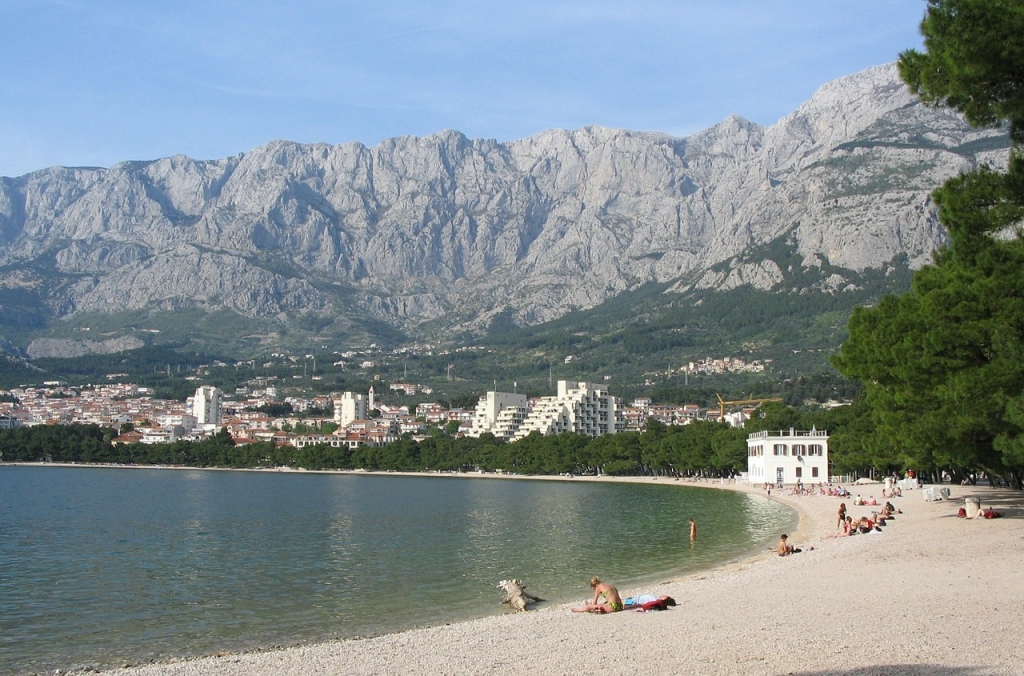 About one and a half hours away from Split, lies a charming city at the base of a mountain that ranks as the highest on the country's coast. It is a place buzzing with eccentric nightlife and all kinds of water sports while it is also known for cliffing jumping and excellent food. A day trip here normally encompasses the lovely town of Omiš, just 30 minutes off of Makarska, where a generous serving of nature and exhilarating peaks await your discovery.
4) Krka Day Trip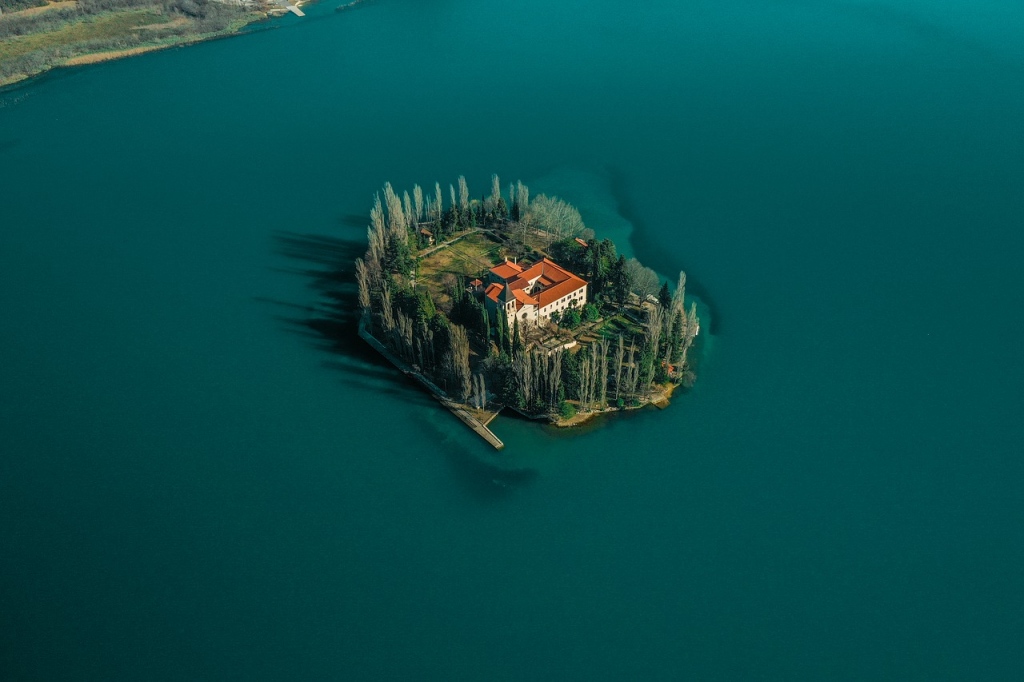 A Split to Krka Tour plunges you into a world where creamy waterfalls pound away at limestone cliffs on which trees of blinding green stand tall as if trying to peep across the landscape for a share of the spectacular showing below. Such a tour offers you a chance to not only be a bystander in a world brimming with Mother Nature's blessings but also a participant as the Krka National Park allows you to swim in its waters while taking in tunes from whistling birds and shy wildlife.
5) Mostar and Medugorje Day Trip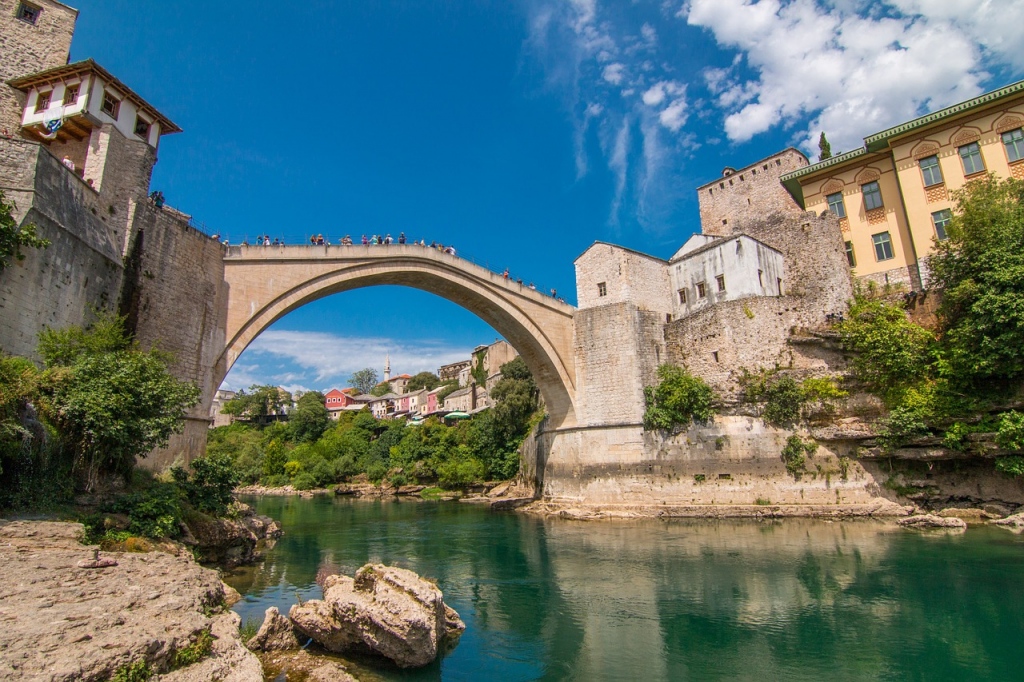 Via a long day trip from Split, you can also venture into the heavily Islamic neighboring country of Bosnia & Herzegovina to get a taste of life beyond the Mediterranean culture of Croatia. These are two great towns in Bosnia that will help you learn how these two countries are completely different from each other while also sampling various religious and architectural points of interest. Blagaj springs, Kravice Falls, and Počitelj castle being among those iconic points of interest.
There are many day tours in Split but these five are the most popular because they are the most memorable.