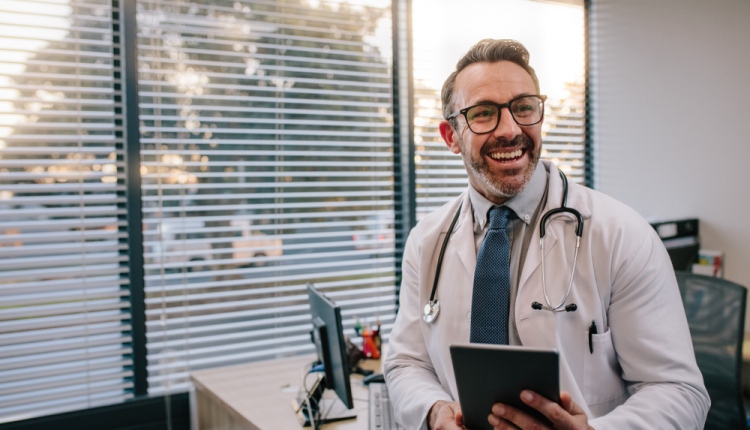 Qualities a Hospital Needs to Possess to Attract Physicians
Physicians don't easily accept a job offer. They take time to determine if they're getting the right employer. If they think they could do better, they hold off for a while until they find the right hospital to work with. Therefore, if you're running a medical facility, you need to make sure it possesses these qualities to attract quality physicians easily.
Modern facilities
Doctors don't only care about how much they're getting paid. They also worry about providing the best services their patients deserve. Therefore, it's better for them to work in medical institutions where there are modern facilities. They know that they can provide better services when they have the right tools.
Full staff
Doctors will also try to research before they decide to work with a hospital. They will check if the hospital has enough medical teams to perform various operations. If it does, it's an indication of a well-maintained facility. It also means that the employees feel good about their jobs, and most of them decided to stay. There might be vacancies, but they don't indicate how terrible the current shape of the hospital is.
Positive reputation
Some people might find it attractive to work in a company that needs to get reshaped or improved. Others find it too stressful. Doctors might feel that it would be better for them if they worked in a hospital that already has a positive reputation than one that needs changes. Improving the reputation of the hospital should be a priority.
Positive word of mouth from staff
When your employees get random questions about how they feel working for the hospital, the general response needs to be positive. Some potential physicians might try to ask around before they decide if they will accept an offer. If your current employees feel disgruntled and they dislike the atmosphere, they will be honest about it even to strangers. It might turn any potential new employee off. Make sure that apart from giving quality care to patients, the comfort and needs of the employees are on your list of priorities.
Evaluate the performance of the hospital
You need to know if the hospital is performing well. There needs to be a constant study on how the hospital performs against competitors. Patients, staff, and other stakeholders need to have a say in this survey. It helps you decide the next step. You could use the results to find a way to improve the medical facility.
Hopefully, any changes made can attract more potential physicians. They're hard to find, and they're also picky. You can't blame them given the number of job offers they receive.
You can ask for help from https://mascmedical.com if you want to attract the best physicians. The wide network and reputation of these recruiters will help you in your effort. It might take a while if you don't partner with them. Keep trying until you find the right physicians and make sure you make them happy working at your hospital.