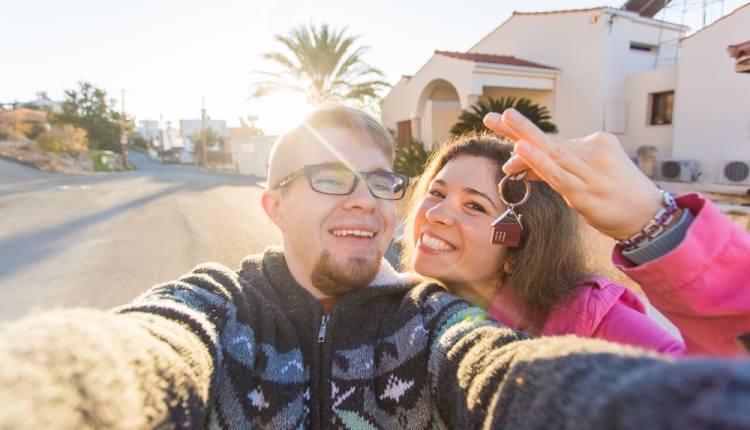 Top Things To Do Before Buying a House
Buying a house is an amazing adventure. Nothing is better than getting to settle into your new home and meet the neighbors. It could also be a little bit of a scary situation, but not if you prepare yourself for what lies ahead.
In this article, you'll find some of the top tips that will help you get prepared for the buying process. If you keep in mind that buying a house should be a positive experience, then you will be able to breeze right through the process.
There are plenty of people to help you with the process. Once you complete these steps, you can dive right into the house-hunting process.
Hire a Real Estate Agent
The first step that you should take is to hire a real estate agent. This is critical to the home buying process. They'll be able to send you houses to look at and schedule appointments to see those houses. They will also be able to get an idea of what you want and find homes within your price range.
They will be there with you every step of the way to ensure that your needs are being met. Once you think you are ready to dive into the buyer's market, Forest Hill Real Estate Brokerage is a great example of a group that will have your back.
Check Your Credit
Another essential first step is to check your credit score. Even if you think that you already know what it is, you should still check it. Make sure that there are no bad marks that aren't supposed to be there.
It would also be wise to consider building your credit before applying for loans. Since you will be paying off your mortgage for many years to come, you have to find the best possible rate. Your credit score may impact this rate. It may also cause a lender to reject you entirely. It's also recommended to avoid any new lines of credit within a year of your new house purchase.
Get Pre-Approved
The pre-approval process is one of the most critical steps in buying a new house. It is exciting when you finally receive a pre-approval letter. Your loan originator will walk you through this process. Once you have your pre-approval letter, you'll be able to see how much a lender is willing to give you.
The pre-approval letter will determine which price range you should consider while buying. You should always check your budget and ensure that you can afford whatever the pre-approval letter states.
Once you get pre-approved, check with a few other vendors to make sure you are getting the best possible rate.
Conclusion
Buying a new home is a fascinating process. With these tips in mind, you can ensure that the process will go smoothly for you. Always remember to hire professionals to help you. In the real estate business, they are mostly commission-based employees, so you won't have to pay them anything upfront.