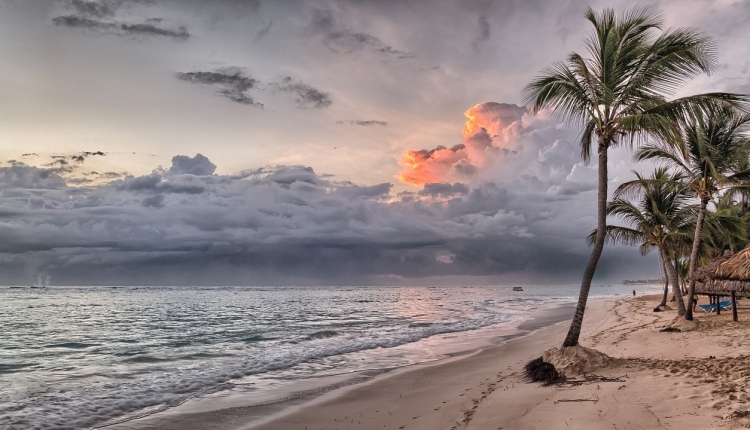 Great Ports To Visit While Sailing Or Cruising In The Caribbean
Beautiful beaches and endearing azure waters characterize the landscape of the Caribbean making it a great place to go cruising or sailing. Whether you prefer a quiet relaxed sightseeing trip or are looking for a more adventurous, exploring journey, you are sure to find whatever tickles your taste buds among the many excellent ports available throughout the region. We went through the trouble of picking out the crème de la crème in this collection and here's how they rank:
1) Philipsburg, St Maarten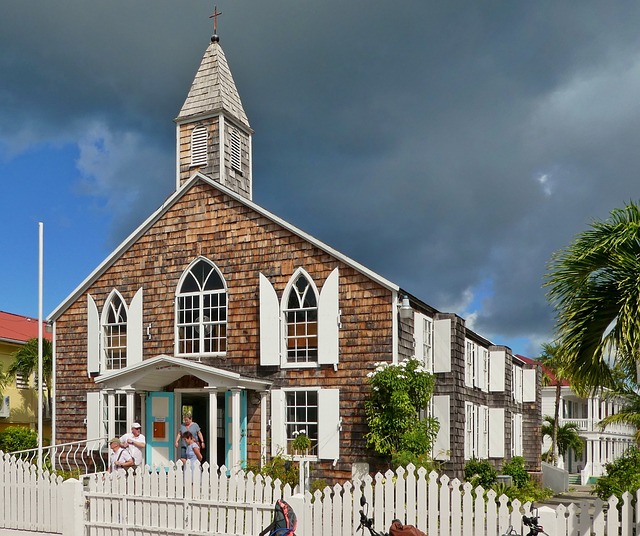 St Maarten is never lacking in a sailing itinerary and that is not without good reason. It is imbued with a beguiling beach and affords an easily accessible shopping center since the port is just a stone's throw away from the capital town itself thereby also alleviating the need for transfers. The native guavaberry liqueur also works to cement the port's reputation by proving the go-to place for famous souvenirs.
2) Ocho Rios, Jamaica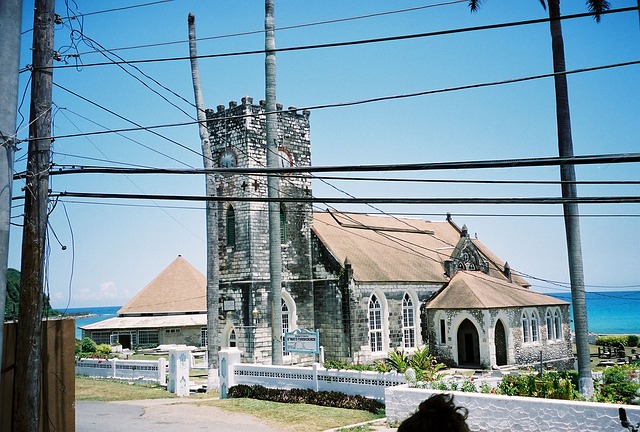 Flair and glamour are two terms regularly used to describe this fine marina located at the North East Coast of Jamaica. It is a popular stop for cruise vessels with the dreamy James Bond beach, located near the residence of the author behind famous, fictional spy Ian Fleming, proving a notable highlight. Other attractions at the port also include interesting rafting trips, the enthralling Dunn's River Falls (which make for a nice climbing adventure) and a nearby park where you can share waters with a friendly dolphin.
3) Port of the Valley, Anguilla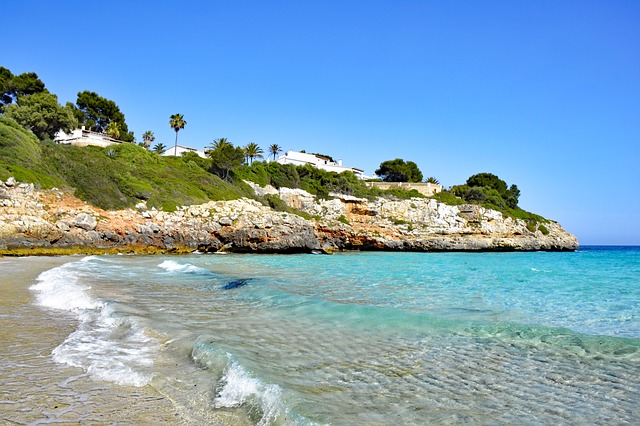 The perks of the Port of the Valley include an English-speaking population and an abundance of top-notch yachting facilities. The port is located close to a number of good beaches while it also doubles up as a lovely vantage point for viewing creatures such as sea turtles which tend to wander toward the vicinity. It's an endearing environment to enjoy a drink while taking in a gorgeous sunset.
4) San Juan, Puerto Rico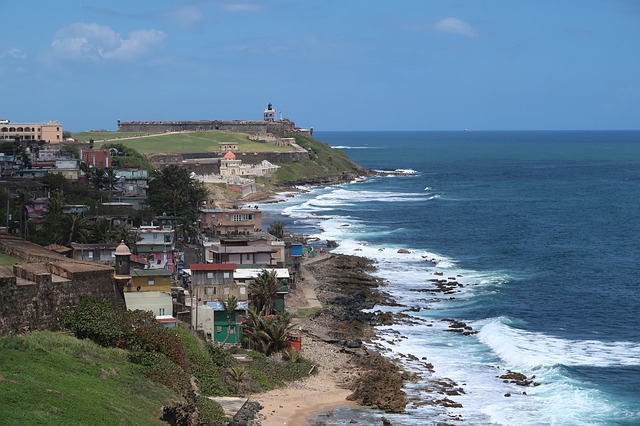 Puerto Rico's capital is also another popular destination courtesy of the American connection it shares with the United States that has cultivated a culture of English speaking to compliment the native Spanish. The port is a joy for history enthusiasts as it is littered with ancient sixteenth-century fortifications and historic churches that hold plenty of stories. The old town also has its fair share of first-rate bars and restaurants while the terrain avails a nice hiking canvas if you'd like to explore on foot.
5) Chaguaramas, Trinidad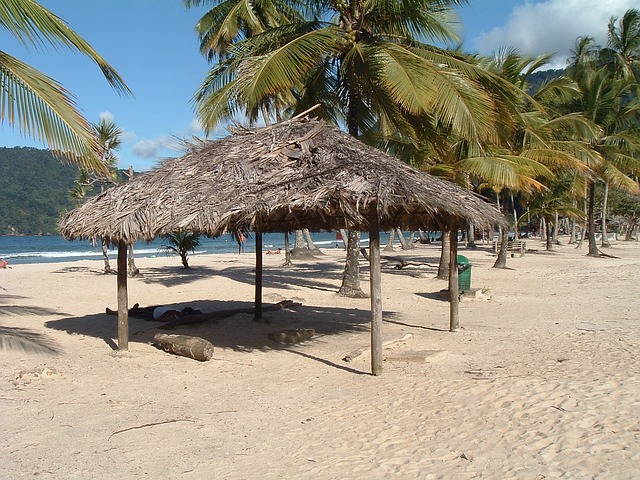 Outdoor activities such as hiking, kayaking and cycling make up the hallmarks of this winsome jewel situated to the west of the Port of Spain. It is an excellent stopover if you'd like to get in on some inland fun with the surrounding areas providing suitable terrain- which features an alluring golf course- that affords a plethora of kayaking spots and hiking and biking trails. Further, there is a calm, shady bay nearby to cater to your refueling needs and any other necessities.
Scenic beauty, poise, security, elegance, accesibility, proximity to attratctions and social amenities are some of the boxes on the checklist of a world-class port, and all five on this list pass the test with flying colors.