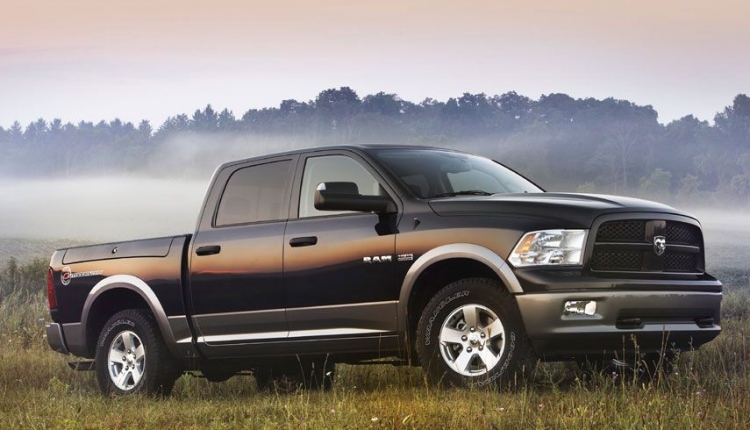 Highly Efficient Truck Models You Should Choose
Fuel price have been quite stable in recent years, but there's no guarantee that it will stay at the level for long. People are still greatly concerned about the amount of cash they spend each month on fuel. When buying a new car, it is important for you to choose car models with better level of efficiency. They should prioritize on reliability and efficiently, above designs and visual appeal. This is an important constrain when you buy a car. Manufacturers often fall over one another attempting to tout their capabilities in terms of fuel efficiency. Trucks are typically among the least efficient personal vehicles, so it is important for you to keep them highly efficient. You should be able to pick up performers in terms of efficiency among those gas guzzlers.
Among the most efficient trucks is Ford Ranger Pickup 2WD. The 2009 model of this truck could provide highway mileage of 26 and city mileage of 27. It should be among the most efficient small pickups that you can find in the market. It comes with 5-speed manual transmission, 2.3 liter and 4 cylinder engine. It means that you are able to provide excellent performance without emptying the wallet. Whether you choose the Sport, XLT or XL variant, the compact 2WD model of Ford Ranger Pickup should offer you great value for the money. Starting from the 2010 model, there's also an automatic version. With its 19.5 gallon tank, you should be able to reach a distance of 400 miles. For safety purposes, the truck comes with roll stability control, 4-wheel ABS braking and side seat air bags.
Mazda B2300 is also another efficient option that you should have. The 2-door pickup should offer exceptional fuel efficiency. It is powered by a 4 cylinder, 2.3 liter engine, which ensures 24 mpg on the highway and 19 mpg in busy urban areas. Models with manual transmission should offer slightly better mileage on the highway. Among truck owners, this pickup model is quite well received due to efficient and economical performance across diverse scenarios.
Another truck model to consider is GMC Canyon with its 3 seat and 2 door arrangement. GMC Canyon is available in fourteen trims, powered by 4 cylinder and 2.9 liter engine.  This model should provide you 25 mpg on the highway and 18 mpg while inside the city. If you want to want to get more performance, you should choose the Heavy-Duty trim, but it is less efficient.
The Chevrolet Silverado 15 Hybrid 2WD should be another option that you need to choose. The 4-door, 5-seater trick is available in four trims. For a truck with 6 liter, 8 cylinder engine, it is quite efficient with 22 mpg on the highway and 21 mpg inside the city. It comes with various safety features, such as side seat mounted and overhead airbags. There are also proactive roll avoidance stability control and 4-wheel ABS.
With the above solutions, it should be much easier for you to determine the most efficient options available in the truck market.