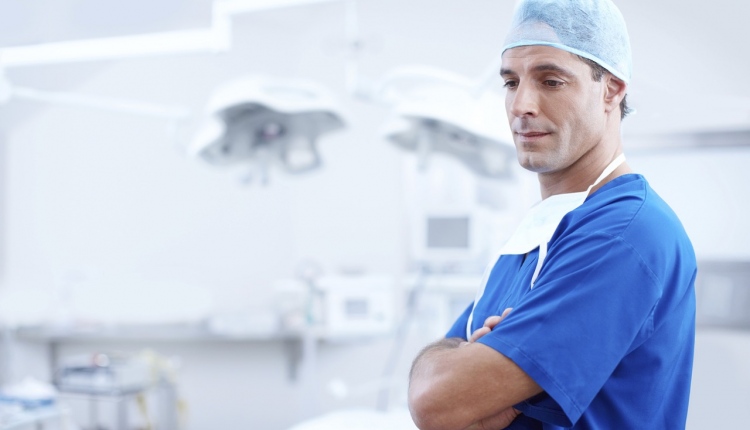 5 Tips for Choosing the Right Dentist
The trip to the dentist is stressful for many people. In order to make dental check-ups painless and therefore more frequent, the rapport you have with your dentist is crucial. That is why it is important to choose the dentist well, taking care of numerous factors. In order to help you find the right dentist, we have compiled a list of the 5 most useful tips that will help you make the right choice.
Advise with the people you know
All due respect to marketing agencies, but word of mouth is the best advert any business can have. This is because the person before you has experienced the whole scope of ups and downs at a particular practice. This is especially true for dentists, whose quality of service can vary significantly. That is why the starting point of your search for the right dentist should be respective experiences your friends or your family had had. They care more for you than for the dentist, so they are sure to give a proper recommendation.
Open hours and location
The next thing you should research is office hours and the location of the dental practice. If you work long hours, you might want to have a dentist that is open both in the morning and in the afternoon. A common practice for some dentists is to work a single, eight-hour shift, which makes it harder to make an appointment. Also, ask if they work outside office hours and if that is charged extra. Logically, the location should also be suitable, near your work, home, or parents' house. Try to find a dentist that is near the areas you move in the town, so you wouldn't have to go the other side of town for a mere 15 minute check-up.
Emergency care
Visiting the dentist outside working hours is usually because of one thing: tooth ache. This is why every office should have an emergency number and staff that is always ready to assist you, night or holiday. This service is commonly found at any dental clinic, but some smaller practices don't offer it. That is why you always have to ask if you can call after-hours.
Reviews
Like it is the case with family and friends, patient reviews are important. You will get to know what the dentist offers via their website, Facebook page or Instagram profile, but it is the review that counts the most. They are personalized so you will get first-hand experiences on everything, from the level of politeness to the price for individual procedures. Of course, the desired dentist doesn't have to have all positive reviews. Some are bound to be neutral or even negative, as not all patients are the same. Everything more than two-thirds of positive reviews is a green light to consider visiting that dentist in particular.
Price is not the most important thing
The price is the deciding factor many patients, but this is the wrong way to go. Yes, you are probably not going to choose the most expensive doctor, but paying extra cash can be a good idea. Those dentists who do good work have full right to charge an extra dollar to their service because it's worth it. If they are booked weeks in advance, this is probably the case, so don't deprive yourself of excellent medical service because of 20 dollars more.
All in all, choosing the right dentist is all about preparation and research. The 5 factors we listed should definitely be taken into consideration before picking up the phone and making the first appointment. If you choose right, then your will become the one boasting to others what a great dentist you have.