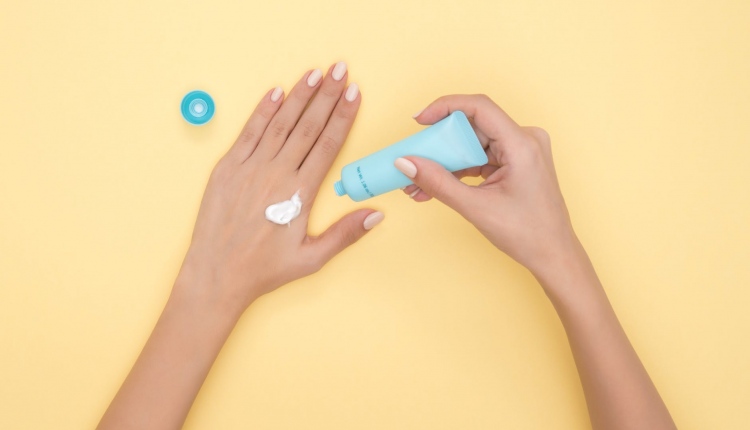 How to Apply Makeup on Combination Skin?
If you have a combination skin then you definitely know that some parts of your face feel like dry skin and some are considered to be oily. Especially the t zone of your face appears to be oily and the rest remains dry.
So, you need to choose your skin care products very carefully. You can also go for natural vegan makeup for combination skin as they are good for any skin. Here are some things that one should keep in mind before applying makeup on their combination skin.
Always cleanse before applying makeup
Before you apply makeup, always assure that your combination skin is prepared all hydrated and smooth. Use a gentle face cleanser that not only purifies but mattifies the skin. Use a cotton pad to remove the cleanser. It is even better if you have time to use a gentle scrubber after that.  Gentle scrubs mostly unclog the pores and rinse away the dirt and impurities leaving a clean face to apply makeup.
Apply moisturizer before you apply makeup
After the cleansing is done always go for a lightweight matte finish moisturizer which has ale water and other long-lasting hydrating ingredients so that it gives a proper smoothing over face and neck.
Prime your skin
Applying a primer is the very first step in applying makeup and it is very much essential as well. This primer helps in smoothing lines, hiding pores and then banishing imperfections with a proper matte finish. Apply it dot by dot and then blend it well in a gentle circular motion on your entire face especially giving special attention to the under eyes, nose, and cheeks.
Colour Correct
If you notice some dullness or redness on different areas of your face then uses some color correcting crayons which have proper concealing shades. They neutralize the redness and dark circles of the skin and so it gives your skin the perfect and even tone.
Use a buildable foundation
When you have a combination skin you always need to go for a buildable foundation so that you can easily customize the coverage in different areas of the face. Use a makeup blender to bounce and blend the foundation onto your skin, building coverage as needed.
Contour the bone structure
You should focus on bringing all the attention to your very best features if you have combination skin. That means giving the contouring trend some more importance. Pick two shades to contour and highlight the skin. Use your makeup blender to apply the darker shade to the hollows of your cheeks for a chiseled look, and a different sponge to apply the lighter shade beneath your eyes, down the bridge of your nose, and in the center of your forehead and chin.
Use a proper highlighter
Apply them on the cheekbones and swoop down towards the temples to get a natural and glowing look on your face.
Pick up all natural vegan makeup for combination skin from online sites and use them properly.