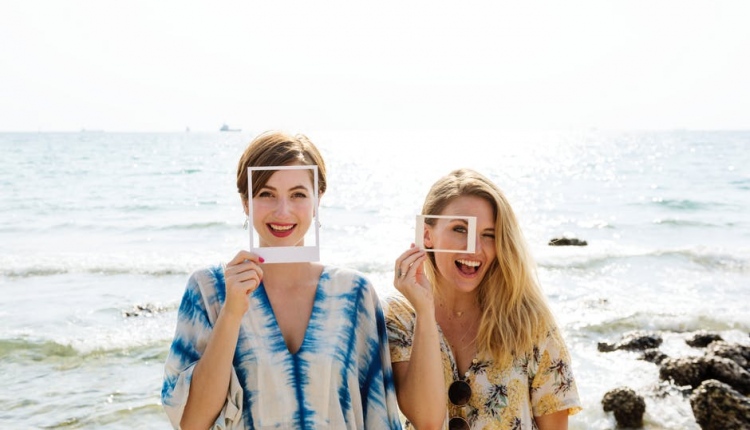 Five Types of Dresses to buy for your Best Friend's Birthday
Birthdays are a joyous occasion for all. It is one of those days where all the special people in your life come together to wish you happiness and joy. Do you know whose birthday excites you other than your own? Your best friend's birthday! It's a joyous occasion to celebrate such a special milestone with your best friend. However, with birthdays there also comes the headache of trying to find the perfect gift.
The choice in gift varies according to the relationship you have with that particular person and how much money you want to spend on that gift. For the birthday of someone as special as your best friend, you can give her some cute dresses as the perfect birthday gift. Not only will she have some cute new additions to her wardrobe but she will also appreciate the sentiment behind it. Since you know all about her and her taste in clothing, you can find dresses that best fit her personality. If you are still confused, here are five type of dresses you can buy for your best friend on her birthday.
The Bodycon Dress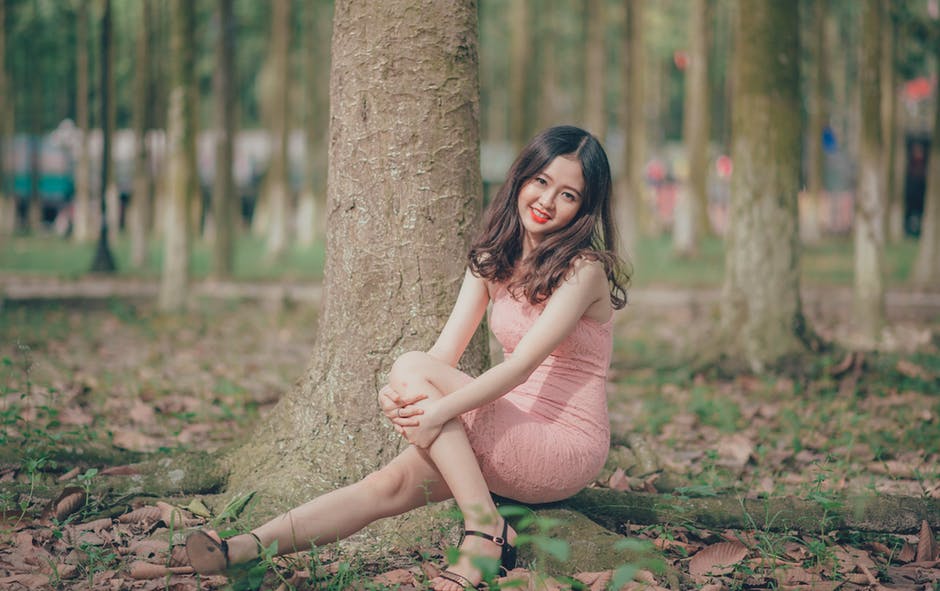 Bodycon dresses are all the rage right now and there's no reason why your best friend shouldn't have one. These dresses embrace every single curve in your body to make sure that you look effortlessly sexy. Depending on your friend's taste, you can gift her different kinds of bodycon dresses. From dresses with cutouts that show some skin, to backless dresses, there are endless options that you can choose from. These dresses flatter almost all body types. What you need to remember is that these dresses don't look great if they don't adhere to every curve, so remember to get her measurements right to avoid buying her a flabby dress.
Maxi dress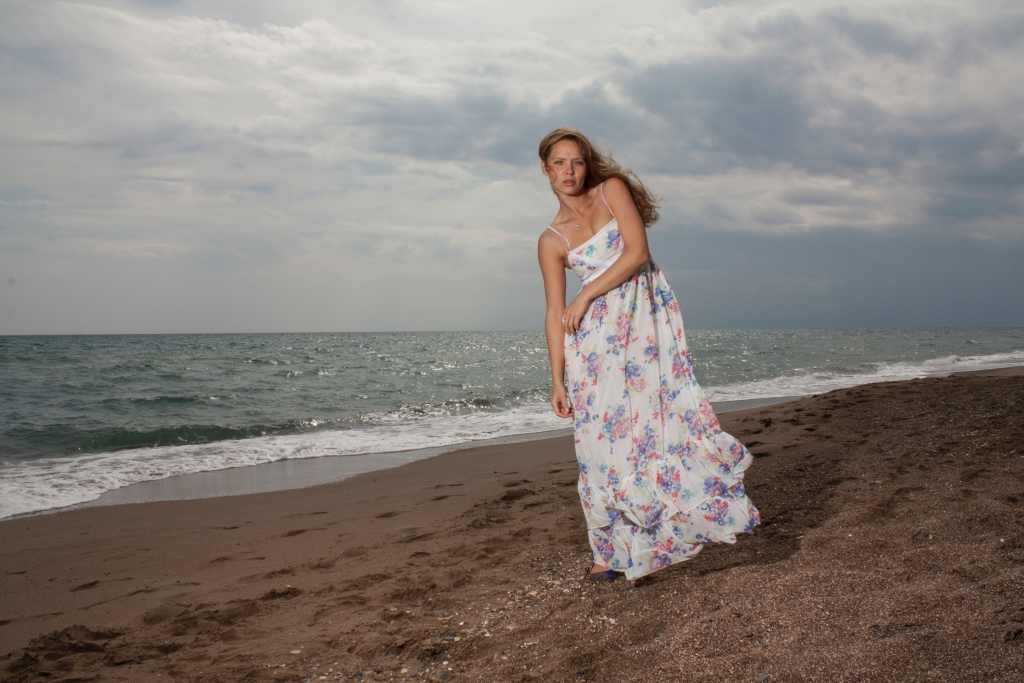 Every girl needs a maxi dress or two in her wardrobe, so why should your best friend be any different? Maxi dresses are perfect for any kind of occasion from formal to casual. While maxi dresses come in many prints and patterns, floral maxi dresses continue to be the top most choice for most women. Other good options would be maxi dresses in horizontal prints or bright monochrome hues that can make the transition from daytime wear to nighttime formal, just with the addition of a few well-placed accessories. Maxi dresses look equally great whether they're in a loose-fitting form or tightly fitted. So if it's not perfectly fitted on your friend then no need to panic, she will look good in it either way!
Little Black Dress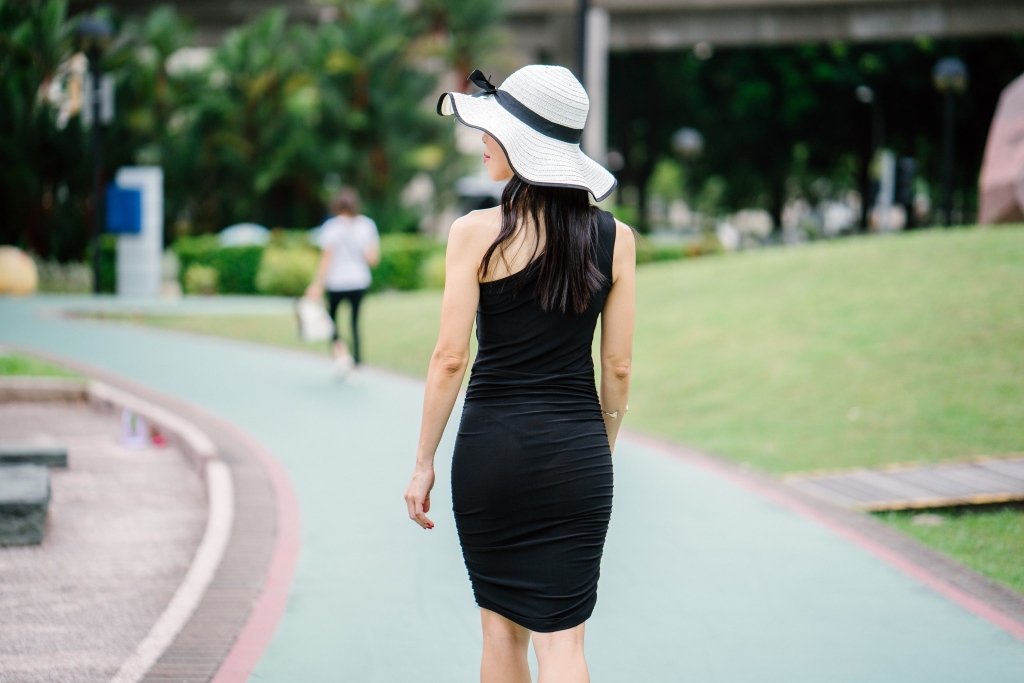 It doesn't matter if your closet is full of black dresses, you can never have enough of them and nor can your best friend. There are so many different types of little black dresses that you can buy for your friend. This dress is a fashion statement in itself and the perfect gift for a fashionista. She can take that one dress and create different outfits out of that single dress with the right amount of accessories. You can find countless cute and affordable options at any cute online boutique.
Vintage Dress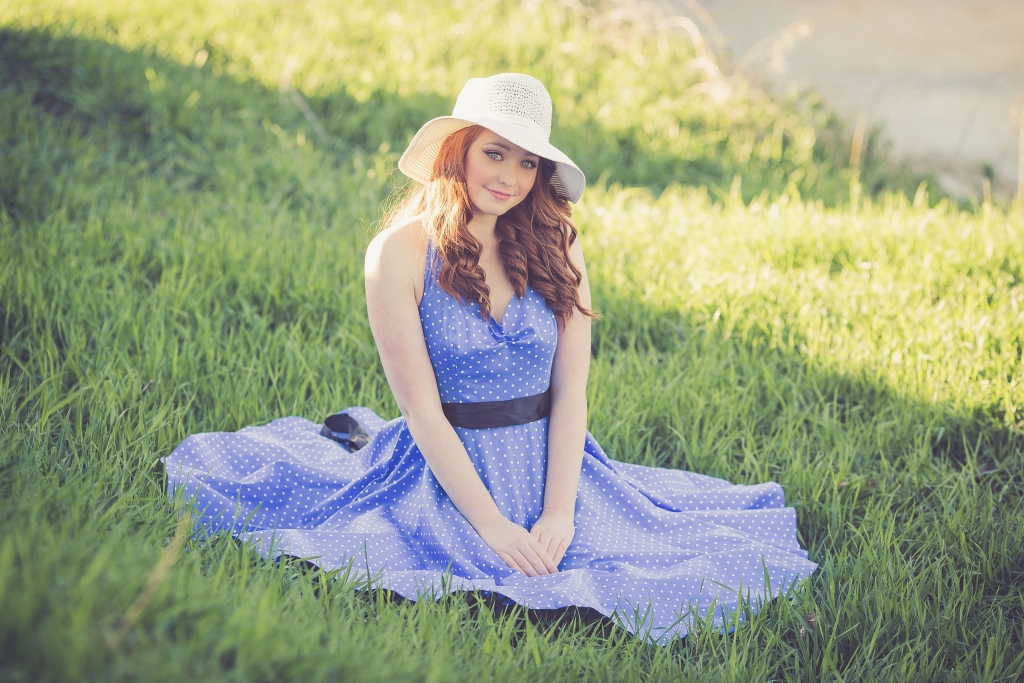 Remember when we used to make fun of our mother or grandmother's old dresses? How times have changed because now we can't get enough of them! Vintage dresses look undeniably chic and cool and are the perfect gift for someone you love. Determine your best friend's personal style and find the perfect vintage dress for her so she can make a bold and smashing impression wherever she goes. When dealing with vintage dresses, the wackier the style the better. You don't want a vintage dress that claims to be vintage but looks the same as all other dresses from this era.
Lace Dress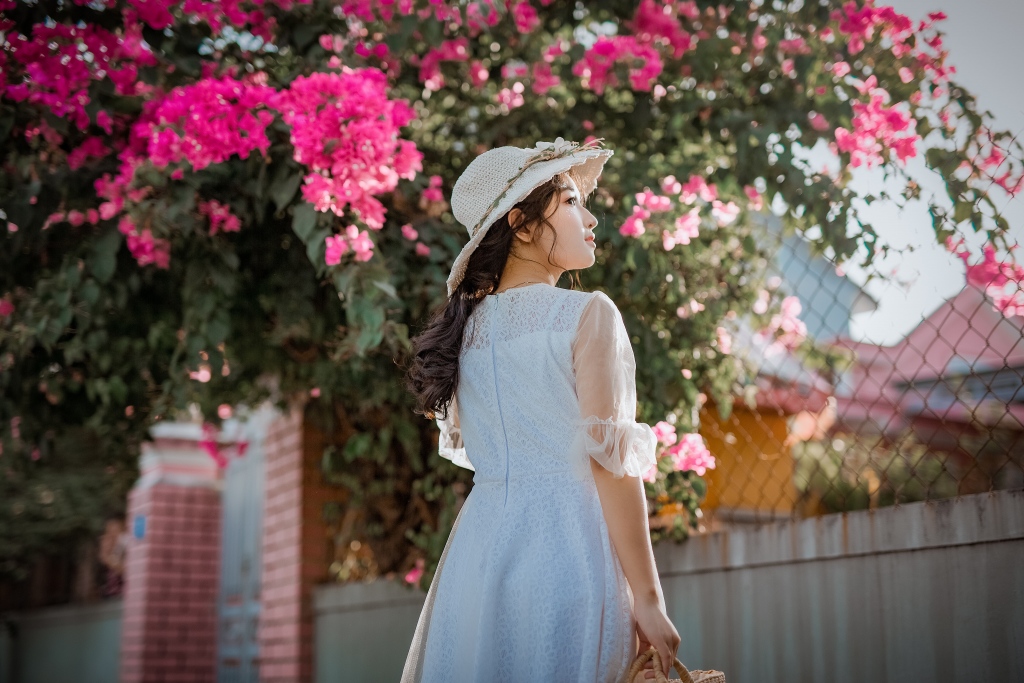 If you want to make sure that you play a part in getting romance in your friend's life, then get her that perfect dress for her dates. Lace dresses are a great choice to wear on your dates as they look sexy without having to bare lots of skin. Lace dresses look flirty and will make anyone look super chic. There are many different types of lace dresses to choose from, but lace often looks best in white. However, if white is not her color, then you can go crazy with neon options or even look for patterned lace which looks fabulous in a dress.
Conclusion
Gifts are all about sentiment and not about the money. So it doesn't matter if the dress is from a super expensive brand or a local boutique down the block. What matters is the love and thought you put behind it. So don't be afraid to hit up sales or lounge around in a bargain store to find the perfect dress for your best friend.