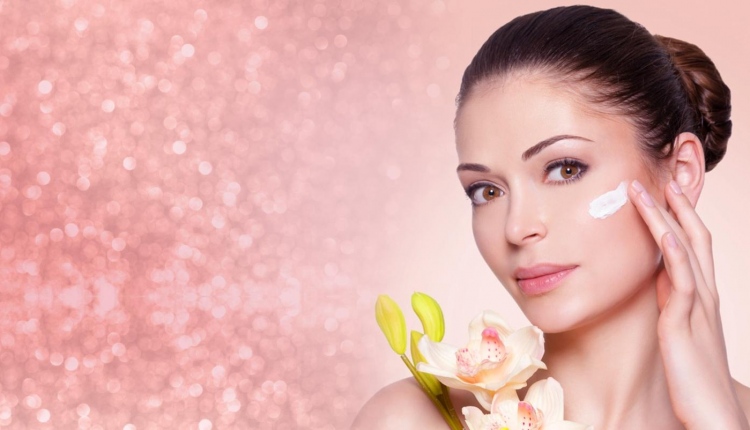 Simple skin care- Best Four Steps For Glowing Skin
A glowing skin is the most desirable skin to all people, especially to women and skin caring, people. You know what; your skin can be either your best friend or your worst enemy, seriously! A glowing and gorgeous complexion is your best friend, but when your skin gets problems, then it's your worst enemy. A glowing skin is desired and it's not so easy to keep, even not so hard too! Skin care experts often say, "The simpler, the better".
You don't need to work hard or use complicated methods to get a glowing skin. You can get glowing skin by maintaining some easy and simple tips. In this article, we'll talk about 5 simple and easy well-paced skin care steps for getting a gorgeous and glowing skin. These simple basics of skin care will help you to get a smooth and flawless skin.
Cleanse Your Skin with the Right Ingredients:
You may notice that most of the people don't wash their skin properly at night because of tiredness. This is a very bad habit and triggers out various skin problems as the skin gets dust and dirt all day. And if you don't wash them up properly at night, they damage the skin overnight. That's why it's very important to cleanse your skin properly, and obviously, with the right ingredients! Because wrong ingredients make the skin condition worse.  
You must cleanse your skin with a good and natural (it's better) ingredients to clean up the debris, dirt, dust, makeup and the pollution of the day. You may try alpha hydroxyl acid, buffered glycolic acid or lactic acid-based cleansers to cleanse the skin. They are able to clean the skin without irritation. You may use the gentle cleanser or mild soap too.
Protect Your Skin Every Day:
You know, "prevention is better than cure". So it's better to protect your skin from getting damages than treat it after getting damages. We need to go outside every day, and the sun (UV ray) harms the skin a lot. So, you should beware of this. Apply for UVA or UVB protection before going outside. It'll protect your skin from getting damaged by the sun. Apply the ingredients before 15 minutes of going out, no matter the weather is sunny or cloudy.
The sun warms the sensitive and oily skins most. If you have oily or sensitive skin, then you have to take extra preparation. There are many great ingredients available on the market. Talk to skincare experts or dermatologist to find the best one that won't harm your skin, but help your skin to be healthy.
Apply Some Damage Control methods at Night:
You may get damages even after using protections, it's natural. So, the next step is to apply some damage control therapies to the skin. The most needed ingredient for skin is moisture. You can moisturize your skin at night.
Sleep is the best and natural way to provide moisture to the skin. You may know, sleep has a deep connection to the skin. Sleep well and apply some moisture ingredients to the skin. It'll reduce the damages that your skin gets every day. Additionally, it'll help to keep the skin gorgeous and glowing.
Treat the Skin if You Get Any Problem:
No matter how careful you are; you can still get skin problems at any time! If you do, then you should treat it without delay. Go to your doctor, skin care expert or dermatologist and talk with him/ her about your skin problem. He/ she will advise you by testing your problems.
On the other hand, if you can figure out the problem, you can also treat it yourself. Always try to use the best one (natural ingredients will better) to treat your skin problem and enjoy a glowing skin.