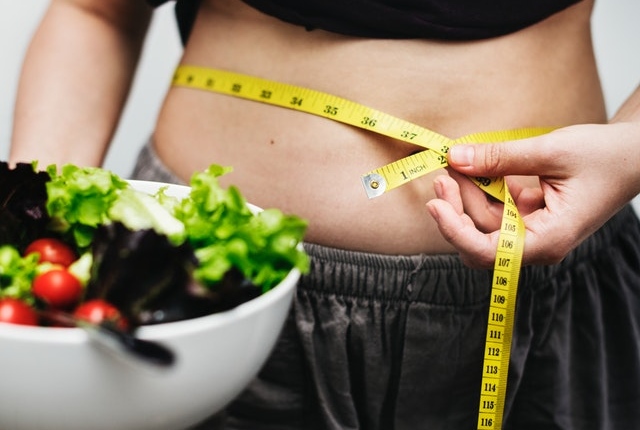 What's Volume Eating And Why You Should Properly Learn How To Do It
A big trend in the world of fitness has been related to volume eating and its related dieting plan. In regards to dieting plans, there have been many which came and went away in the past couple of years. Some related to extreme fasting, some more which were heavily relying on liquid foods, but, in the end, they were all extremely harmful for the body of whoever had the courage to try them. If you want to lose weight efficiently, and most importantly, consistently, here's how volume eating could help you. 
The Rules 
Volume eating may sound like a fancy keyword but it's relatively easy to understand as an eating regime. Basically, instead of focusing on calories and their respective daily intake, you are focusing on the volume of the food you are eating to fill out your stomach for the longest period possible. This, of course, must still be controlled in terms of all the nutrients you are going to ingest, since eating 50 cheeseburgers will surely fill out your stomach but your weight as well. The best approach you could possibly take in regards to volume eating is definitely associated with a vegan diet, as it's extremely clean, full of nutrients and, most of all, low in calories. 
Which Exercises Should You Do To Maximise Your Diet 
Given the relatively small calories intake this diet provides, cardio exercises can be limited, especially due to the fact that otherwise, if done at a higher intensity rate, this could result in a harmful calorie loss, which could lead to severe health problems. Instead, you could move towards low difficulty lifting, maybe with all the machines which are available in basically every single modern gym facility. With what said above, it's important to still keep cardio in your working out regime, maybe with some aerobic action like yoga, for example. Good for your body and your mind, so get your fitness clothing and start working out! 
Do It With A Doctor 
Just like every other diet, consulting a nutritionist is mandatory before approaching the very matter. Many people who have been approaching this particular dieting regime have been suffering massively due to their misunderstanding in regards to the entire meal planning segment. Regardless of your body type, your goals and your expertise on diets, consulting a nutritionist is a mandatory procedure. The golden rule when it comes to diets is: follow an expert's advice, not just someone's blog post. 
To Conclude 
Volume-related diets could be a double-edged sword. Although they may seem very easy to follow they require detailed planning and must be tailored on that specific person's body. It's very important to understand how a diet could be helpful or harmful depending on how well you're following it. In general, understanding a dieting regime and working out properly will deliver massive results, which will (most importantly) be durable.