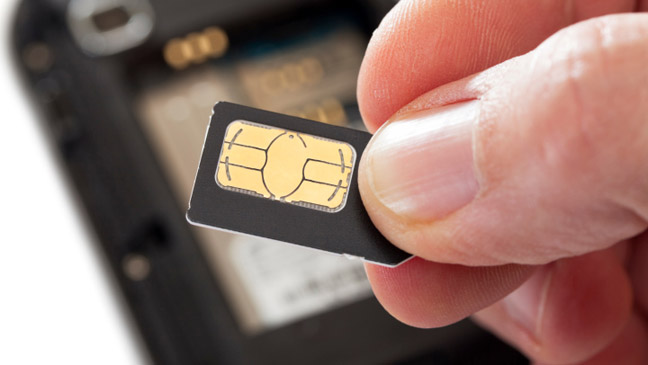 Is Your Phone Running On An Old Plan?
And isn't it time you checked out what else is out there? Here's presenting the Airtel range of prepaid plans.
A few years ago, you would have scoffed at the idea of being overly dependent on any single device that you used. But today, you would scoff at the idea of being parted from your smartphone.
You are so dependent on your phone for your daily life, that it has almost become an extra limb in your body. Your day begins and ends by looking at your smartphone. Not just the many notifications you receive all day, but the many casual chats you have with friends, the bills you pay, the money you transfer to your contacts, the online reading and surfing you do, the information gathering your phone helps with…your phone is your advisor, guide, entertainment console, bill payments kiosk and movie screen all rolled into one device.
But this dream scenario is rudely shattered if you frequently run out of data, or if your network connection is poor, or if the service provider has lacklustre customer care. You may also find that your current prepaid plan is costing you too much when other providers have lower priced plans and much better service. Or you may realize that the mobile recharge option on your current plan is extremely cumbersome, while other service providers have considerably eased the recharge process for their customers.
In short, you are struggling to make the best out of an old prepaid plan that is not up to scratch. Here's what you do: sign up for a brand new prepaid plan with a leading provider like Airtel.
Why get a New Prepaid Plan with Airtel?
…because Airtel allows you to port from your existing service provider very easily. You can retain the 10-digit phone number but migrate to Airtel prepaid. The entire process takes not more than one week, and Airtel hands over your new SIM card to you while the porting process is on. You are then advised on when you can insert the new SIM after activation.
…because Airtel has at least four prepaid plans across all major cities in the country. And each of its prepaid plans is packed with superb features.
…because Airtel's Rs 495 and Rs 649 plans come especially recommended by legions of satisfied customers all over the country. You can get a huge 1.4 GB to 2 GB daily data, super-fast Internet speeds and 100 free texts per day. Plus, there is unlimited calling facility on each of its plans.
…because Airtel prepaid gives you the easiest mobile recharge options. Do the mobile recharge over the myAirtel app, or using the Airtel website, in just a few steps.
…because you get access to the wonderful myAirtel app, Wnyk Music and Airtel TV on signing up.
So buying the best-prepaid plan from Airtel assures you of excellence across all touchpoints, as also easy mobile recharge and always-on connectivity. So you can use your precious smartphone the best way possible.