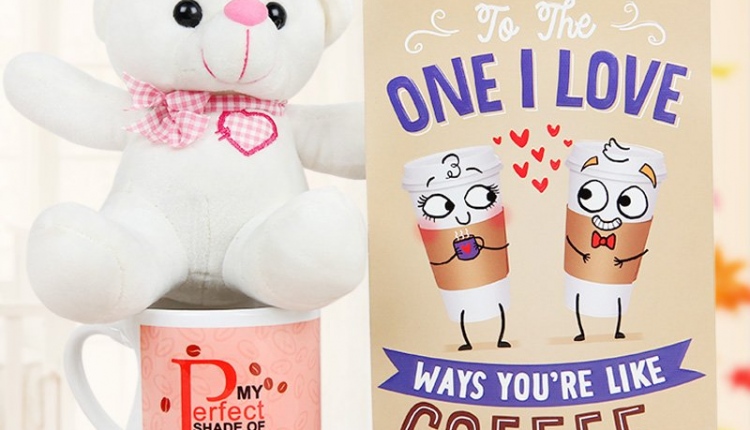 Raise A Toast With Anniversary Gifts Per Year
Thinking to celebrate the anniversary with roses again? Well, you need to stop with the guesswork and find the perfect anniversary gift by per. Take a peek below at the anniversary gifts for both him and her and keep the romance alive!
Year one: The first year of marriage is like the first page of a book, which signifies that's just the beginning and there's a lot to come. Mark the moment with paper gifts. A love note, a greeting card for her and a ticket to IPL or any sporting event for him would do.
Year Two: Cotton's long-lasting aspect is hoped to make it a reciprocal in a marriage. Marking the stability of a relationship, you can give a bathrobe to her and a tailored cotton shirt to him. 
Year Three: While paper and cotton mark the delicate and humble beginnings, leather marriage anniversary gifts gives a strong and durable edge to a marriage. With ups and downs, leather is flexible too and grows soft over the years just like our marriage. Dazzle her with a leather handbag and him with a leather wallet.
Year Four: After four years of blissful marriage, the commitment begins to blossom and ripen. And to commemorate this milestone, can there be any better anniversary gifts by FlowerAura than fruits and flowers. Surprise her with a bouquet of roses or a strawberry perfume and leave his heart racing with an Apple-iPad.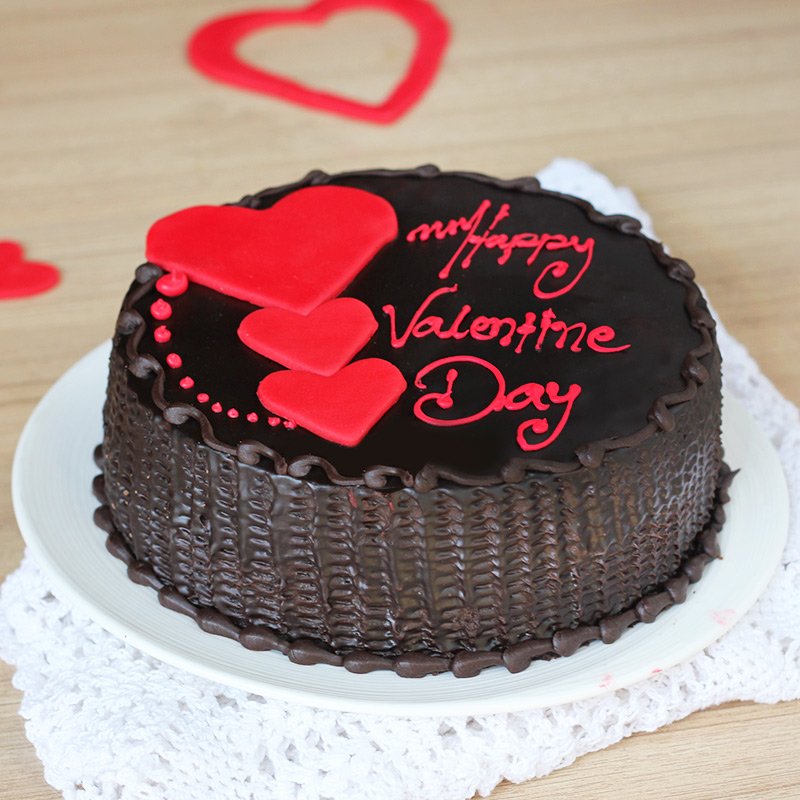 Year Five: Roots of strength and trust have made their way in the marriage. The strength is growing stronger, is flourishing at the same time. Would you mind celebrating it in a flawless manner? Go for a wooden chopping board or a breakfast tray for her and a wooden armchair for him.
Year Six: Sugar love works always if you're in love or in the later years of marriage. Spread the candy love in the sixth year and reignite the sparks of romance in your marriage alive. Gift her a candy bouquet or decadent chocolate truffles and surprise him by baking his favorite sweet delicacy or you can even order it.   
Year Seven: Known since history to keep relationships warm, wool is the perfect seventh-year gift. A comforting material to save your partner from cold, order a pashmina for her and a beanie for him. If you wish to add more love, you can even knit on your own and win their heart like never before.  
Year Eight: A blend of copper and tin, Copper anniversary gifts signifies the pure amalgamation of two souls. Just like the accurate blend of each metal is required to form a copper, thus eight year brings out the accuracy of a relationship where one partner balances the other and vice versa. Give her a copper jewelry and him a copper bottle opener.   
Year Nine: Just like it takes a lot to create a perfect marriage, the ninth year of a marriage is signified with pottery. Delicately shaped, this piece of art speaks out loud diverse stories and experiences. Give her a vase of flowers and a clay desk sculpture or a customized coffee mug to him. 
Year Ten: You can always pick roses and send best anniversary gifts to your better half. But it takes a lot of effort to mark the milestone precisely. And while many of us believe, roses are the perfect anniversary gifts per year, but tin made gifts are the ones for the tenth year anniversary celebration. Used so as to protect iron from rusting, tin gifts signifies that the couple has fought battles together and have proven their ability to protect each other in health and worst. Surprise her with a new cookware and gift him a customized tin pocket watch.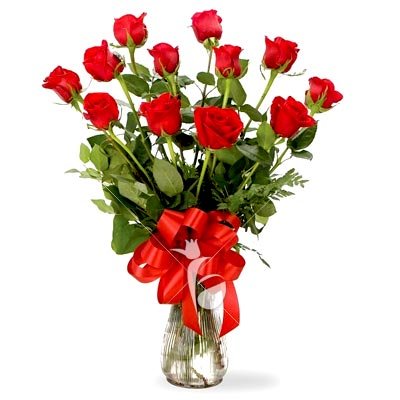 Hope now you know how to fill the chapters of marriage years! Renew your wedding years with anniversary gift per year and don't forget to add your love in it.