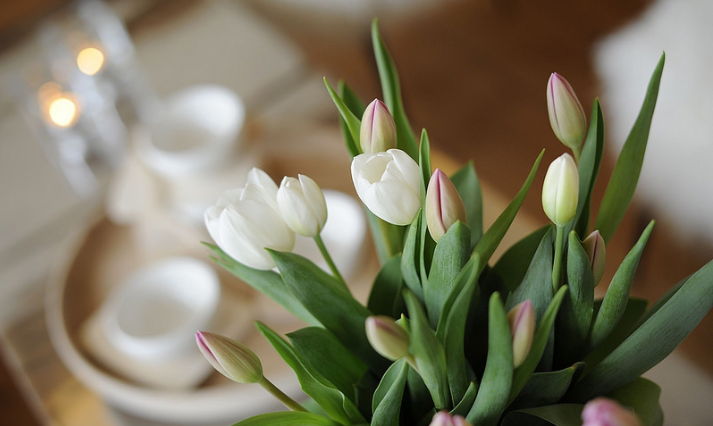 Have HoneyMoon for Cheap! Is It Possible?
If you one of those happy honeymooners who are planning to get the most romantic trip, how lucky you are! How about The most popular romantic destination? Are you going to Paris? You can walk along the night streets, admire the lights of Eiffel Tower, have a romantic dinner at the cafe, and visit Louvre and museums. How about shopping in the Gallery Lafayette? It seems to be romantic and adventurous!
Limited in budget? Don't be afraid to plan your honeymoon trip with a low budget. It is possible! First of all, find the cheapest car deals from rentalcars24h.com. You can rent a car according to your budget and destination. It's simple! Here are few more tips about planning a low-cost honey moon.
Cruise
Cruising can be funny and romantic! It is attractive for honeymooners because of big sales. What do you usually get for your money? You get more than you wished for: comfortable cabin, free meals, free attractions on the board, travel through the different countries. The world popular cruises for honeymooners are the Love Boat and Celebrity Cruises. SPA procedures are also included.
So, if you are limited in budget, just pick a short cruise for a couple of days. This is a chance to spend two marvelous days together on the board of a comfortable ship. If you want to make your voyage cheaper, you should go directly to the point of landing. For example, in the USA the most of the cruise ports are situated in the port cities. Find one which is close to you and start your cruise here. In such a way you shouldn't pay for transfer and waste time for staying in the hotel. As a rule the most of the cruise trips start at noon. Arriving on time, you can save some money.
Wedding and honey moon all together
You can always combine your wedding ceremony and honey moon. You can pick any of the numerous exotic resorts, like Bahamas, Thailand, Sandali. It becomes popular to book a hotel room for 3 nights minimum and get free wedding ceremony in return. Of course, no guests are invited for free. You can invite the dearest relatives! But this can be a good variant to get married and spend weekend on a romantic place. What is more, the ceremony is free for you!
Last-minute trip
As a rule, you spend much time for planning your wedding. Of course, expecting a honey moon trip is better than planning it. If you are really limited in budget, you have to find a way to take the cheapest and still romantic time. There is such a way! Forget about planning! Wait! You can have a win-win trip at the last minute. Want to know how?
Last-minute tickets are the cheapest! Don't be in a hurry to book tickets in advance. Wait for the last and the cheapest price. You should be flexible in time to get packed fast and go to the airport. Check it online. Remember that the last-time tickets don't give you the best seats and the best room on a resort. But if you will inform the hotel manager about your wedding, you have a chance to better your living condition as honeymooners.
Get discount
There are many companies that are ready to offer their cruises for big sales. The most popular of them in the USA is Costco. This company is specialized in cruising and trips to the amusement parks. The hotels are included! What is a point? You can get about 10% sales! If you could get a membership, you can expect for a bigger sale. Remember, every cruise you buy for sale is not the TOP class. Living conditions can be different.
Go camping
If you like spending time outdoors, you can go camping and make your honey moon special. How about going somewhere to the nearest national park? It is a kind of civilized camping, that's why you'd better to book a camping place beforehand. If you are not sure that open air and open fair is what you need, it is better to think about hiring a tent and a minivan. Also, you can book a room in the nearest hotel, where you will sleep in comfort on a real bed.
If you want to add few more points to your list, you ask your partner or just find out what you both like. Is there any place that you always wanted to visit? What about accommodations? Do you prefer a clean room, comfortable bed, and a shower or it is enough to have stars overhead? Just make an effort and find the cheapest but still romantic way to spend your special time together. Forget about your parents, work, and friends! It's your honeymoon! Take your time and make it romantic!