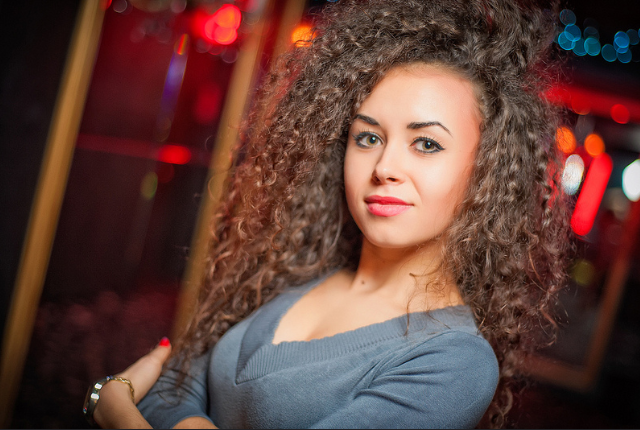 How to Stay Safe at Night Traveling SOLO? Let's Think About It!
Do you need a company for this weekend? If you are going to travel solo, it can be dangerous. It is better to do it as a part of a touristic group. As a rule, your guide knows everything about location, interesting places and places you should avoid. They can teach you where to find a rental car, buy the cheapest diner and try local delicacies. Finally, it is much saver to travel in a group. Nevertheless, traveling solo, you can make your trip safe. You just need to plan it in the best way, especially if you are traveling at night and if you are a woman! So, read our helpful tips and feel free to start!
Here are tips you should follow while you are traveling at night in an unknown place.
Pay attention to people when talking to them! This advice is simple. When you talk to someone, try to keep your phone or laptop in your bag. It wouldn't be polite to watch your phone during the conversation. Also, this is the way to show you are friendly and open for talking.
Find a place at the bar counter but not at the table! This is your chance to meet someone who is also spending time alone. You can talk to barman. If you are in a new city, you can get a couple of valuable advices from locals. Those, who are sitting at the table, came in a company, but those, who are at the bar counter, are usually ready for discussion.
Join the group! Even if you travel alone, sometimes you'd better to join the group. It can be useful to visit night attractions in a company of friends or locals. Every time you see that the group of people from your hostel is going to visit a local night club, ask for joining them. You shouldn't go there alone.
Night life is not only bars and clubs! Look! If you are in Europe, you can visit museums. They are free after 7 p.m. Traveling through Asia, there are many night markets and parks that welcome visitors at night.
Meet more people! Your vacation is your chance to meet new people. Don't spend time in the hotel room! Look around! You can go surfing, diving, or to the nearest cafe. You'll be impressed how many friendly people you can meet. There are also many interesting apps for your smartphone that help you to find them on your location.
Making friends during the day can be useful at night! Every time when you make new friends in the shop, cafe, in the park or just in the street, ask them about their plans for this evening or even for tomorrow. If you are planning to go out this evening, try to find a good company to hang out with during the day.
BE CAREFUL TRAVELING ALONE!
Stay in safe but try to contact to people around. If you need to ask about something, just smile. Don't be afraid to talk first. Whatever answers you'll get, it would be useful for you. There is nothing to be afraid of. If you are lost and cannot find your way, just ask for help. Otherwise, you have to spend long hours looking for the right direction.
Safety Tips for Any Occasion
Listen to yourself. The situations can be different. Anyway, having a bad feeling about something or someone, just leave the situation. It doesn't matter why you feel like that but every time you feel uncomfortable try to avoid that person.
Where are you going? Going for a shop or to the museum? Say it to you friend, roommate, one of relatives, hotel administrator…anyone. It is important to inform close people about where you are going, especially if you are in a new place. If the things will go in a wrong way, you can get help.
Don't drink too much! Just be careful. You know, there is always time for relaxation in a long trip. You meet new friends, visit new places, and take part in different parties. It must be interesting. But try to keep your mind clear. If you feel you cannot or just shouldn't drink more, drink some water. No one can guess what is in your glass now, especially in a big company.
Don't walk alone at night. Just don't!
Traveling at night is not a necessity, but it often happens. Sometimes, you have just one night to spend it in a new place to continue your trip in the morning. There is always a choice. You can sleep in the hotel or go for a walk to learn the night city sights. It often romantic but dangerous, especially, when you are traveling alone. Hope, the tips above will help you to feel safe at night and take as much positive experience as you can.