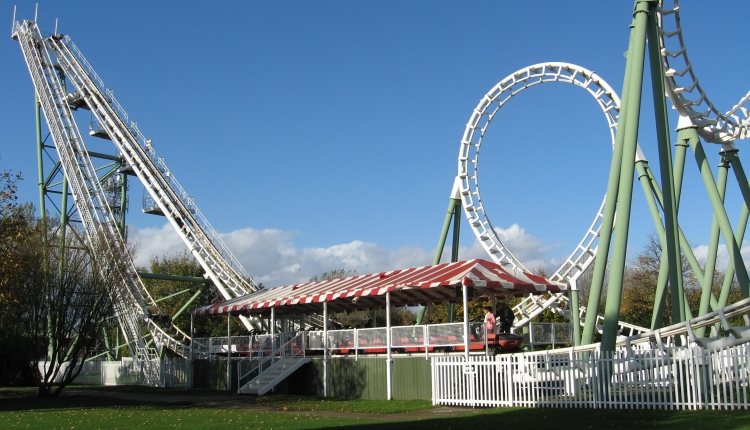 Places for children to Visit in Summer 2018
Summer came along with long vacations and is the best time for the family to connect with each other, enjoy their moments, relax and make unforgettable memories. Summer vacations are most enjoyable for children as they usually wait an entire year for this season to plan a vacation. The selection of the vacation place should be made on basis of the age of the child and availability of transportation especially car rental as a family can enjoy lot more in cars than in any other transport.
National parks, water adventure, mountain hiking, beaches and pools, resorts, learning and exploring history are the places where people prefer to take their children during their vacations. Below are the most visited places identified by parents and children to spend this summer vacation and experience the beauty of nature and history.
River adventure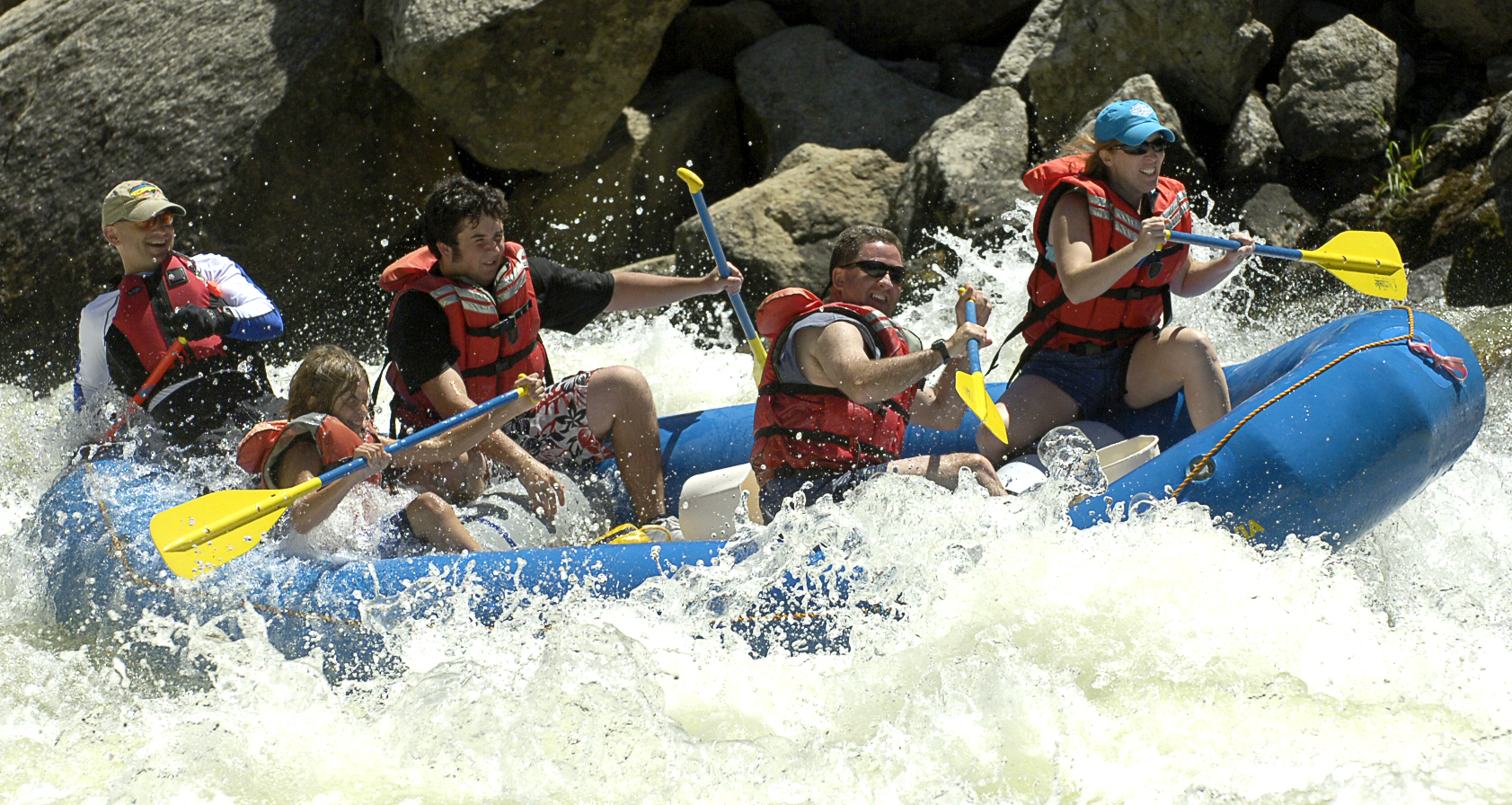 Every year there are thousands of adventures program arranged by different countries. Most known is lower Klamath a northern California river where water adventures are planned and executed. Their kids are trained and then can-do rafting in a river. It is a fun and enjoyable summer activity that can be planned. You can either visit this place by making a booking through a travel agency or plan your own. Other than Klamath river there are many water places other like a salmon river, green river and water amusement parks like Great America Parkway where one can plan a vacation.
Staying at farm
Agritourism is getting popularity and is known activity in Europe. This farm tourism is gaining attention as many farmhouses have started to offer different stay packages for families and individuals. In city life, children rarely get a chance to explore the farm lifestyle. This vacation one can plan a farm visit and enjoy the real-life farming. Children can know from where food is cropped, hen house egg collation method, fruit gardens and trees and meat processing of different animals. Countries that promote and offer agritourism for your families are USA, Italy, UK, Georgia, andDutch. All you need to do is search agritourism and you will have a list.
Beach trip
Beaches are always an attraction for adults and for children. In Florida, there are many options one can explore for its children. Best beach to visit is in Florida as the weather over there is predictable and there are different resorts for rental purposes. Virginia, Florida and Delaware beaches can be a good vacation trip places. For adults and young children, there is Myrtle beach, other than water
enjoyment it offers golf is, malls for shopping, amusement parks and boardwalks all in affordable prices.
Mountain discovery in summer
Summer 2018 should be marked for discovering mountains at the best ski resort named Breckenridge located at Colorado. It is a perfect spot to experience the mountain life in real. It is situated at almost 10000 feet above from the sea. In the year 2017, this resort launches summer activities for children and this year it is organizing as well. Over there one can not only enjoy the height and beauty of the mountain, it also offers climbing wall challenges, hiking, on mountain tracking experience and much more. This is a must explore the place for kids and their families.
One must plan a vacation for their children to make memorable moments. This is the best way to create feelings and love for one another. Through vacation, children will learn many things and their love for their parents will be lifted. Also making memories of the trips or vacations are the most memorable one and remain throughout the life of a person. All you need to do is select a place and date and plan accordingly. A professional tip is that use a transport that suits your family, rental cars are best as it saves time and money.