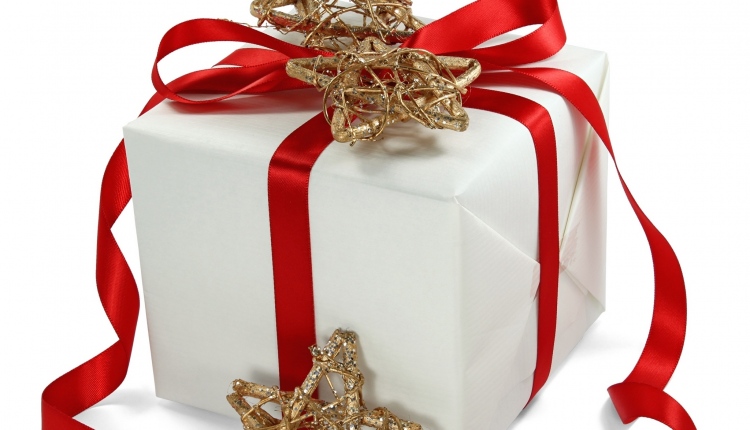 Cute Home Gifts for Christmas
Homeware is definitely in this season, and there are hundreds of manufactures making wide ranges of products that make wonderful gift ideas, especially for Christmas. Our selections of cute products are ideal for people of all ages and our fantastic prices make them affordable and a great gift idea for friends and family. Below we have featured some of our favourite home products that will go down a treat with both adults and kids.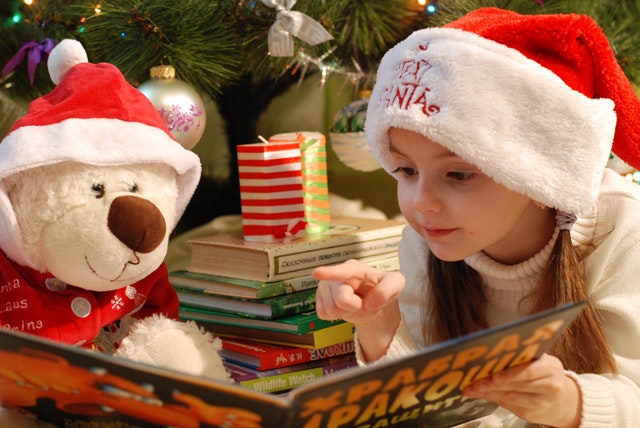 Gifts for The Kids
Kids absolutely love Christmas and getting them a present they want will certainly put a smile on their face. Choose from a range of different things from cute animal hotties to warm characterful slippers to funky body warmers. A cute zebra huggable hottie makes a great toy and it also doubles up as a warming microwaveable toy. The cute design is perfect for cuddles at bedtime and the lavender and chamomile scented finish is perfect for helping your little one drift off to sleep. A pair of funky themed slippers will also go down well with kids. They each have a soft plush material inside and out that feels great against the skin and keeps feet nice and toasty. The soles have a slip-resistant finish, so they are ideal for walking on any surface inside the home. Our range of knitted body warmers is also great for kids as they are safer than hot water bottles but still give off plenty of warm snuggly heat. The outer cover of the festive fun body warmer has a pretty snowflake design set against a bright red colour, which gives it a delightful festive feel perfect for this time of year. The removable inside pouch is filled with heat retaining wheat grain and is fully microwavable. Simply pop in the microwave for the suggested amount of time then put back into the cover for a fantastic way to warm up during the cold winter nights. A wonderful sleeping aid it warms up beds and gives off a beautiful festive scent of lemon, lavender, neroli and patchouli that will help anyone get a great night's sleep.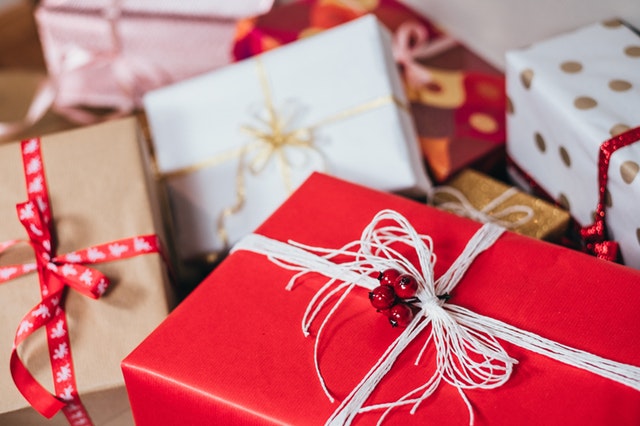 Gifts for Adults
With the cold weather here to stay for a while a warm winter scarf will make a great Christmas gift for any adult. Pair it with some trendy Oakley glasses for a super cool winter look! Wrapping up warm in the cold is essential as the frosty mornings and bitter winter winds are not exactly appealing. A body wrap makes a great present for active adults as it can be heated to help soothe aching muscles or for a warming addition to your night's sleep. As well as being heated it can also be placed in the freezer and chilled to help reduce inflammation or to help you cool down on a hot summer's day. With five different designs and colours to choose from you can easily find one to suit any friend or family member. Microwaveable feet warmers are a genius present idea, as everyone hates their feet being cold during the winter. The slippers below currently come in six different designs and colours and they even match the body wraps so will make part of a thoughtful gift set idea. The soft 100% cotton material is a pleasure to wear and the removable wheat pouches can be heated in the microwave for a warming finish in the colder winter evenings. Each of the wheat pouches is fragranced with lavender, rose and neroli fragrance oils so they have a gorgeous scent too. Treat someone special to a pair of these awesome warming slippers.