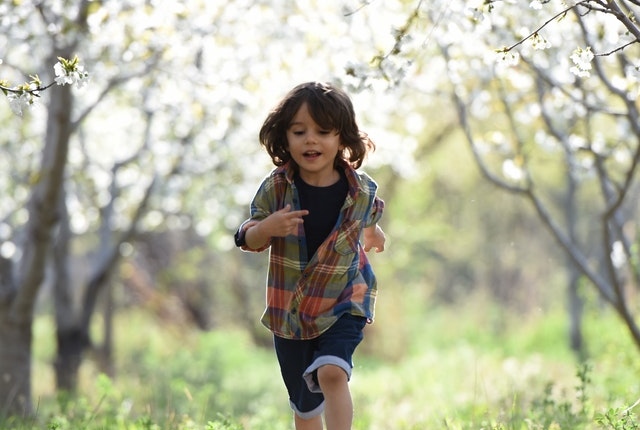 4 Autumn Trends For Children
Now that the summer is well and truly over, it's time for a change of colour and to add some layers to your children's outfits. Over the past few years, children's fashion has become much more creative and you can get your children to stand out from the rest with beautiful trends and styles. Here's a look at 4 of the biggest styles to try this Autumn.
Retro Dots and Stripes
A lot of high street stores are showing off girls designer dresses with retro fabrics being used. The fabrics are much more traditional and offer nostalgic dots and stripe designs. With a complete variety of natural colours being used, ochre, burnt orange, greens and reds are making a statement in the terms or girls dresses.
Country Kids
When you know Halloween and Bonfire night are just around the corner, being able to dress your children up for the occasion makes the day all the more better. Floral shirts, denim dungarees, and a pair of wells are the perfect combination for pumpkin picking. And let's not forget the floral can be swapped for a flannel check shirts for any little boy. 
Chunky Warm Wear
There's nothing much more adorable then dressing your little ones up in adult styled clothing, and this autumn chunky sweats, turtle necks and skinny trends are the trend this season. It's the perfect sophisticated look for any 5 year old if you have a smart/casual party to attend.
Partywear  
Beige, creams, burgundy and pale blues are perfect for autumn partywear. With girls occasion dresses being highlighted with soft belts and matching accessories, partywear this season is moving toward the more luxury and subtle detail side, rather than loud patterns and colours.
Grandpa Trends
For all the little boys, the grandpa style is adding a whole new level to the word cute! With fitted corduroy trousers, flat caps and check shirts all being on trend, you'll be able to introduce the little man to the old man.