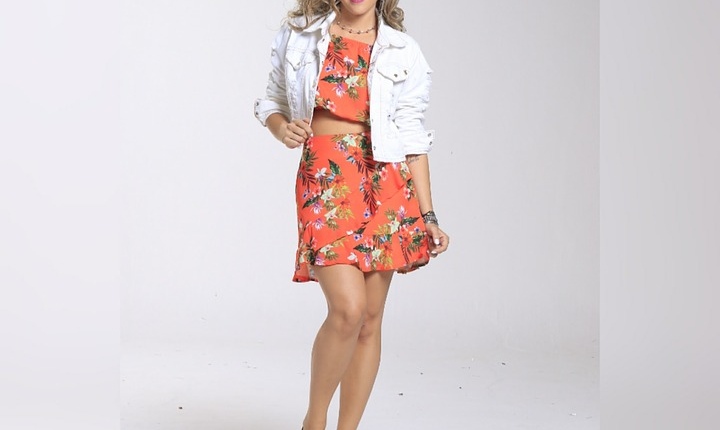 Dressing Tips for Women Under 5'4″
The biggest challenge for life becomes finding the right clothes for different occasions.
When you have short height, the biggest challenge for life becomes finding the right clothes for different occasions. People that are below 5'4" spend lots of time in the fitting rooms but never get anything suitable for their needs. Sometimes they get into trouble due to oversize shoulders, or the long jeans and jackets. In such situations, they either end up wasting huge time in finding desired cloths or spend lots of money on buying unwanted things.
If you are also finding some trouble in dressing for your routines, it is good to follow these tips from experts:
 

Try flares: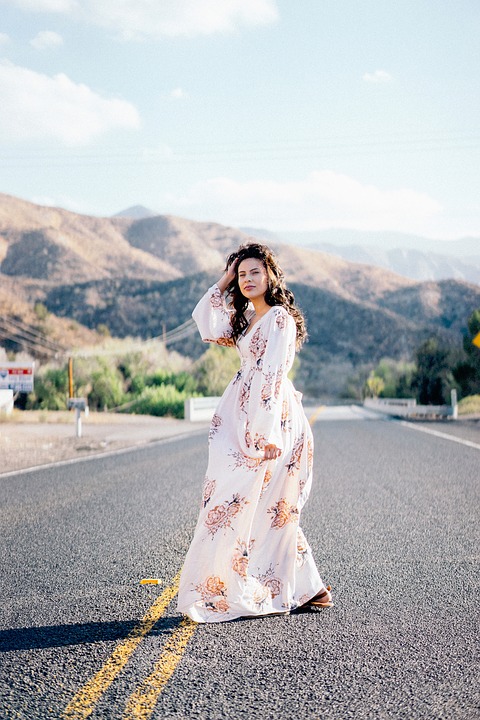 Some of you may say that flares are the old trend, probably from the 70s scenario. But the great news is that these retro jeans are really good for the modern style needs as well. At this point, you may think that these jeans have long legs, but the short girls can also try the high waisted collections. You can find something with flares starting at the knee area, and it is possible to get maximum impact by wearing high-heels with them.
 

Get split end maxi dress: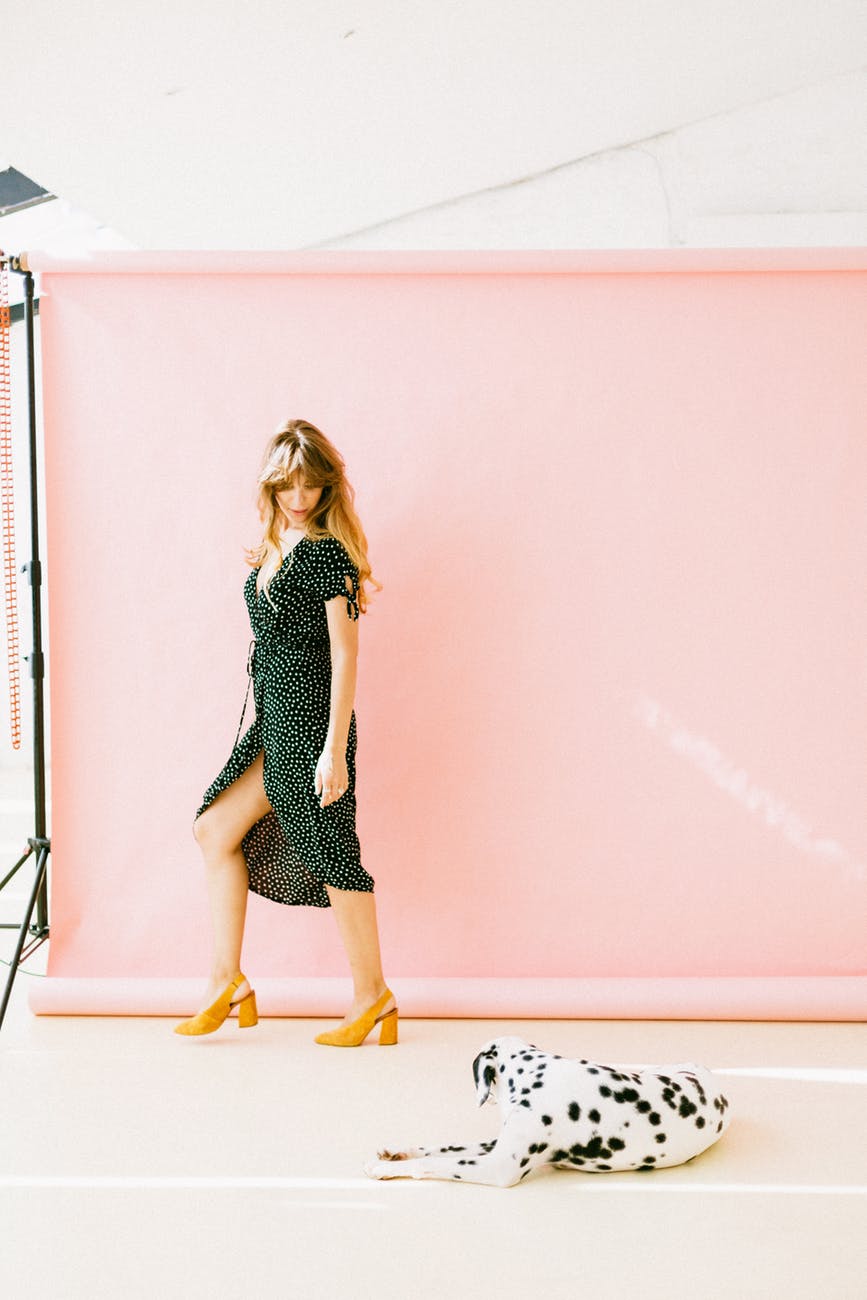 Maxi dresses are always an attractive choice for outdoor gatherings and parties as well, but short girls often find it difficult to wear them. However, if we consider the expert advice, you can try the maxi dresses with a split on one side. These dresses create a frumpy feel while ensuring a perfect balance to the short figures. Prefer to pick an attractive dress with long sleeves; they look more impressive on short girls.
 

Choose skirts with length above the knees: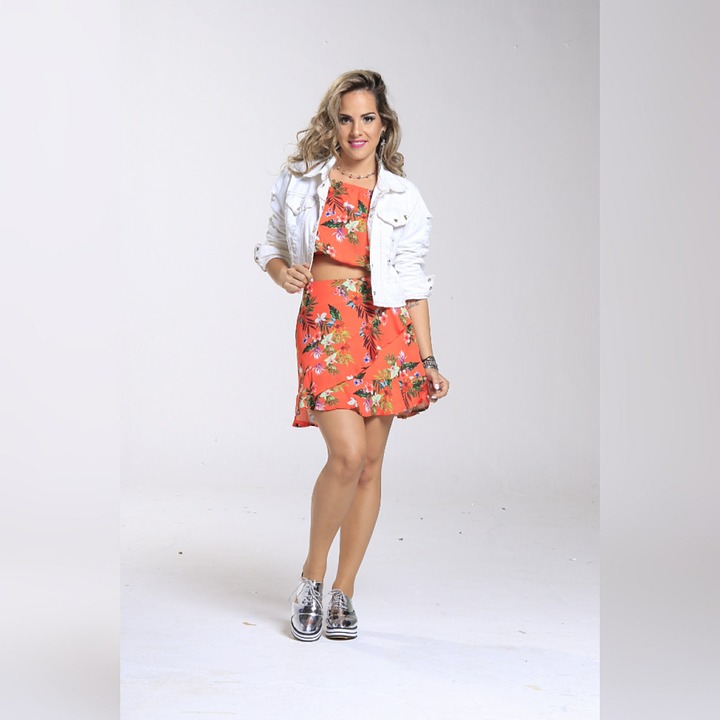 The midi and maxi skirts are not suitable for short girls as they make you appear much smaller. In order to solve the troubles, you can try a shorter skirt that highlights your legs by staying above the knee levels. You can easily find many stylish, colourful and trendy collections online to reflect your unique personality.
 

Avoid chunky shoes with short skirts: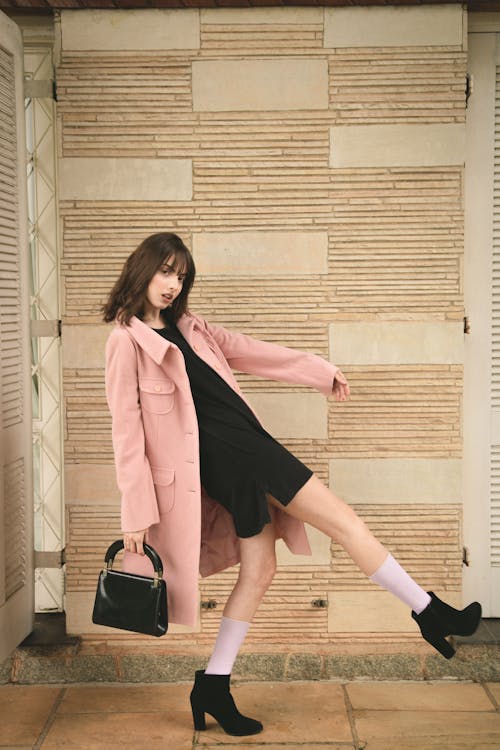 The dressing is not just about your clothing; it is also important to pay attention to your accessories and footwear as well. Many times, shorter ladies try to wear clunky shoes, but the true fact is that they do not look nice with short skirts. In this case, you can try heels with easy to handle ankle strap. Make sure the strap is delicate and thin; it will naturally enhance your personality.
 

Avoid trousers with wide legs: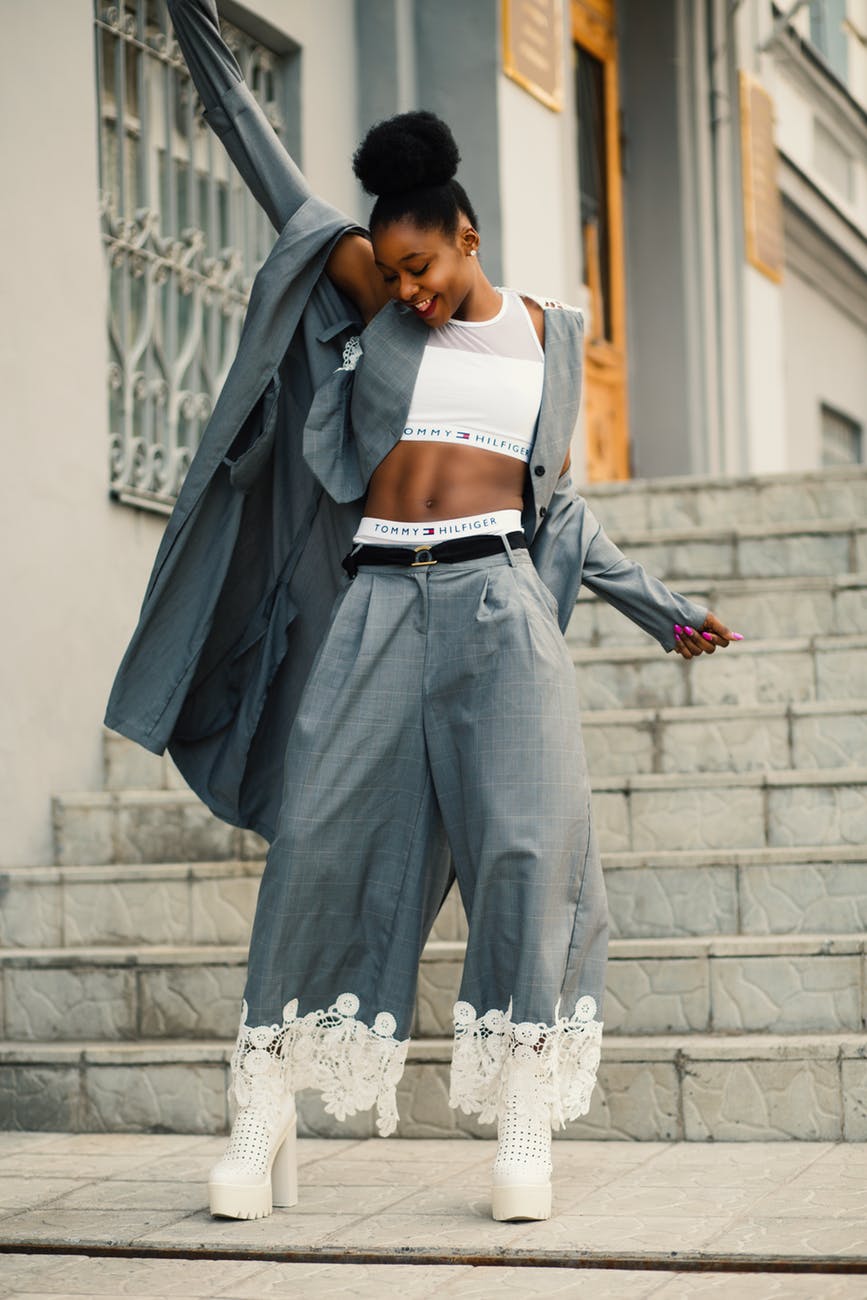 When you are naturally small, the baggy fabrics can naturally swamp your figure. It is better to look for some well-fitted trousers to enhance your looks. You can also try cropped or tapered trousers for summer vacations to have fun with friends.
So, if you are short, it doesn't mean that you have to miss the style and elegance. There are many simple and unique methods to look perfect for every outdoor event. You can easily find some of the best collections of evening dresses online.