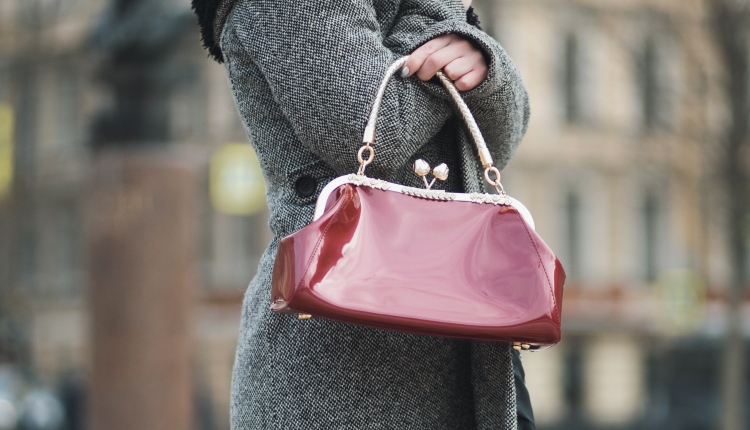 One of the best things about the fall is the fashion that comes with it. From cosy sweaters to the latest boots, here is some fall fashion inspiration that will have you feeling super stylish this Winter.
Chunky Knits
Winter wouldn't be winter without a chunky knit. Chunky knits are the best way of staying warm and cosy during the cold winter months as well as looking super cute and stylish. It is important to note that the chunky knit doesn't make you look chunky, it refers to the style of knit that the jumper is made from. The best way to wear a chunky knit is with jeans and boots. If you buy your knit oversized, then you can wear it as a dress with some thick black tights and knee-high boots for a super smart-casual vibe. Pairing your chunky knit with ladies designer belts is a great way of creating a stylish piece as well as accentuating your waistline and making it appear smaller. The high streets have an array of luxury belts to offer so you won't be spoilt for choice when choosing the right one to go with your knit.
Everything Teddy Bear
This is warm and cosy style that has taken the retail world by storm this winter and is a favourite among the celebrity and high-street styles. The style has been adopted by many leading retail brands such as H&M and Primark, making it super affordable. There are also many different abbreviations of this look, so you can find one to suit your taste. Pair your teddy bear coat or jumper with some faux leather leggings and some chunky ankle boots for a super chic and effortless Winter outfit.
Turtle Necks
Turtle necks are a wardrobe essential and there is no harm in having one in every colour. It is a super worthwhile investment that with ensure you and your neck stay warm this winter, as well as have you looking smart and fashionable. You can wear your turtleneck tucked into jeans and paired with a statement coat. They look particularly good under a trench coat. If you want to go more daring this winter, then pair a black turtleneck under a pinafore dress and some heeled ankle boots. This is a great outfit for festive drinks with friends or even for Christmas day if you decide to change out of your pyjamas.
Animal print
Animal print has taken over the runways this season, particularly in the form of leopard. Throwing it back to the 80s, leopard print is super popular, and you can wear it with almost everything. A favourite this year is leopard print ankle boots. These can dress up any outfit by injecting a pop of colour to it, perfect during the dark winter months.